Leuven photographer takes gold at World Photographic Cup
Leuven photographer Koen De Langhe took first place in the category 'Nature & Wildlife' in the World Photographic Cup, a competition between professional photographers from different countries. The news was picked up from the Belgian National Association of Professional Photographers.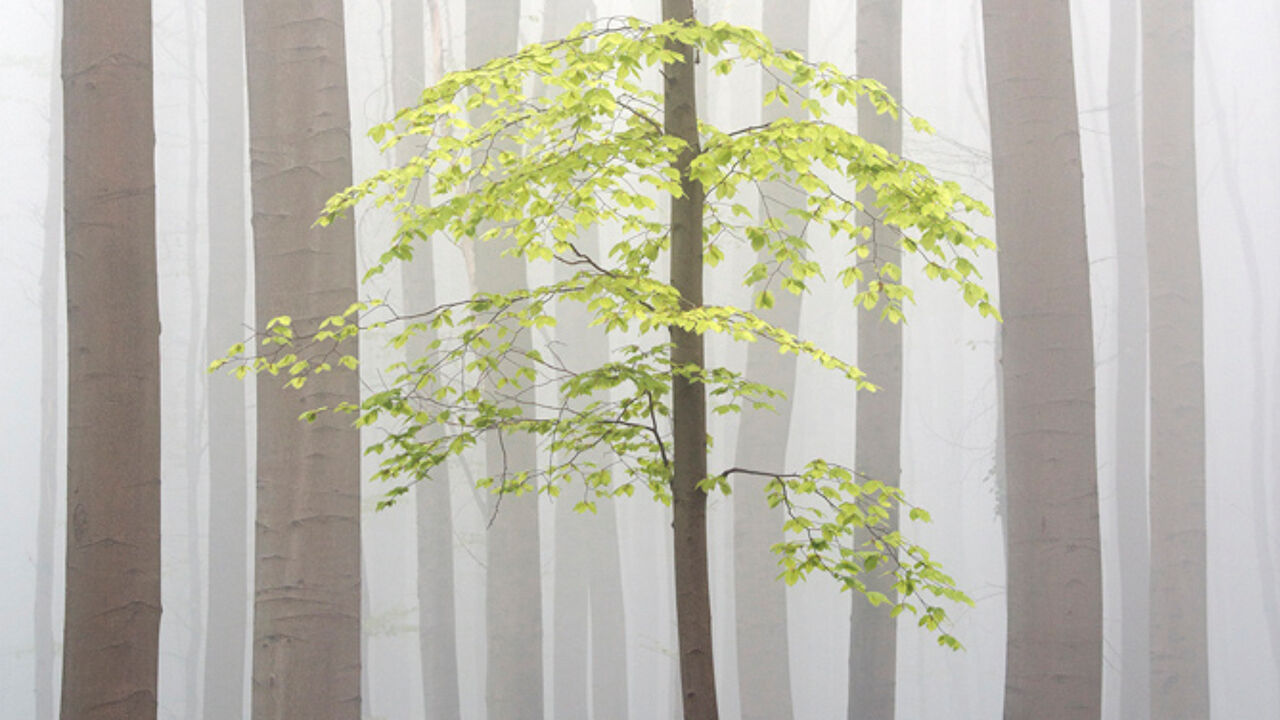 The World Photographic Cup is organised by different European and American photographer associations. "It's a sort of 'international competition' between the 26 participating countries", explains Koen De Langhe to the VRT. "Every national association first makes a selection and then submits three photos per category."
One of the photos submitted by Belgium this year was a picture of the Hallerbos in Flemish Brabant by Koen De Langhe. This picture won in the category 'Nature & Wildlife'. Last year, Belgium already came very close, with a silver medal for a photo by Martin Steenhaut.
"I took this photo around this time last year at the Hallerbos", says Mr De Langhe. "Nowadays, the forest is in full bloom again. So it's the ideal time for everyone to get out there and take some stunning pictures."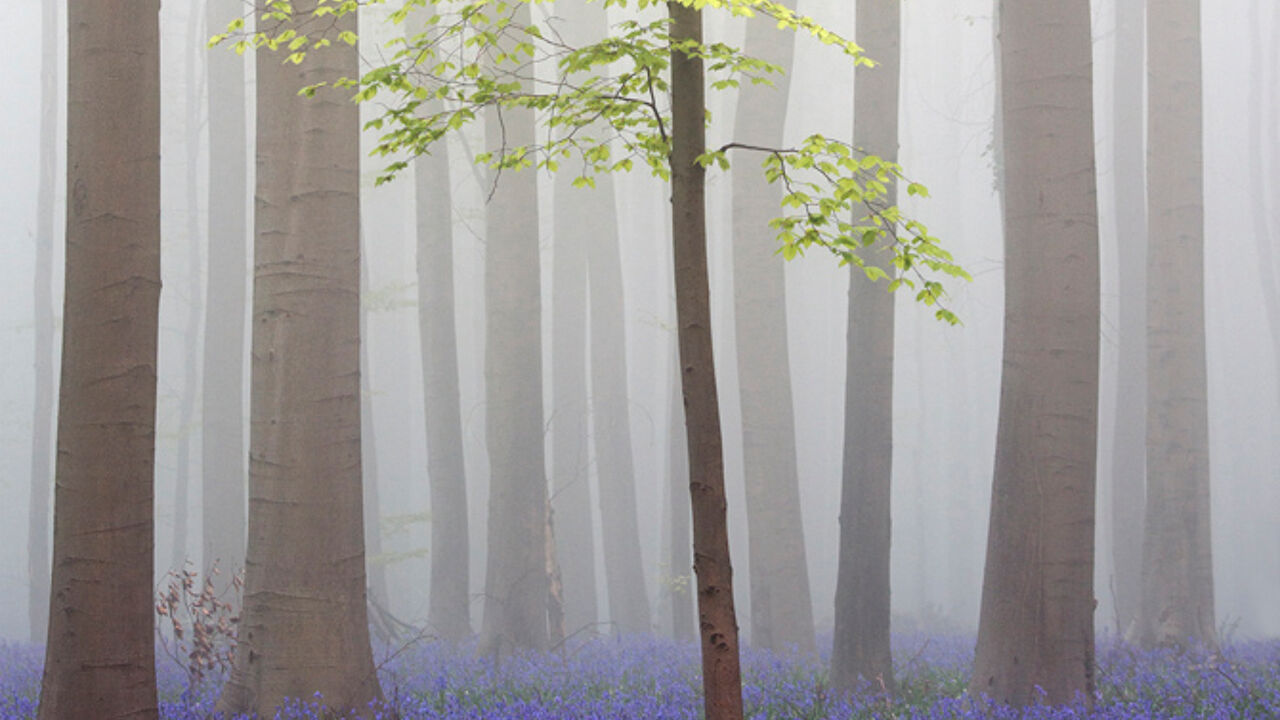 Koen de Langhe's winning photo