Michelin's Green Guide grants three stars to Pairi Daiza
The Michelin Green Guide has granted three stars to Pairi Daiza, an animal and nature park in the Walloon province of Hainaut. The Green Guide is Michelin's variant for tourist attractions, rather than restaurants. Pairi Daiza is the only new attraction to be awarded three stars in the 2015/2016 edition, which will be released this week.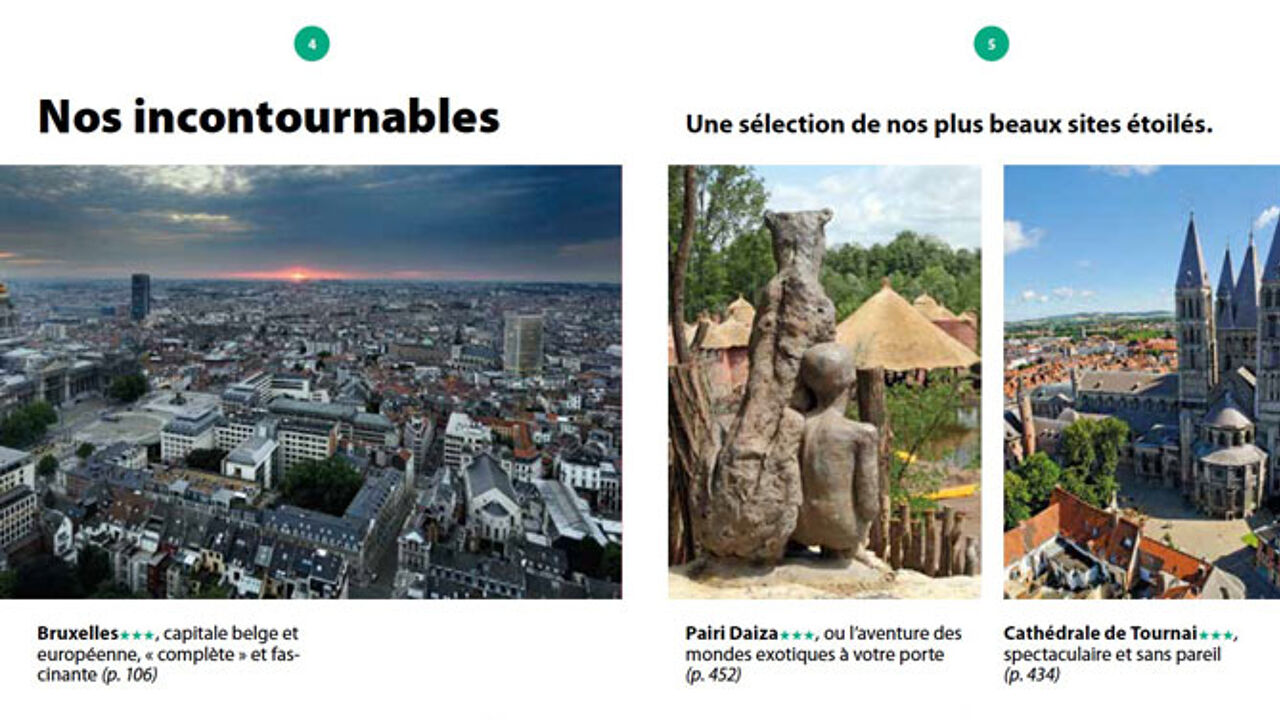 Pairi Daiza is now in the top-ten Belgian attractions in Michelin's Green Guide
In the Michelin rating system, three stars represent "worth the trip". Two stars represent "worth the detour" and one star means "interesting". Pairi Daiza is the newest addition to the list of about twenty Belgian three-star attractions, such as the Brussels Grand Place and Bruges' old city centre.
The Green Guide is also putting Pairi Daiza in the top ten must-sees in Belgium. The other nine are Brussels, Bruges, the Flemish Belfries and Beguines, Tournai Cathedral, Antwerp, Ghent, the Walloon Watercourses (which are the valleys of the Meuse and Semois rivers), the Caves of Han-sur-Lesse, and 'the comic strip'.
In the Pairi Daiza section, the guidebook mentions the 'Angung Santi Bhuwana' Temple as a highlight. This Chinese-style 'Temple of Delights' in the park's Chinese garden was entirely hand-carved out of wood, and houses two pandas that the park is borrowing from China.