Twice in hospital, but young referee refuses to give up
The 19-year-old referee Lothar Van Impe had to be taken to hospital on Sunday after he got beaten up during a game in the provincial league. "I won't let this deter me. I refuse to give up my passion and big dream", he told reporters, despite the fact that he had already been assaulted in 2012.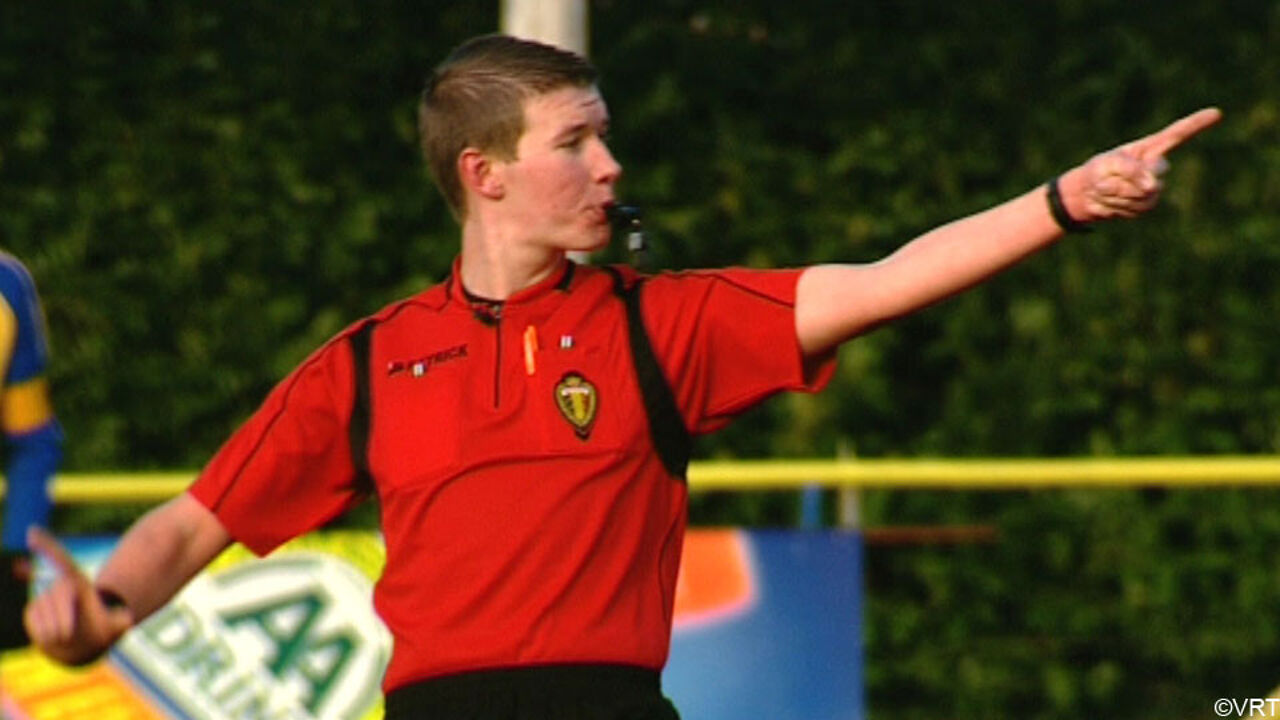 The incident happened in Destelbergen, near Ghent, in a game between the local clubs Destelbergen and Genç Turk, in the amateur section 4A of the provincial league. Van Impe explained in hospital he was being provoked on various occasions by players of Genç Turk, most of whom are of Turkish descent.
The referee had to show a number of cards to calm things down, but eventually had to stop the match anyway. He was attacked by a group of Genç Turk fans on his way to the dressing room and lost consciousness. "When I woke up 1.5 hours later, I found myself in hospital," he said.
He had already been assaulted in 2012, also ending up in hospital after the father of a player had attacked him. "But I won't give up my dreams because of these two isolated incidents. I just happened to be at the wrong place at the wrong time." The Ghent judicial authorities have started an investigation into the latest incident and are confident they can identify the assailant(s).