Dries Van Noten draws 'Inspirations' from many lands
A major exhibition with work of the celebrated Flemish fashion designer Dries Van Noten is underway in Antwerp. The exhibition is entitled 'Inspirations' and allows Van Noten to show what has inspired him over the years.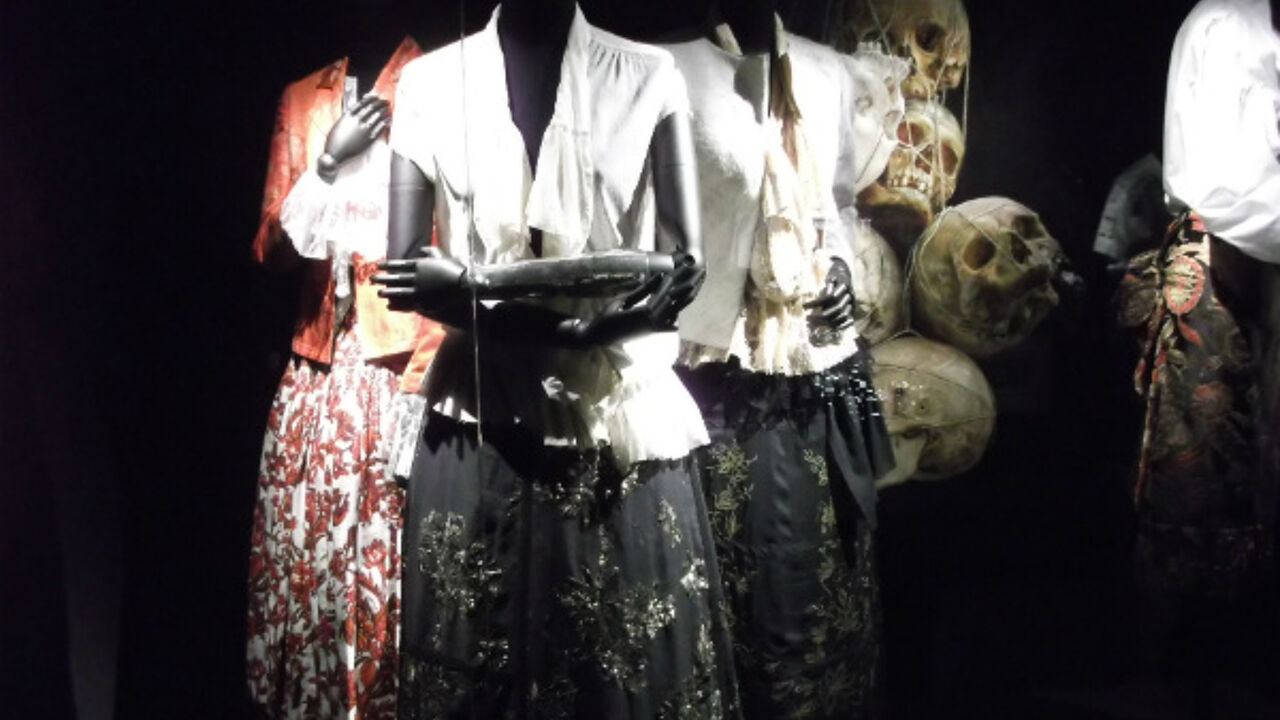 Van Noten has drawn his inspiration from other designers, but also from works of art from every century, photographs, films and videos. 'Inspirations' will not only interest fashionistas but has a wider attraction as it also includes paintings by celebrated artists like Damien Hirst, Yves Klein, Pablo Picasso and Mark Rothko.
Van Noten has grouped each collection around a particular theme with works of art, photographs, films and videos that have provided inspiration.
Several different cultures have inspired the Flemish designer including Spain. The exhibition features Pablo Picasso's 'Taureau' and 'Lightscapes' by Briton James Reeve.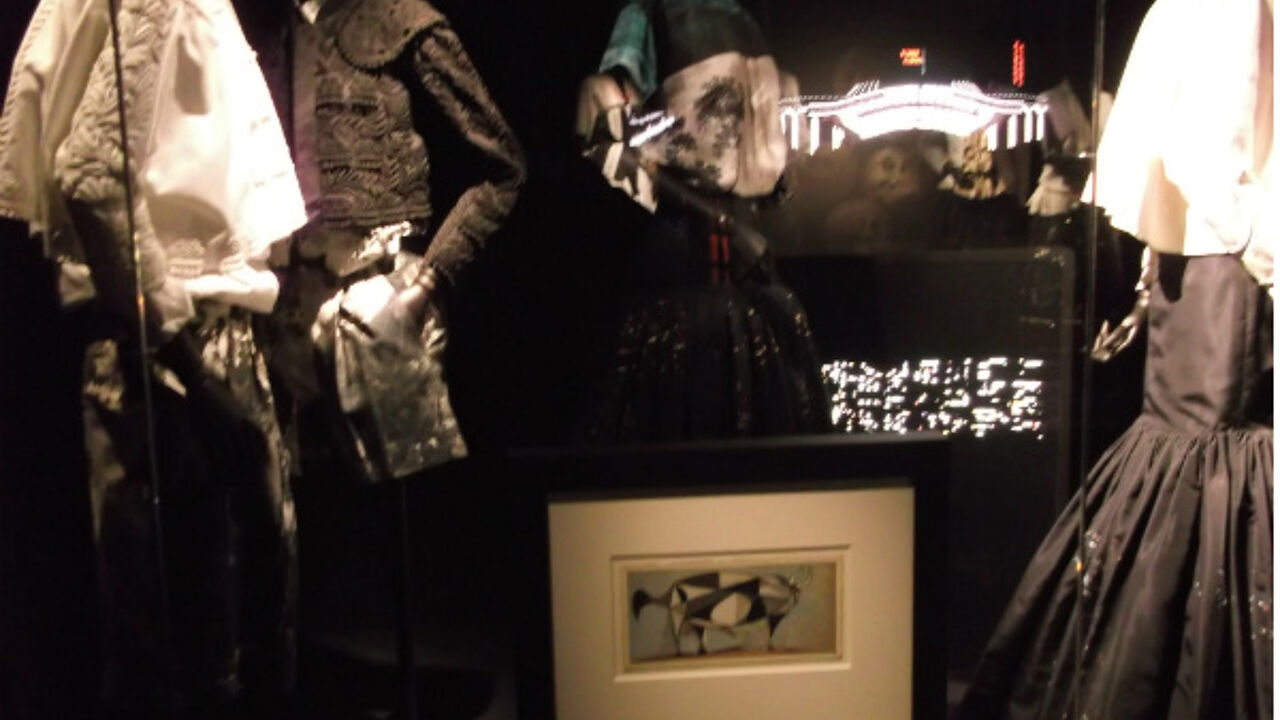 Mexico too provided inspiration as has Cindy Wright's work Collector's Item and its skulls (top photo).
India too is emphatically present in the exhibition. Dries Van Noten gets much of his embroidery done in India, where each village can be specialised in a particular type of work. Videos of Indian embroiderers at work are on show.
Van Noten draws on many Indian sources. One collection is inspired by the kitsch and colour of Bollywood, while a second draws on the more toned down and classy world of the aristocratic Maharajas.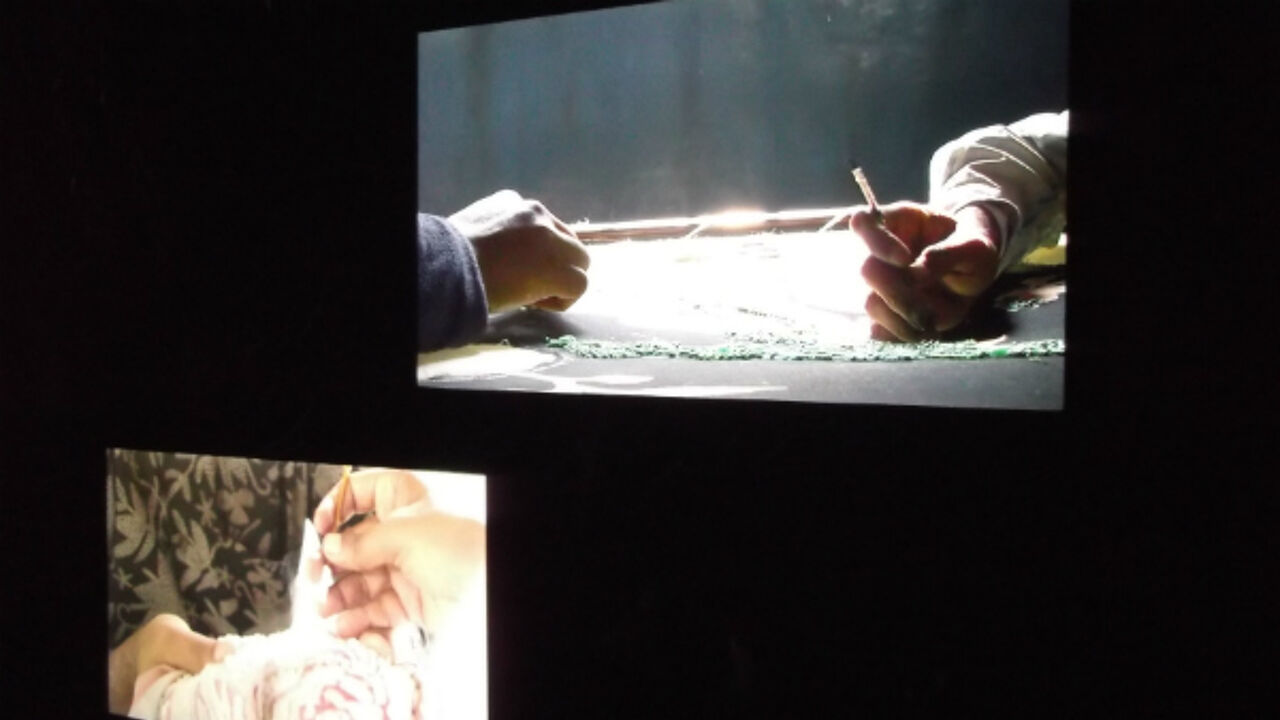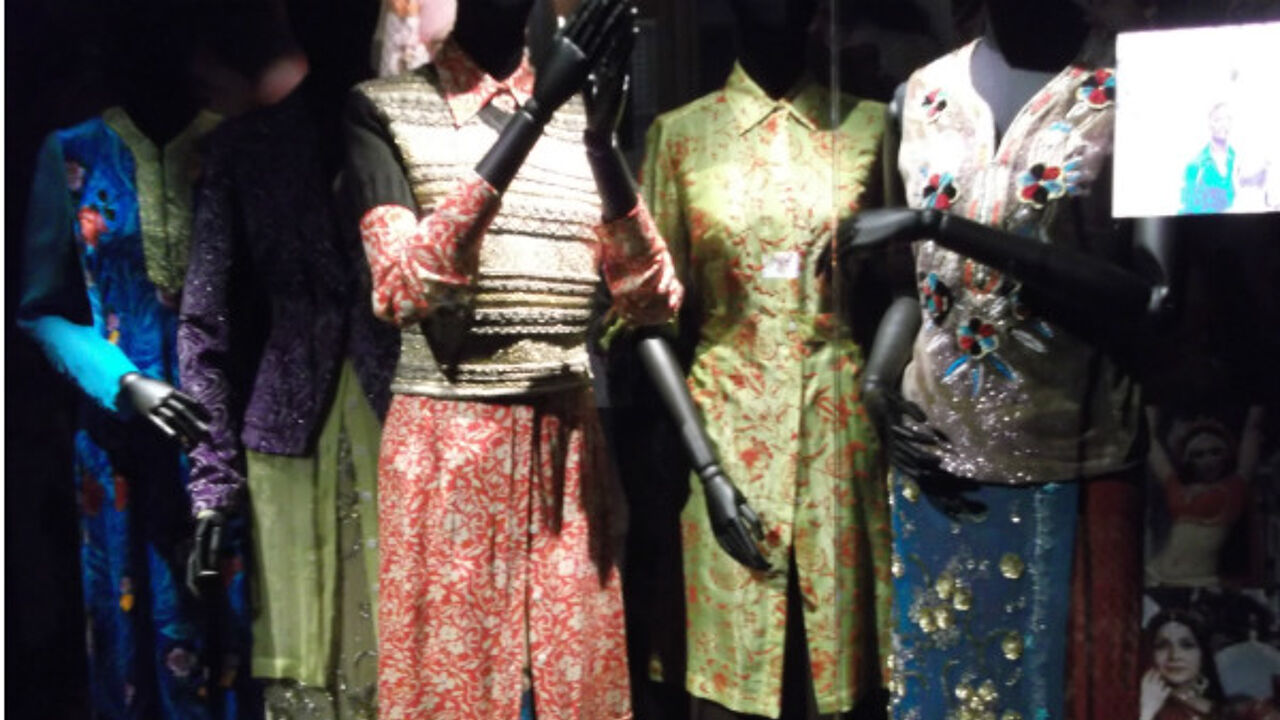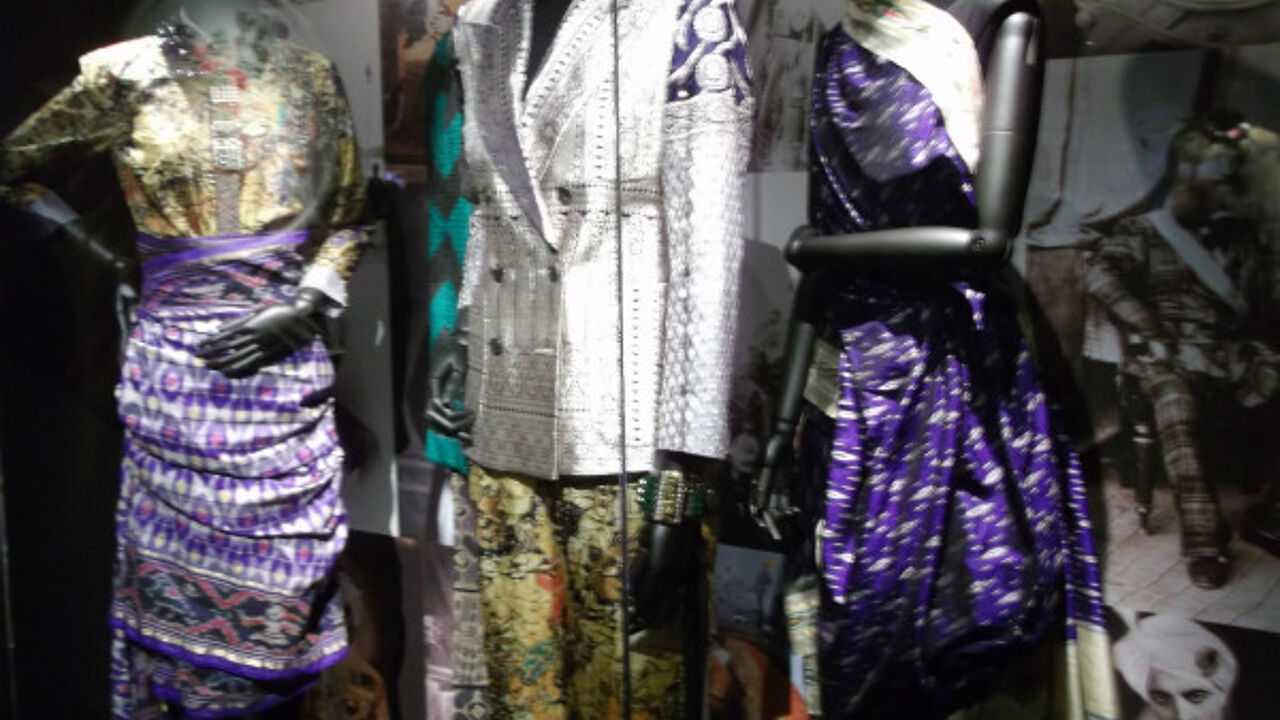 The exhibition was first staged at the Paris museum Les Arts Décoratifs last year, but here appears in a slightly different form that includes a garden by the Norwegian olfactory artist Sissel Tolaas and a film by the American video artist David Michalek. 'Inspirations' runs at the Antwerp Fashion Museum MoMu until 19/7/15.