National Lottery advertisement unethical?
The Flemish nationalist party (N-VA), one of the government coalition parties, has accused the publicly-owned National Lottery of behaving too much like a commercial company. "You should expect a government institution to act more ethically than a commercial gambling business", says Flemish Nationalist M.P. Peter Dedecker. Belgium's Betting Commission seems to be siding with Mr Dedecker, the Jury for Honest Advertising Practises is minded to oppose him.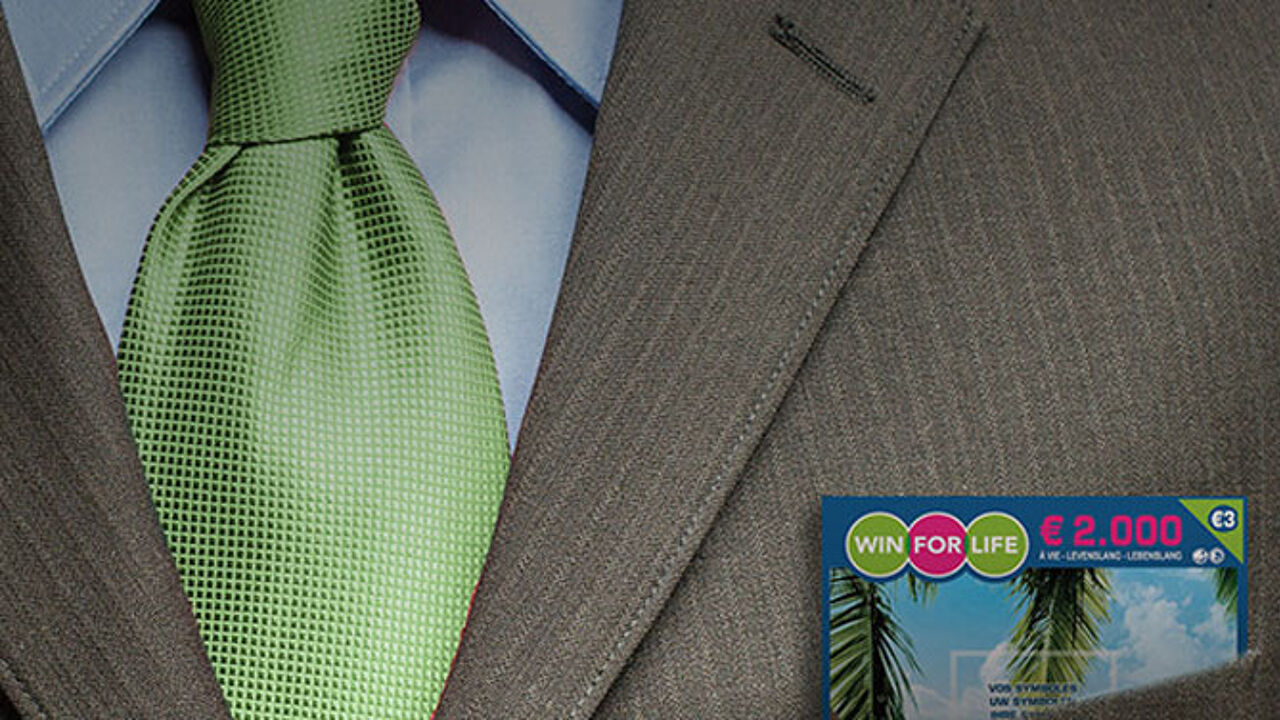 According to the Flemish nationalists, the lottery is trying to trick people with financial problems into thinking they are able to get rich quickly. National Lottery slogans like 'Become outrageously rich' are completely over the top, argues Mr Dedecker.
N-VA thinks the Lottery should be profiling itself according to its significant social role. After all, the company uses its profits partly to finance charitable organisations. Last year, for example, the National Lottery donated 205 million euros to charities like the Red Cross. This is something you can use to advertise, suggest the Flemish nationalists.
Mr Dedecker says he does not wish to restrain the Lottery, but there should at least be supervision from the Betting Commission. "We have to start profiling the Lottery as a more ethical company and we should work to make its management more morally responsible as well", Mr Dedecker told VRT radio.
"Yes, Lottery should be a role model"
Meanwhile, Peter Naessens, who is the director of the Betting Commission, wondered whether the Lottery's advertising slogans are misleading or not. The commission also believes that, as the biggest betting operator in the country, the National Lottery should set an example. "The 'Become outrageously rich' campaign is a bit strange, because it emphasises the chance of winning, while it is in fact minimal", explains Mr Naessens.
If society is taking issue with this kind of advertising, Mr Naessens believes it is important that there is a regulating instance that can "intervene and potentially shut down campaigns." Though such a regulator would need enough means to be able to do its job effectively. "There have to be clear rules and boundaries for advertisement, decided upon by both the marketing sector and welfare agencies."
The Betting Commission itself has already contacted the marketing business concerning the matter, "but with regard to the National Lottery, we are very limited in our authority. Of course the Lottery itself can offer to change this."
"No, nothing unethical about Lottery campaign"
The Jury for Honest Advertising Practises, JEP in short, responds to Mr Dedecker and Mr Naessens' comments by saying that the National Lottery is working sufficiently to make its commercial campaigns ethical. "We haven't received a single complaint about the 'Become outrageously rich' campaign, or about any other Lottery campaign", says JEP's Piet Moons.
Mr Moons points out that the National Lottery uses "strict codes for ethical and responsible advertising, which the company follows to the letter." According to Moons, this code is "doing a great job."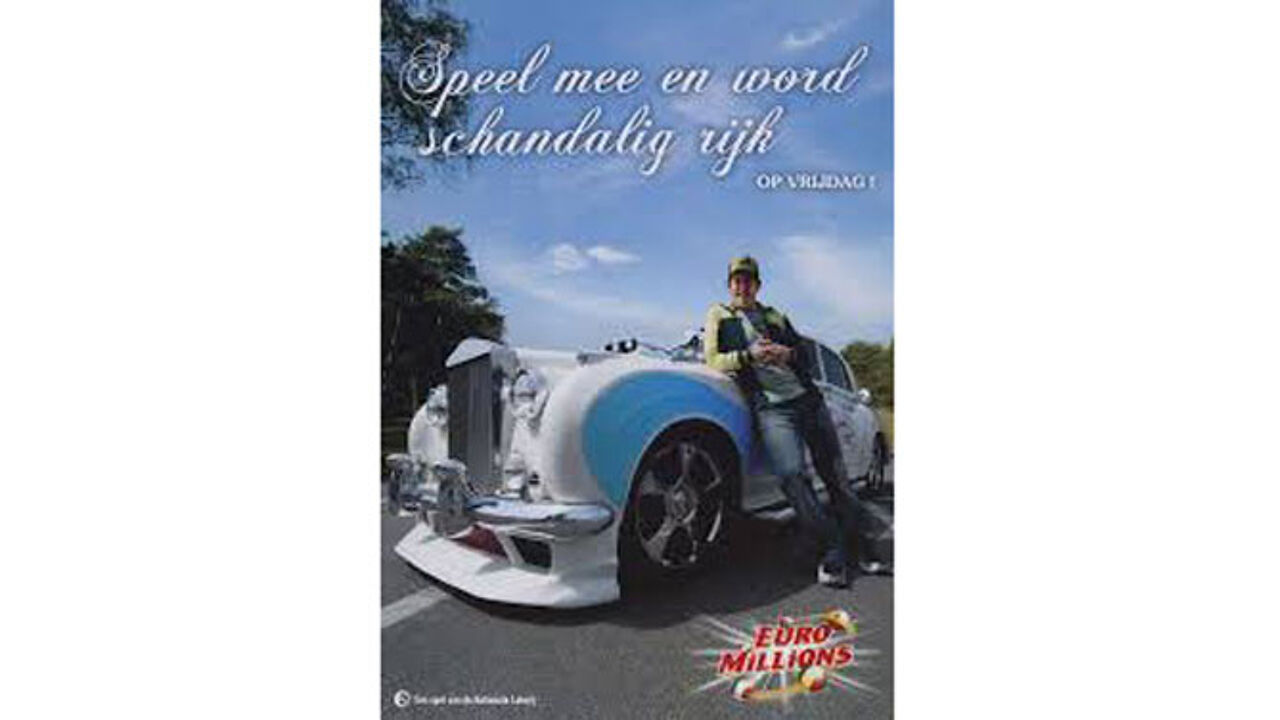 "Play, and become outrageously rich (on Friday!)" - the allegedly unethical campaign ad by the National Lottery