Antwerp police to get 'fast response team'
As of 1 September, Antwerp police are getting a so-called 'fast response team' (FRT). According to Mayor Bart De Wever (Flemish nationalists), this will be a specially-armed team, patrolling the streets around the clock in order to be immediately available in case of a situation involving fire arms.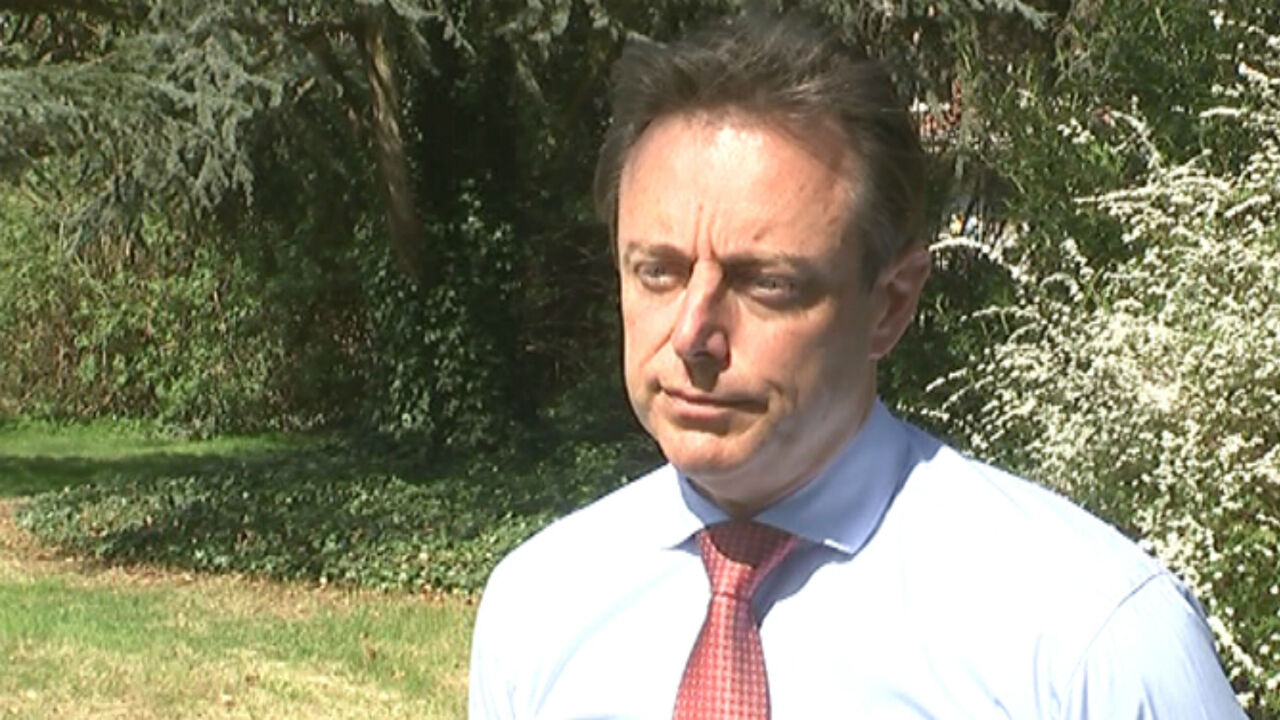 The FRT is meant to fill the gap between regular police officers and the special intervention team. The latter usually only arrives on site after about half an hour", says Mr De Wever. "This gives someone who's planning to kill a lot of people too much time."
"There will be three people on patrol around the clock", informs the Antwerp mayor. They will be heavily armed. "Because, if you're up against a Kalashnikov assault rifle, you'll need similar weapons." The FRT units will also be equipped with ballistic helmets and heavier bullet-proof vests. "And they will be trained to handle exceptionally violent situations."
"The Antwerp police force will be responsible for the FRT", explains Sven Lommaert, spokesperson of the Antwerp police. "And radio control will decide when to deploy the team."
Nevertheless, Bart De Wever says that Antwerp crime rates are in fact decreasing. "However, we've noticed an increasing popularity of the Kalashnikov rifle among criminal and terrorist milieus", he says. However, the immediate cause for the addition of the fast response team was the cold-blooded execution of an officer during the Paris attacks on 7 January.
Significant for large cities
"I think it's a good idea for big cities", reacts University of Ghent criminologist Prof Brice De Ruyver. "Right now, we're noticing that cities are deploying their special intervention teams for potential risk situations, while in fact those units are meant for actual risk situations. For example, when there's a great possibility of a gunfight or other kinds of serious violence."
Prof De Ruyver says that there is indeed a need for an intermediate category, of which the Antwerp FRT could be an excellent example. "You should know that in our cities, especially the large ones, there are a lot of people who have ties with organised crime or milieus from conflict zones, where there's a true culture of weapons and violence. Our regular intervention officers aren't trained for confronting these types of delinquents."
The new Antwerp FRT is not unique. Since 1965, Brussels has an 'anti-assault brigade'. This is a team that is cruising Brussels streets 24/7 in black patrol vans, ready to intervene in any high-stake situation.