Brussels brings forward car free city centre
A large part of the centre of the city of Brussels is being turned into a pedestrian precinct. The operation to expand the area of the city centre that has banned the car was supposed to happen on 18 July, but is now being brought forward to the start of the summer holidays.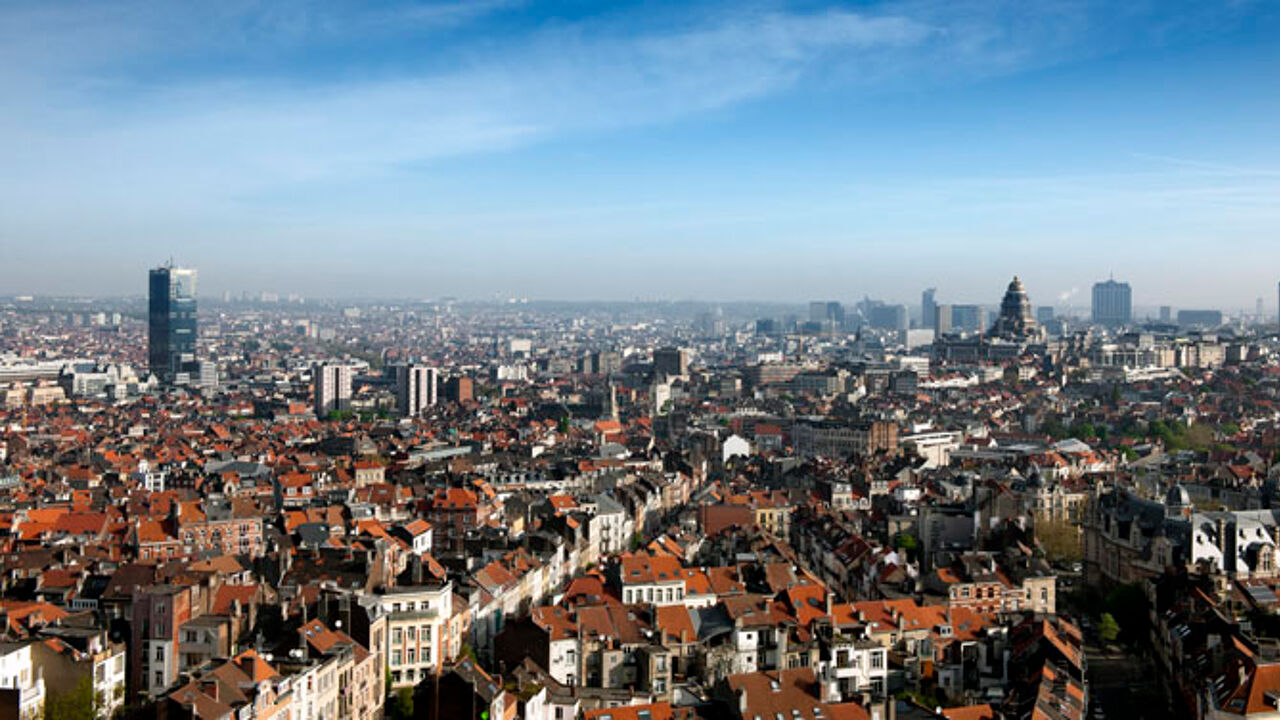 ImageGlobe
The city centre is set to become the second largest pedestrian precinct in Europe. The exact date of the operation will be announced next week. In order to allow this to proceed smoothly many changes are needed. At present work is underway on footpaths and on the rerouting of buses. New bus stops are also being created.
Transport city cabinet member Els Ampe told the Belgian press agency Belga that it looked likely the operation would start before 18 July. The city, the Brussels Region and the Brussels local transport company MIVB are staging a joint news conference on Monday to announce the date. Simulations will also be revealed to show how roads will cope with the traffic banned from the centre.
The operation launches an eight month test phase. Cars are being banned from what has been labelled the 'light pink or comfort' zone indicated on the map in light pink. Deliveries will be allowed at certain times and exceptions will be made for the transport of people with mobility issues. Only local traffic will be allowed in streets in the 'dark pink' zone. Parking spaces on the Zuidlaan and the Anspachlaan will disappear.