Drunken woman triggers bizarre incident in Sint-Niklaas
Residents in the Ankerstraat in Sint-Niklaas (East Flanders) had the shock of their lives last night when a drunken woman set off in her car only to take a second vehicle in tow totally by accident.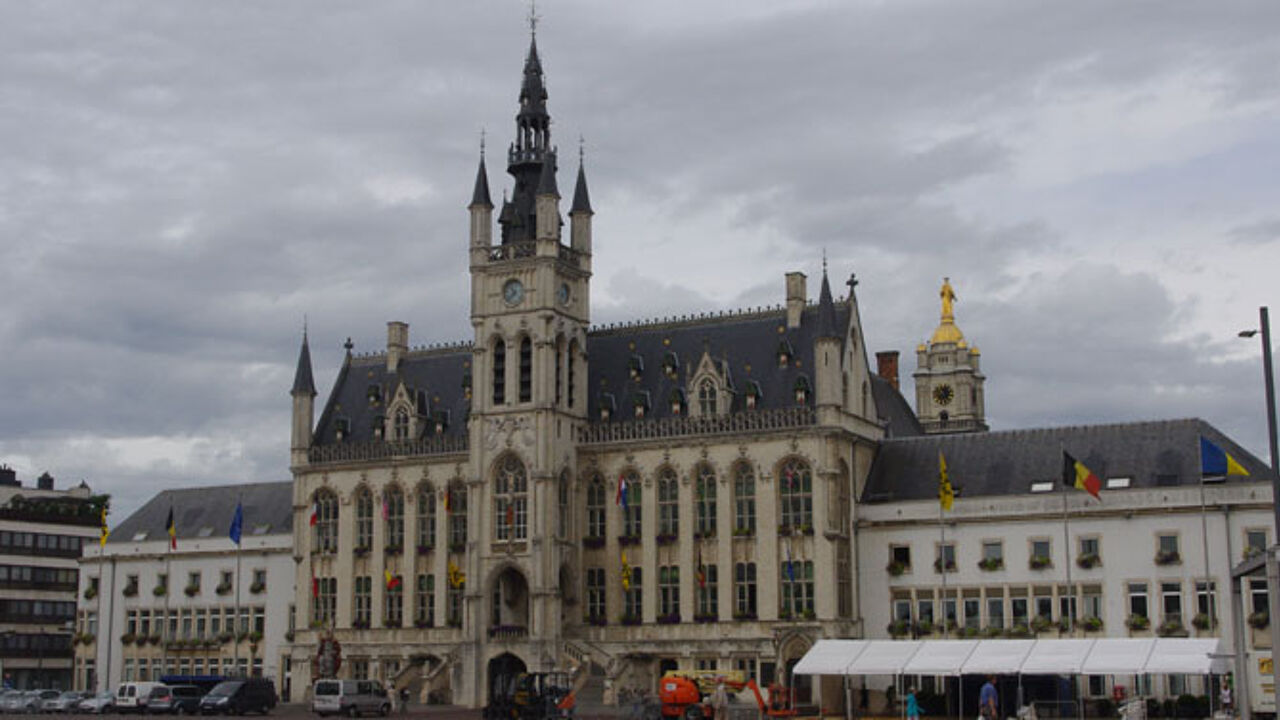 Police officers who arrived at the scene established that the woman was drunk and she was told to hand in her licence for a fortnight.
The woman had parked her car against the direction of the traffic. When she wanted to set off again the towing hook on the car parked in front of hers got stuck on her car and she drove off with this second car in tow. Fortunately, this bizarre journey did not last for very long and both vehicles came to a standstill a little further in the street. It was then that police were called to the scene.