Jacques Brel's yacht to be restored at Zeebrugge
Jacques Brel's old yacht has arrived in Zeebrugge where it is going to be restored. It was on this vessel, the Askoy II, that the celebrated Belgian singer Jacques Brel sailed to Polynesia and discovered the island of Hiva Oa where he was to settle.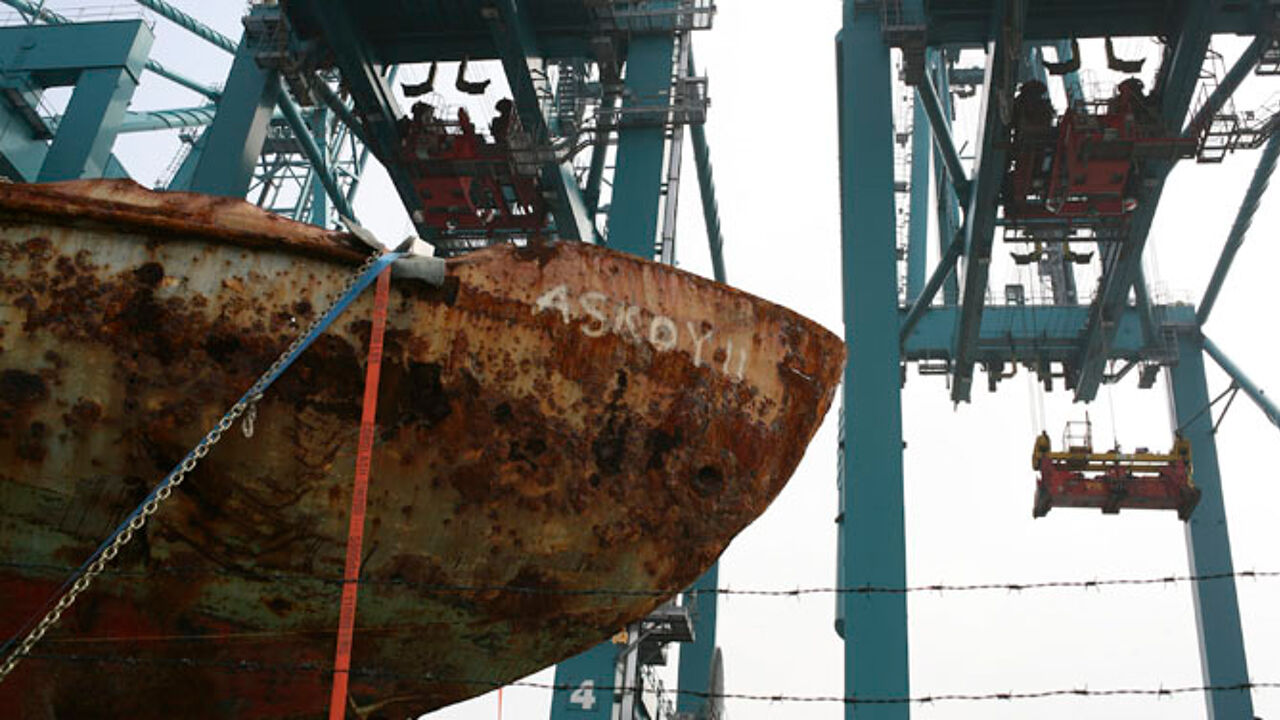 BELGA/DIRKX
Brel bought the yacht in 1974 and headed off to the Marquesas Islands that include Hiva Oa. In 1976, two years before his untimely death, Brel sold the ship that eventually ended up in New Zealand.
The yacht stranded on a New Zealand beach after a storm and was going to rot when six years ago the Wittevrongel Brothers Staf and Piet brought the boat back to Belgium. A wharf in Ruppelmonde was to restore the vessel, but went bust. Agreement has now been reached with the port of Zeebrugge, where the vessel will now be restored.