King Filip celebrates birthday with Danish queen
King Filip became 55 today. Although the Palace reports that he's celebrating his birthday privately, the king and queen are both expected in Copenhagen this very night. Tonight, the Danish capital will be hosting a gala diner in celebration of Queen Margrethe II's 75th birthday.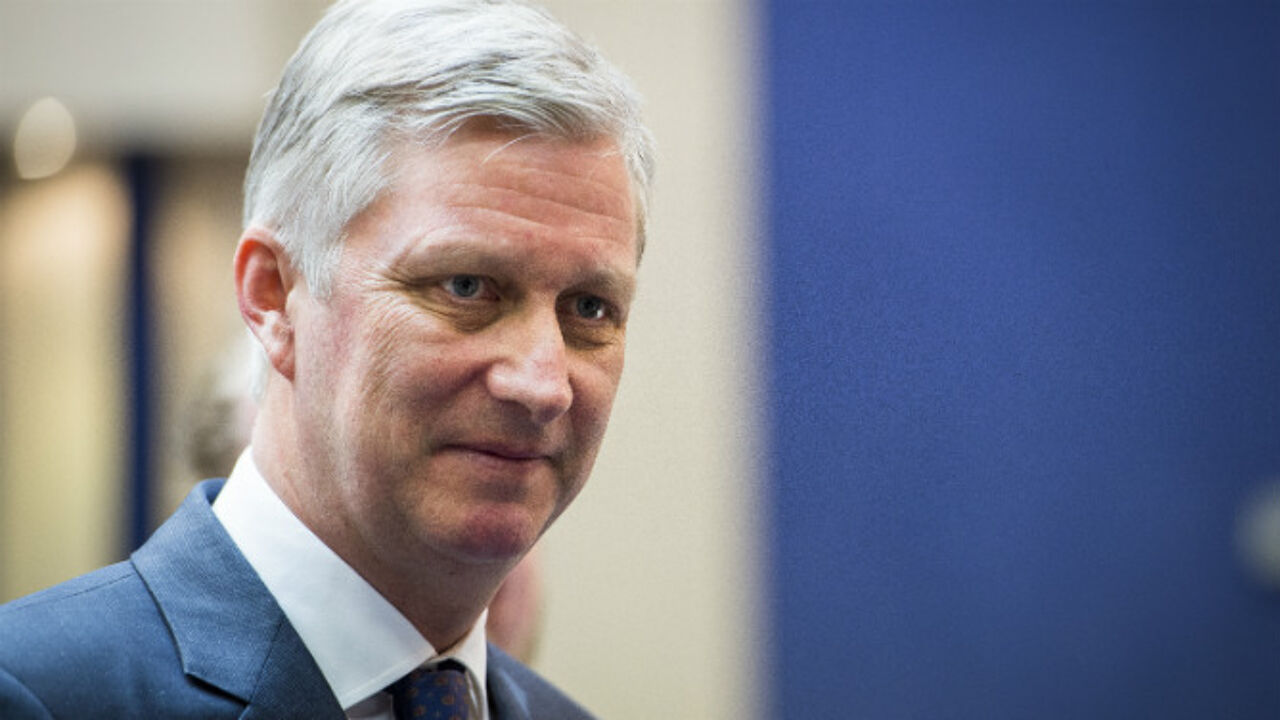 Our king was born on 15 April 1960, exactly 55 years ago today. The Palace informs us that his majesty is celebrating his birthday in private. Tomorrow, the royals will rejoice for yet another anniversary: Princess Eleonore, the king's youngest daughter, will turn seven. Her birthday will also be celebrated out of the public eye.
Nevertheless, the king has official matters to attend. He will fly to Copenhagen tonight, to be at the gala banquet in honour of Denmark's Queen Margrethe II's 75th birthday. He and Queen Mathilde have both been invited.
But the Belgian royal family doesn't shy away from cameras on their birthday. In 2008, press were invited to the Royal Palace of Laken, to celebrate the late Queen Fabiola's 80th birthday. And also in June last year, the royals publicly blew the candles for King Albert II's 80th birthday at the Brussels BELvue Museum. After the celebration, the museum opened an exhibition on the former monarch's ruling years.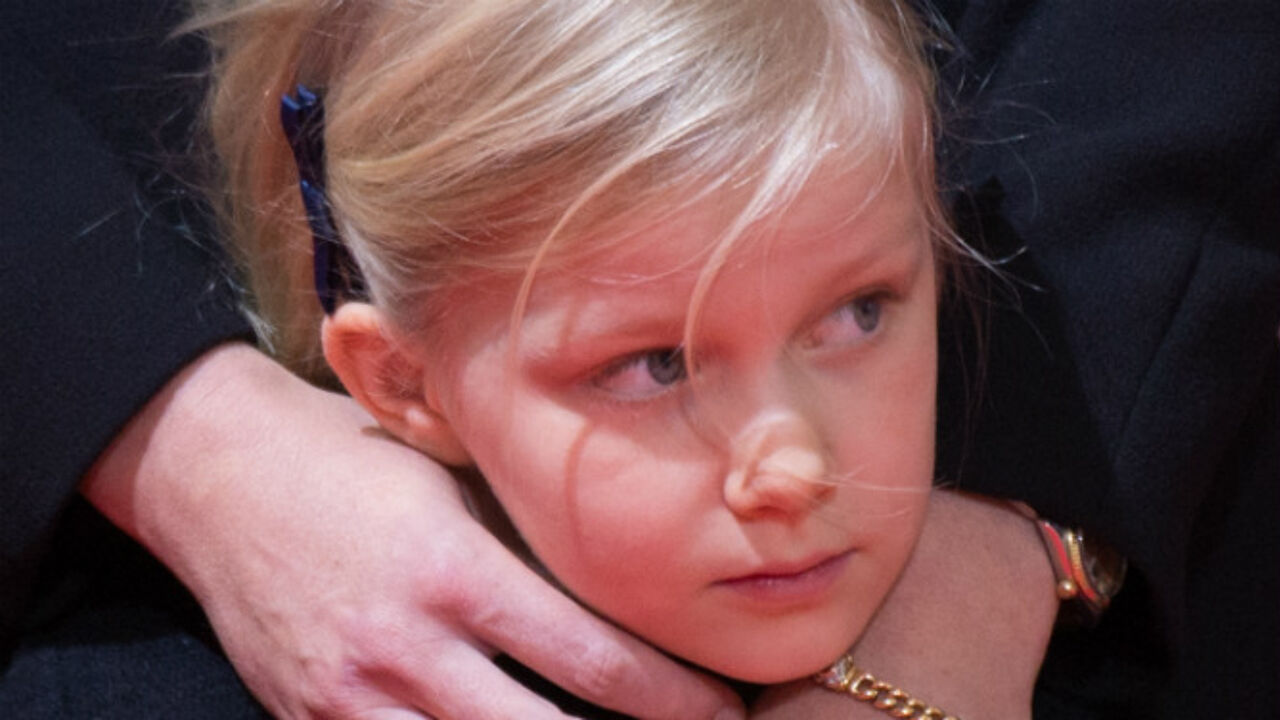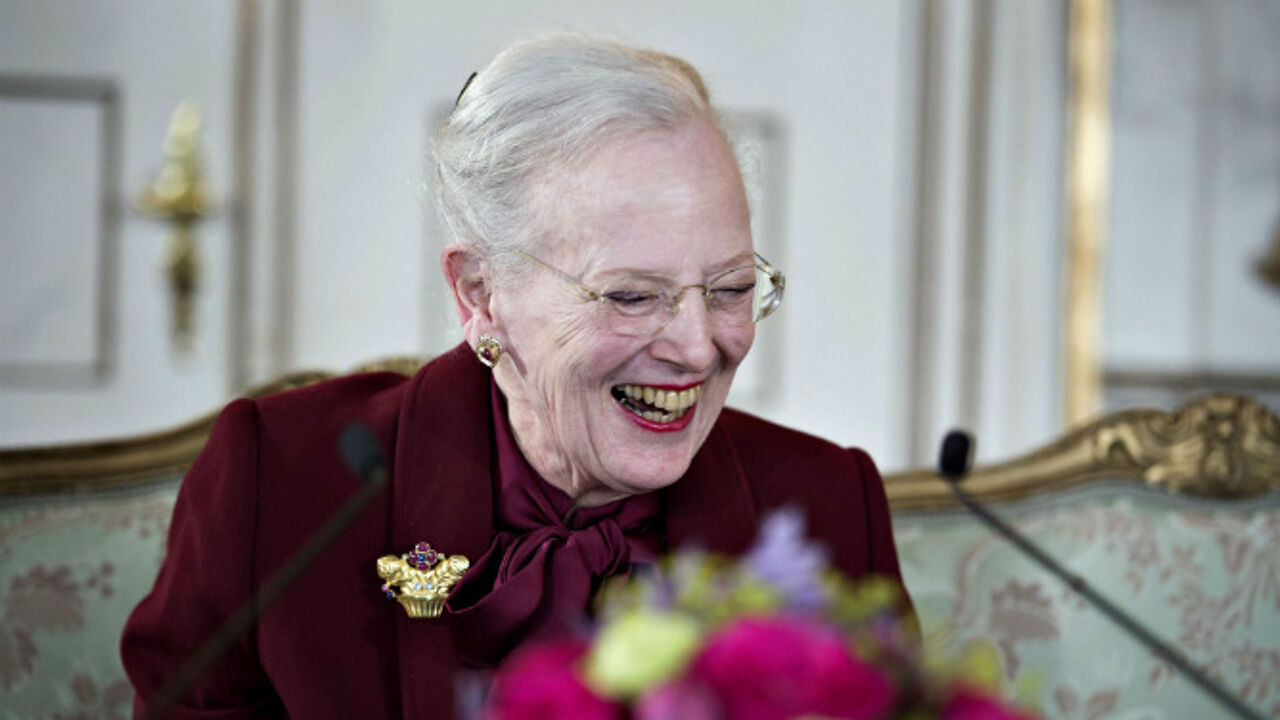 Denmark's Queen Margrethe II