Morning Star mystery: sunk in storm, or rammed by tanker?
Authorities have re-opened the case of the Z-85 Morning Star, a Belgian fishing boat that perished in the English Channel on 28 January. It is generally assumed that the Morning Star sunk because of a heavy storm over the channel that day. But now newspaper Het Laatste Nieuws has reported that an anonymous e-mail has surfaced, which states that the vessel was rammed by a tanker ship. However, the Federal Mobility Ministry thinks an actual collision is unlikely.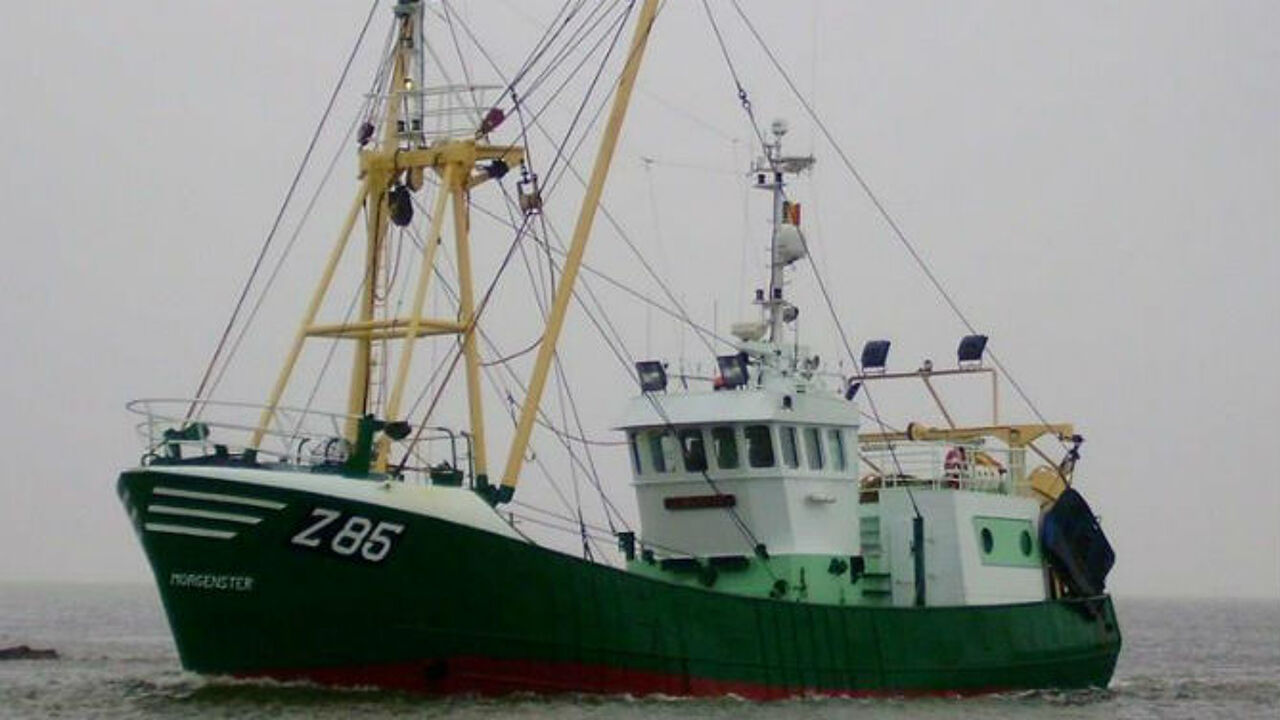 On 28 January, the Morning Star went under in the channel between England and France. Four fishermen died, one of them was Belgian. The shipwreck is still at the bottom of the channel at a depth of 35 metres. One of the bodies, that of a Portuguese fisherman, still hasn't been found.
The sender of the e-mail, who calls himself 'The Pirate', claims there was a collision with the MV Marselisborg, a tanker ship. Radar images show that, indeed, the 130-metre-long tanker came very close to the small fishing boat. Moreover, right after the incident the Marselisborg was moored at a British wharf for three days for reparations.
Diving expedition contradicts allegations
The Belgian Mobility Ministry received the e-mail soon after the Morning Star disappeared. The Prosecutor's Office only got the e-mail yesterday. So, the investigative council for naval accidents has had quite a bit of time to investigate the intelligence. A first diving expedition and an information analysis have shown that a collision is unlikely after all. "If we merely look at the intelligence that we have, the scenario of a crash seems very unlikely", explains Thomas De Spiegelaere of the Mobility Ministry. However, there will be a second expedition, before a final conclusion is pronounced. After that, the Mobility Ministry will transfer the case to the Prosecutor's Office, which will decide what to do with the information provided.
The German shipping company that manages the Marselisborg denies it has anything to do with the incident. The fact that the tanker was moored for repairs right after the perishing of the Morning Star was a coincidence, the company says.