Fresh consternation in the world of the Belgian taxi after it emerged that the Uber app is now also available to provide drivers for trips to and from Brussels Airport. At present only taxis licenced in Zaventem, the Flemish municipality where the airport is located, are allowed to offer transportation at the airport.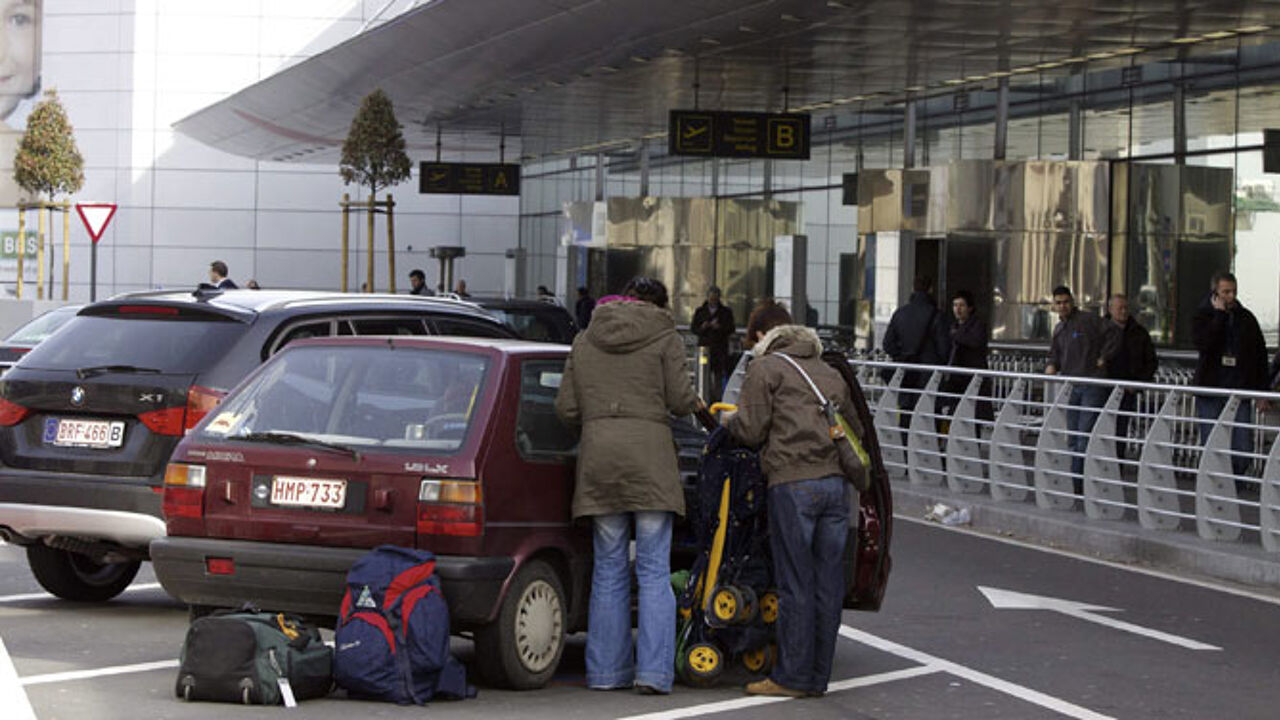 The matter came to light after an email that Uber had sent out to all its drivers became public knowledge. Belgium's socialist union and the national taxi association GTL have both already said that they expect the authorities to intervene.
GTL's Pierre Steenberghen: "It was to be expected that Uber would also offer journeys at Zaventem, but that doesn't detract from the fact that it's still illegal. We expect the Flemish authorities to act and to carry out checks at Zaventem as has already happened in Brussels. We want the federal secretary of state charged with fighting fraud to intervene too."
Sandra Langenus of the socialist transport union: "This is a form of illegal employment and we will fight against it."
Ms Langenus threatens action if the Flemish transport minister fails to act.
A spokesman for Uber told the Belgian press agency Belga that a new legal framework for transportation is being drafted. The company intends to continue to offer unlicensed drivers via its smartphone app.