291 million paid out in unemployment benefits by mistake
291 million euros: that's the total amount of money that the Federal Employment Service RVA (Rijksdienst Voor Arbeidsvoorziening) is claiming back from citizens that received an unemployment benefit while they were not entitled to it. The figure is rising every year, Het Laatste Nieuws reports. The N-VA's Zuhal Demir blames the system, suggesting that only one single service should be concerned with the payments. However, the CD&V says that there is less fraud than in the past.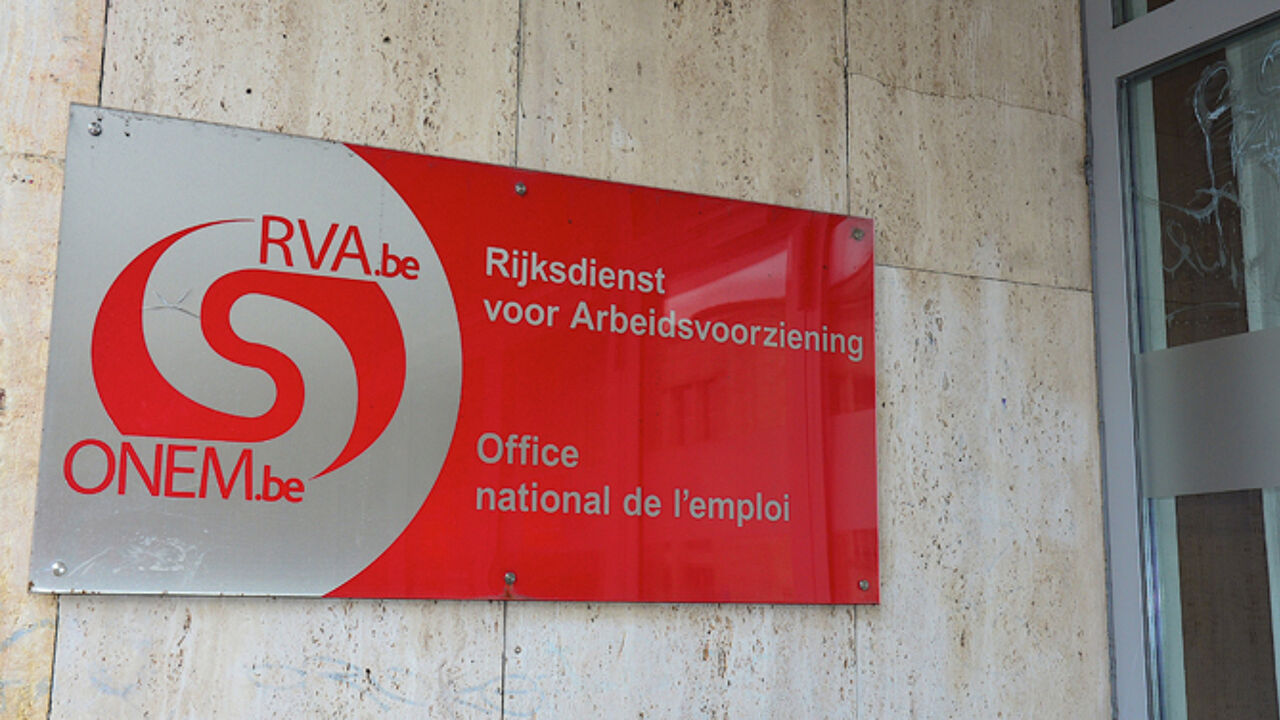 The RVA's year report reveals that in some cases, people are receiving an unemployment benefit on the wrong terms. People that are no longer fit to work because they are battling a long-term illness for instance, sometimes still receive an unemployment benefit while they are already on sick payment.
The total sum the government is trying to get back has accumulated to almost 300 million. The amount has gone up 100 million since 2011. "The bill keeps on rising, and this in times that we need every penny", says federal MP Zuhal Demir of the Flemish Nationalists.
The RVA determines whether you can get an unemployment benefit or not, and how much you are entitled to. At present, the benefits are paid out by trade unions or another instance, the Hulpkas voor Werklozen. The N-VA wants to see these different players united into one instance. "This will make it more efficient", claims Demir. She also lashed out at trades unions, that should do better checks.
RVA: "Checks have become tougher"
The RVA is not too keen on the idea put forward by the N-VA. First of all, it retorts that the amount that has to be claimed back represents only 1.27 per cent of the total budget per year. Second, it points out that, while the total amount may have risen, checks have become much tougher. "But it's very hard to get money back due to administrative procedures and also because some people are very reluctant to meet the request."
Meanwhile, federal MP Stefaan Vercamer (Flemish Christian democrat) denies the N-VA claim that there is more fraud. On the contrary, he says, stepping up the number of checks has paid off. It's yet another round of bickering between the coalition partners N-VA and CD&V. Trades unions also reacted with anger, saying the N-VA is just staging another round of "trades union bashing". "Demir's ultimate goal is to neutralise the trades unions", says Jef Maes of the socialist ABVV.
The RVA managed to get back 69 million euros. 35 million was paid back on a voluntary basis, the rest was not paid out by employers and health services.