Celebrate International Yoga Day in Brussels!
On 21 June, Brussels will celebrate International Yoga Day. The Indian television channel NDTV says both the Terkamerenbos and the European Parliament will be hosting an event. Indian Prime Minister Narendra Modi called upon the UN to establish an international yoga day. About 177 countries listened to the appeal and chose 21 June as the date.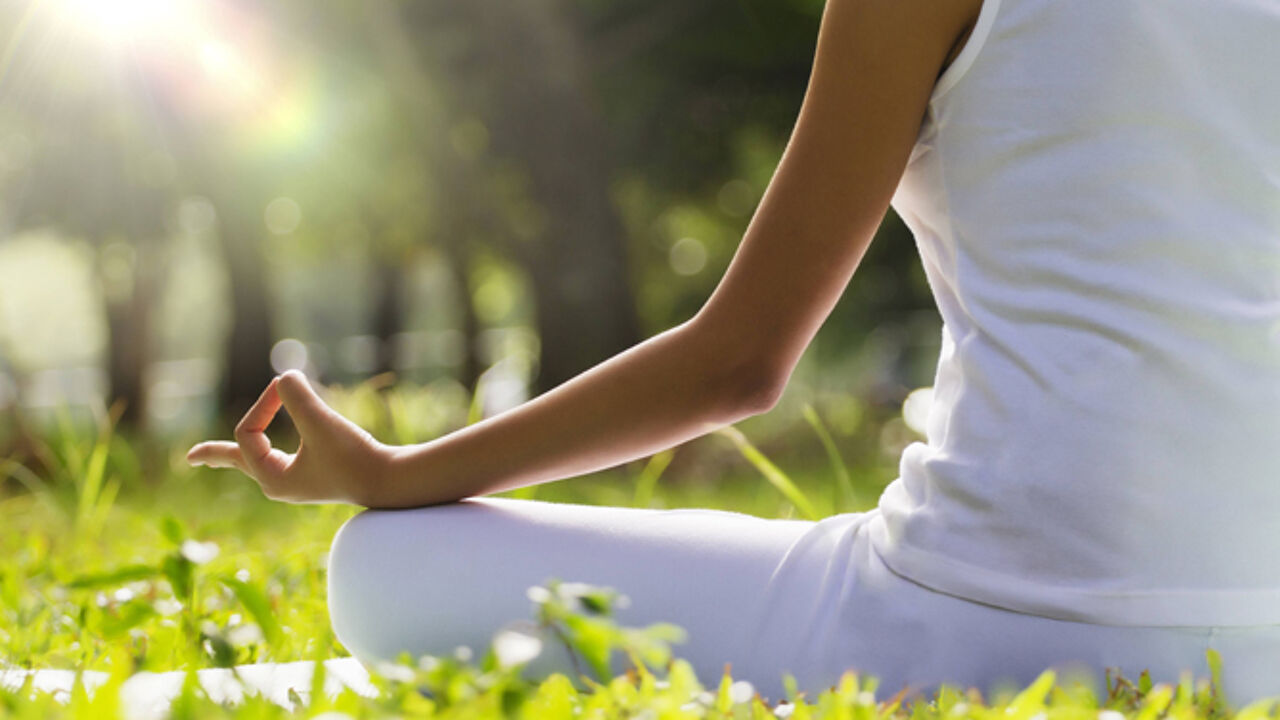 imago/Indiapicture
Enthusiasts will be able to participate in a mass yoga programme at the Terkamerenbos, along with members of a large band of Belgian and Luxembourgian yoga federations. The exact schedule is still to be finalised. But anyone wanting to take part in the course should most probably just bring a mat, put on something white and join.
Meanwhile, at the European parliament, spiritual leader (Sri Sri) Ravi Shankar will be leading an exceptional yoga happening. The Indian ambassador to the EU and Belgium Manjeev Singh Puri had asked for the organization of this special session. NDTV says several high-level representatives from the EU and Belgium are expected to participate.