Port workers' death caused by human error
The case around the death of three port workers last week in the Waasland Harbour near Antwerp seems to be drawing to a close. Evidence is now pointing in the direction of the ship's crew, reports newspaper Gazet Van Antwerpen. The crew allegedly forgot to check whether there were any poisonous gases in the ship's hold.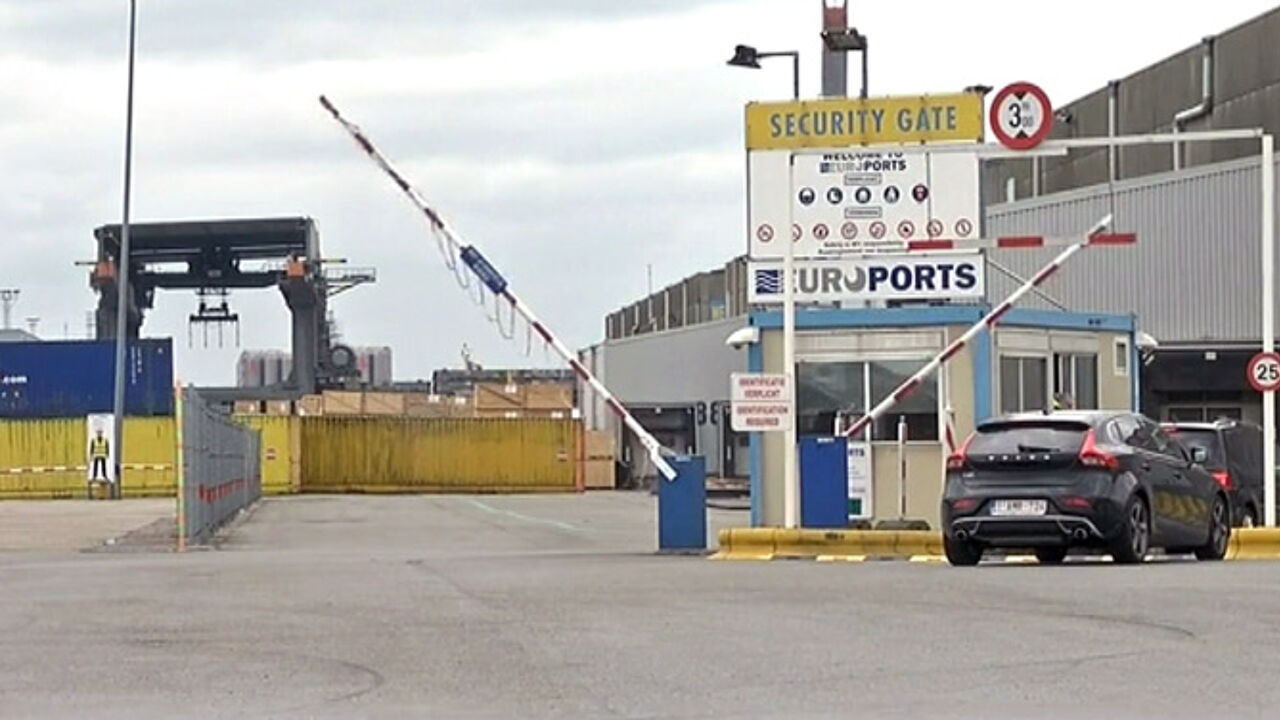 Past Saturday, three 50- to 60-year-old workers descended into a pet coke-filled hold of a Euroports cargo ship. Shortly after, the men became nauseous and died. The investigation showed that the cause of death was the inhalation of poisonous gas.
A new inquiry has now revealed that the hatch through which the men descended was open. Usually, this means the ship's crew has tested the air in the hold for toxic fumes. "But research has now shown that these measurements weren't carried out", says labour prosecutor Boudewijn Bracke.
Manhole
"Not carrying out the measurements is not necessarily a problem, unless the hatch is opened", Mr Bracke continues. "If there hasn't been an inspection and the manhole is nevertheless open, then someone has to report it somehow. But no one did."
So it seems that the death of the three port workers was the result of human error. "The men that descended through the hatch would normally be correct in supposing that a check-up had been done."
Authorities are now examining which ship's officer made the mistake. If no apparent culprit is found, the captain will most probably be held responsible. The incident is one of the most tragic accidents in years for the Antwerp Harbour.