New flights from Antwerp and Ostend airports
The first regular flights from Antwerp Airport to Malaga, Milan and Barcelona start today. Good news too for people in western Belgium as Ostend Airport too is starting a new regular flight to the Catalonian capital.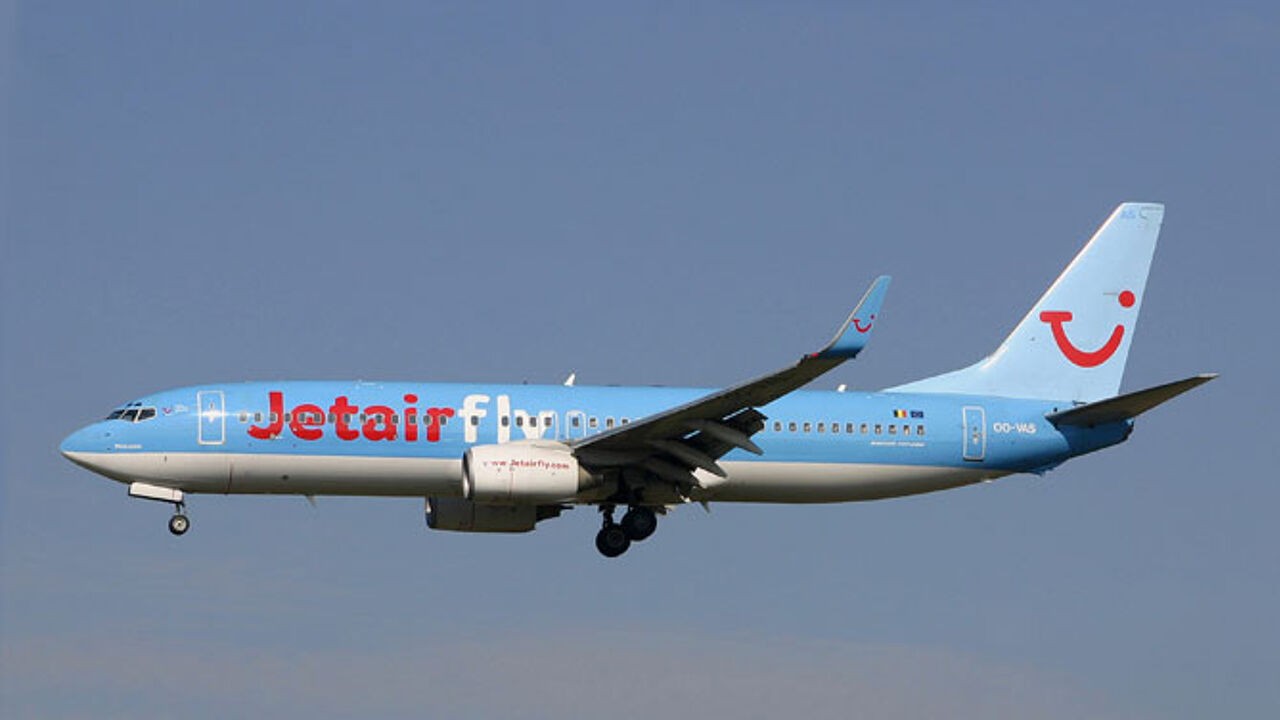 The flights are being operated by Jetair. The company's Hans Vanhaelemeesch says that Barcelona is the Belgian's favourite destination for a city trip: "We will have lots of city trip enthusiasts on board, but also businessmen. Don't forget that Barcelona and Catalonia are of great economic importance and in great expansion. Very importantly, we're also expecting numerous Spanish tourists to visit the Flemish art cities."
Ostend is adding eight extra weekly flights to existing destinations in the sun. The extra flights mean 90 extra jobs.
Antwerp Airport is in full expansion too with the new flights to Malaga, Milan and Barcelona starting on Friday and new flights to Alicante, Berlin and Hamburg off soon. Antwerp experts a doubling of its passenger totals, while at Ostend the new flights should mean an extra 80,000 passengers annually.