Strike on Brussels public transport on Wednesday
It looks likely that Brussels' local transport system will grind to a halt on Wednesday 22 April as a result of the national strike called by the socialist trade union. In Brussels all three main trades unions, the socialist but also the Christian and the liberal unions, have issued a strike call for the public transport system.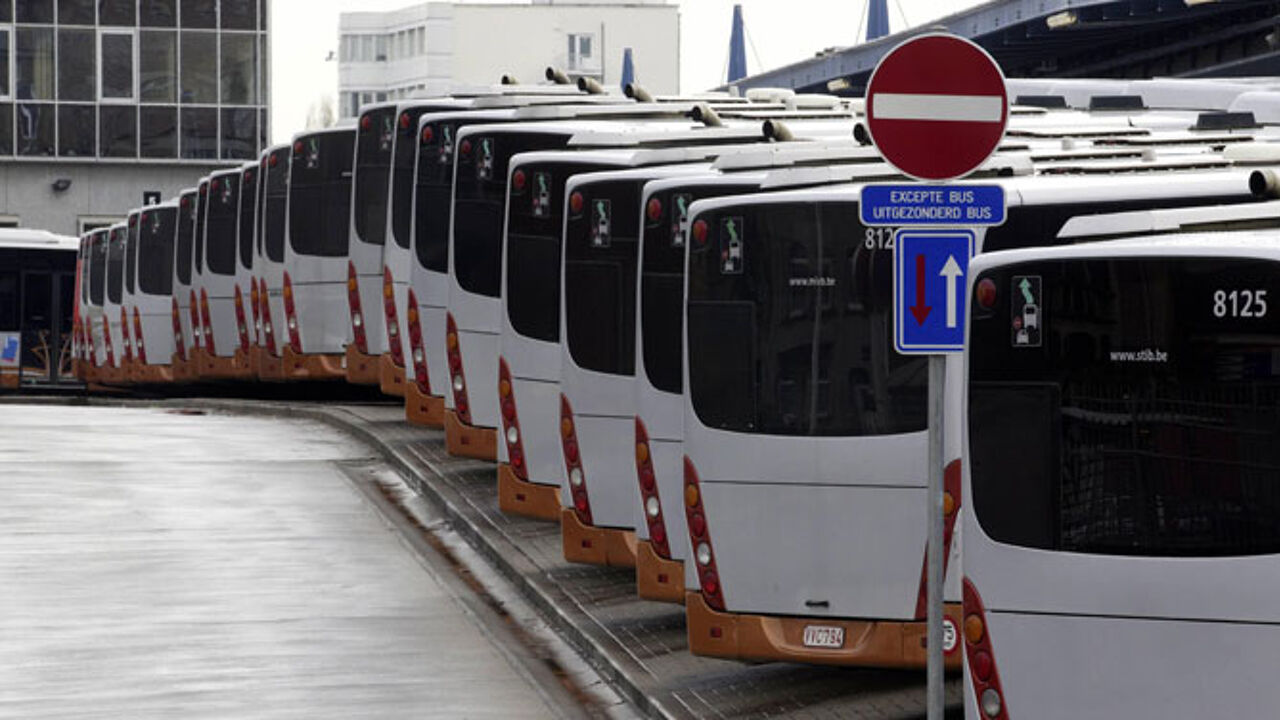 It's expected that practically all metro, tram and bus services operated by the Brussels local transport company, the MIVB, will be cancelled.
The unions oppose government austerity, cuts in the public transport sector and the failure to top up wages and benefits in line with inflation using the index system.
The local transport company will keep passengers informed from 6AM on Wednesday onwards using its MIVB app, the website, social media and the 070 23 20 00 helpline.
Services of the Flemish local transport company De Lijn too will be affected.  The company anticipates major disruption, but will only be able to say on the day how bad the disruption will be depending on the number of drivers who turn up for work.  De Lijn urges passengers to consult its website starting tomorrow morning.
Rail services hit too
Rail services too will probably be badly hit by the socialist general strike next Wednesday. Only the socialist union is striking on the railways, but trades unionists affiliated to the Christian union will receive strike pay if they too walk out their union has announced.
The protests are targeted against government cuts in the public sector.