Maasmechelen Village, the shopping village in Limburg Province, is now expecting 25,000 extra visitors this year as a result of a deal that a Chinese tour operator has struck with Liège Airport.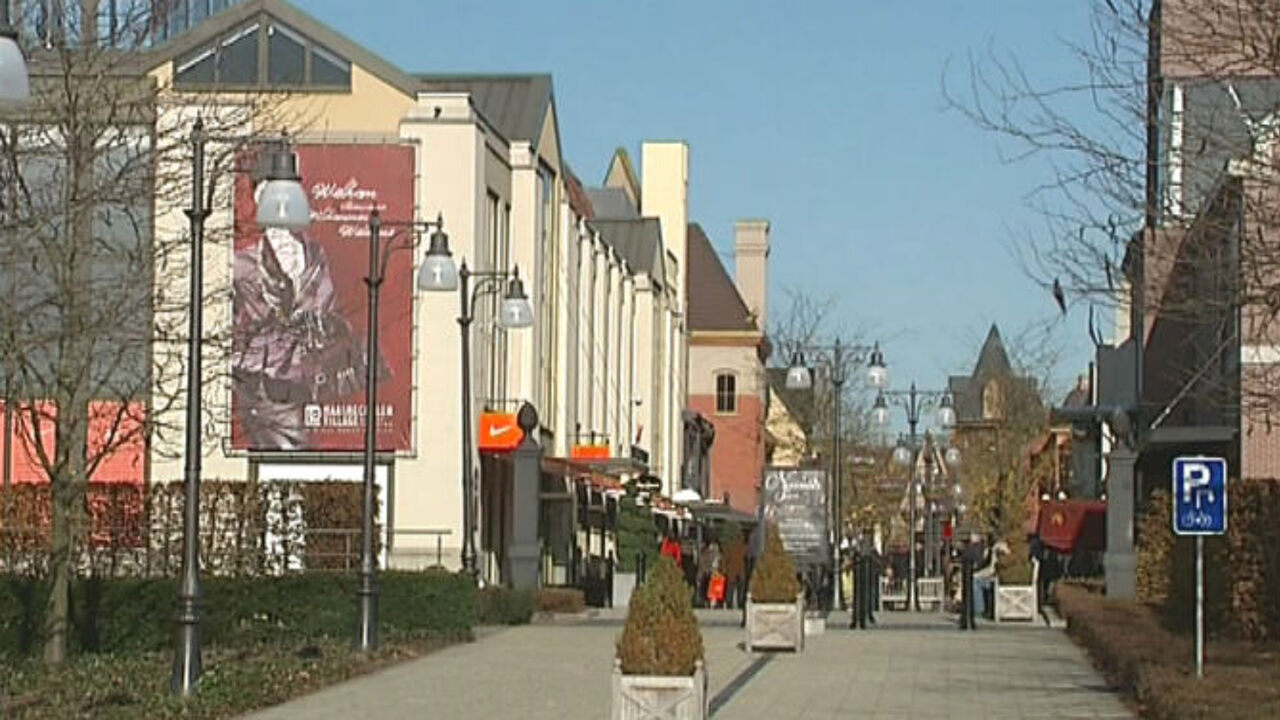 Maasmechelen Village now also features as part of the European travel programme on offer to Chinese visitors.
Three weekly flights are now heading for Liège. The Chinese visitors will stay in Belgium and visit several other European countries from here. The European travel programme should bring 50,000 Chinese tourists to the continent each and every year.
David Winkels, head of Maasmechelen Village: "We're hoping for a tremendous boost in the number of Chinese tourists visiting our shopping village. Our target is 25,000."
At present only 10,000 Chinese head for Maasmechelen Village a year. A visit from a Chinese national can be profitable. The average Chinese spends 300 euros and that's five times as much as a Belgian visitor.