Belgian speeding numbers are twice the European average
The anti-speeding marathon held last Thursday in various European countries caught some 1,700 Belgian motorists red-handed. 6 per cent were driving at an excessive speed, which is double the European average.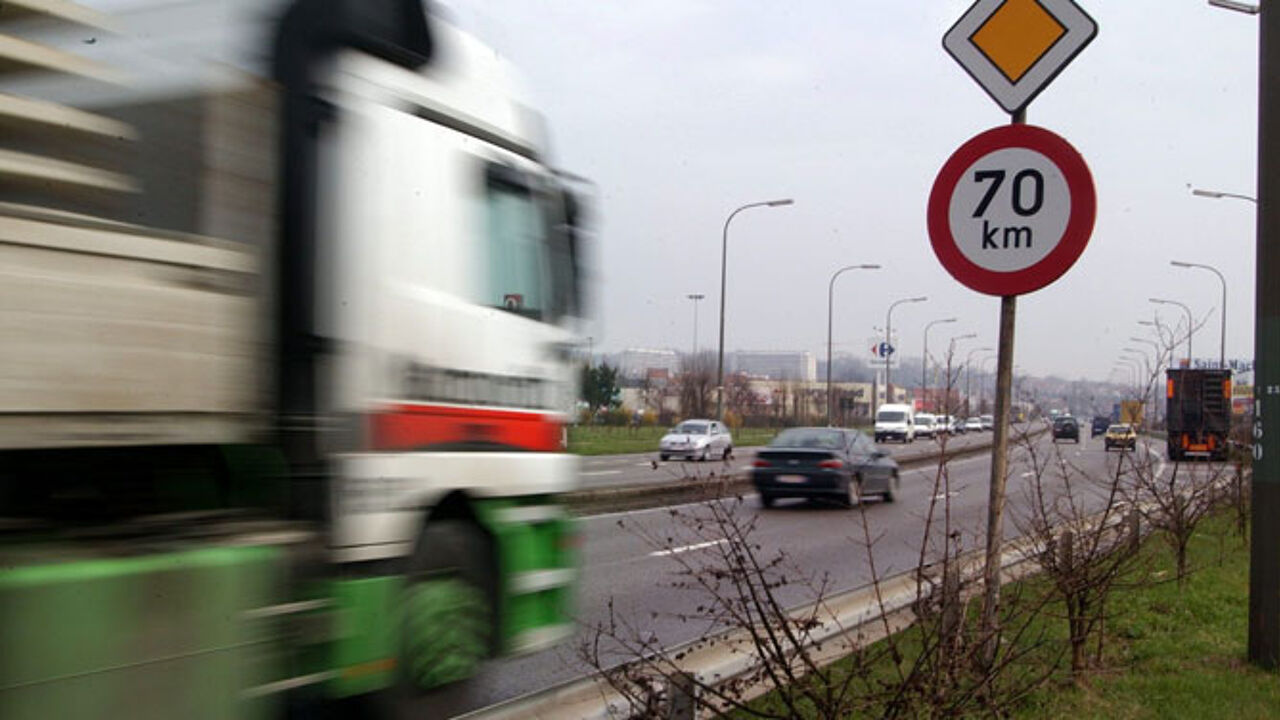 The speed of some 30,000 vehicles was checked, with 1,700 drivers going too fast. This is almost 6 per cent. The European average - the anti-speeding marathon took place in 22 different European countries -  is only 3 per cent.
"Belgians are still not enough aware of the dangers caused by excessive speed", explains traffic expert Kris Brijs of the University of Hasselt. A lot of work remains to be done to make Belgian drivers change their behaviour, which is why police have planned another anti-speeding marathon soon; a Belgian one this time, not part of a European initiative.