Brussels Airlines praised by Washington
Brussels Airlines played an important role in the battle against Ebola, the White House insisted on telling Belgium's International Development Minister Alexander De Croo during a private meeting this week. The Brussels-based airline continued its flights to countries hit by Ebola, even when other carriers decided to cancel their flights out of health concerns.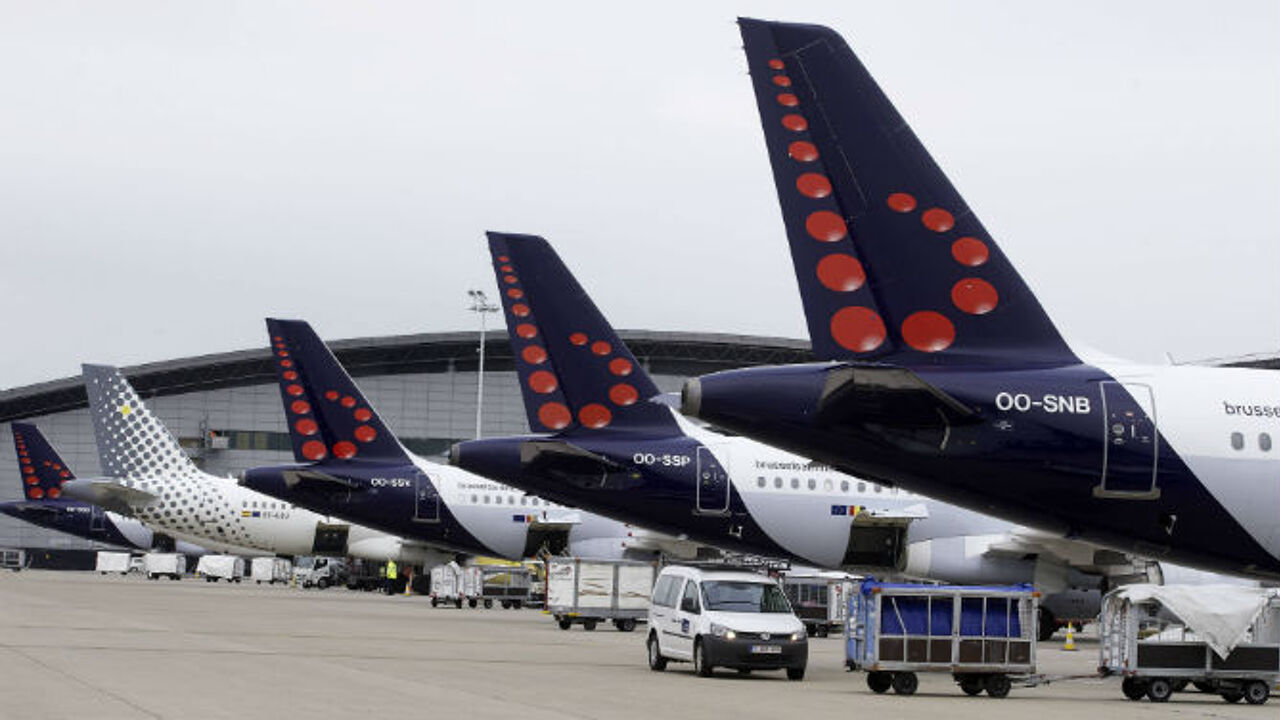 At one stage of the Ebola crisis in Western Africa, Brussels Airlines was the only commercial airline in the world continuing its normal flight schedule to the ebola-stricken countries Guinea, Liberia and Sierra Leone. This proved very useful to deliver supplies and help local people at a moment when these countries were in big danger of becoming internationally isolated.
Heather Higginbottom, the Deputy Secretary of State for John Kerry, insisted on thanking Belgium during a meeting in Washington with Alexander De Croo, De Morgen writes. She also praised the Belgian medical team Artsen Zonder Grenzen (Doctors without Borders) that had many people at the site.