New suspect detained in Verviers terrorist investigation
A new suspect has been detained in the investigation into a terrorist unit operating from the city Verviers, near Liège. The Brussels judicial authorities confirmed that the man will stay behind bars for at least another month.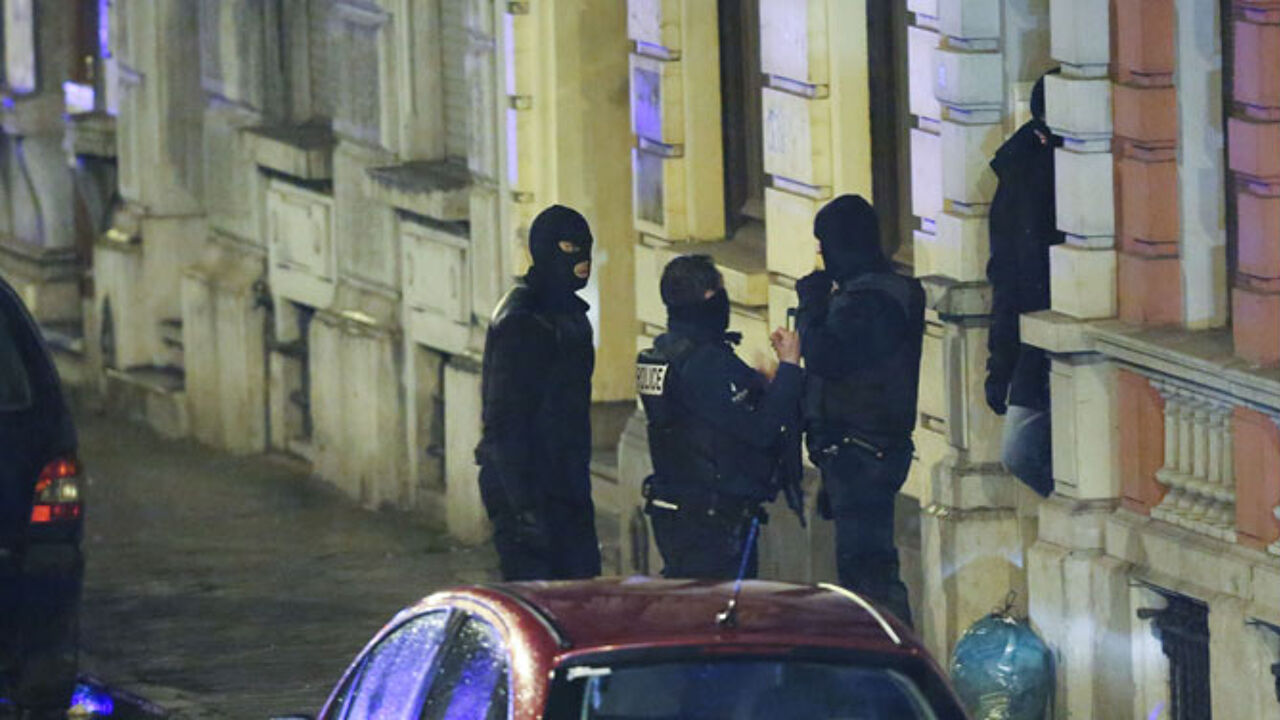 "The suspect is Karim A., a man with a Belgian passport", explains VRT journalist Liesbeth Indeherberghe. "He was apprehended in Belgium on 30 March and is facing charges of taking part in the activities of a terrorist group. It is not clear what his exact role in the Verviers case is." Examining magistrates decided that he has to stay behind bars for at least another month.
The anti-terror operation took place on 15 January after intelligence services had received information about a possible terrorist attack that was about to be carried out in Belgium. Police shot two men during house raids in Verviers, while 7 others were apprehended. The case led to the terror alert level being raised for several weeks.
One suspect was released last week, but the man who is the alleged brain of the Vervier terror unit, Abdelhamid Abaaoud, is still on the run. He was reportedly hiding in Greece, but this could not be confirmed.