"We are leaving the dirty work to Italy and Malta"
The European MP Ivo Belet recognises that the European Union is not doing enough to save or to receive boat refugees on the Mediterranean Sea. The Flemish Christian democrat made his statement in 'De Zevende Dag', the VRT's current affairs TV show on Sunday mornings. He says that the Christian democrat fraction in the European Parliament is to launch an initiative.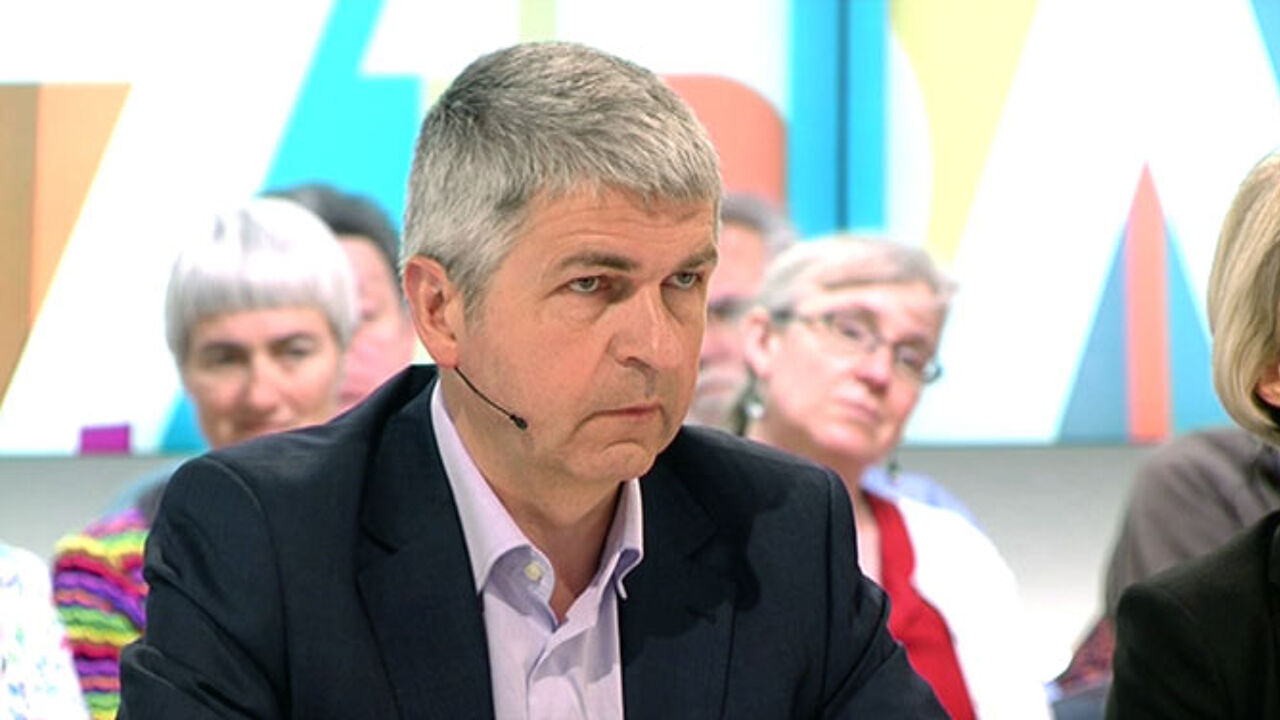 "The Mediterranean is turning into a mass grave and we are looking the other way just too much", Belet said. "We leave the dirty work to Italy and Malta. We fail as we are doing too little."
Frontex replaced Italy's Mare Nostrum to tackle the problem of African refugees taking dangerous boats to reach Italian territory off the Libyan coast. The European-steered initiative Frontex is costing 3 times less than Mare Nostrum but it leaves refugees much more to their own devices. Critics say it only intervenes when a disaster has happened or when it is imminent, while Mare Nostrum had a much bigger scope and also anticipated much better. 
Ivo Belet admits that the EU has taken a wrong decision. He announces an initiative by the biggest fraction in the European Parliament, the centrist EPP (European People's Party) that also includes his party CD&V. "We will meet in Milan next Friday. We should step up our efforts. Now is the time to act."
"We should help Italy and Malta and give better financial support to search actions. At the same time, we need to take measures to tackle the problem at the North African coastline." Belet suggests local asylum offices that can look into asylum applications before refugees venture out in the sea for a hazardous trip.