"Belgians 40% richer since 2001"
The average Belgian has seen his fortune rise with as much as 40 per cent on top of inflation rates over the past 14 years. At least, this is according to calculations made by De Tijd. The rise is mainly due to booming real estate prices, especially during the first decade of the century.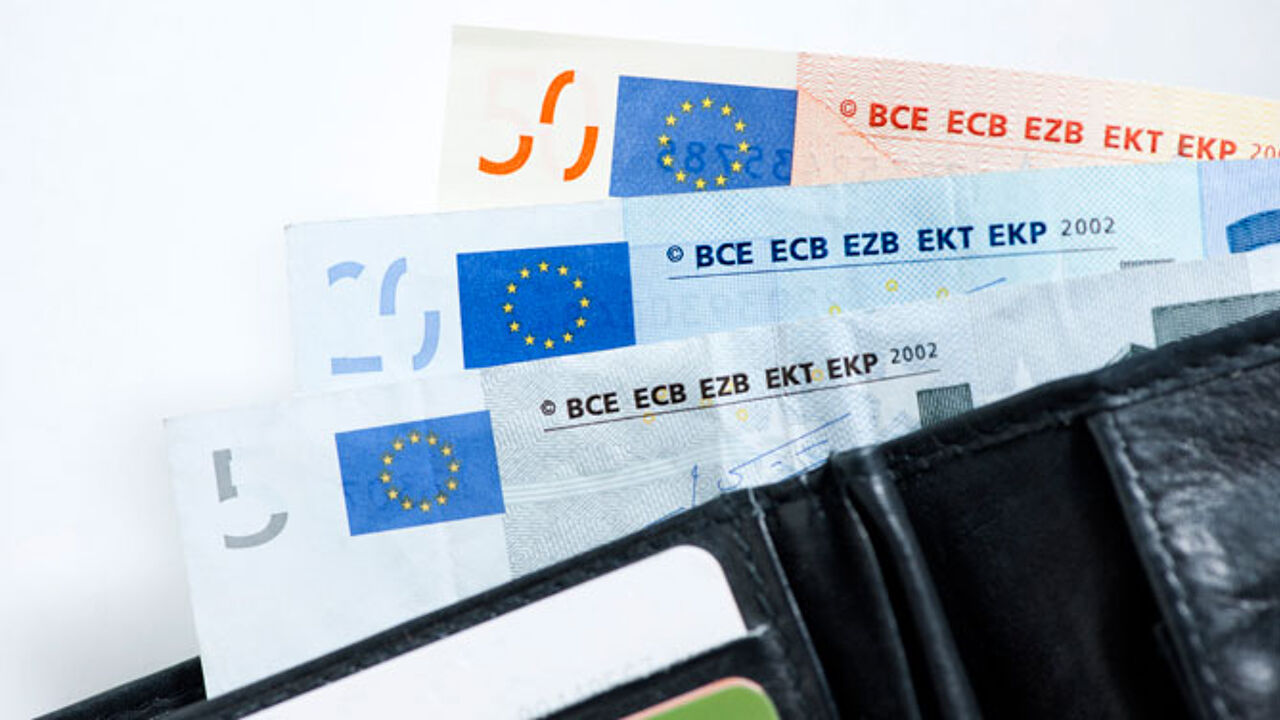 ImageGlobe
The average Belgian family had a fortune worth 442,600 euros last year. This amount includes savings, investments, real estate and also debts (e.g. mortgage on the house you bought). Using its own calculations, De Tijd concludes that the figure is 40 per cent up compared to 2001. The figure takes into account inflation and population growth through the years.
The rise is mainly due to booming real estate prices. Property values soared (+87 per cent) while financial means only rose relatively slightly (+ 15 per cent). This means that those that continued renting a place, have to be content with poorer figures. At the same time, debts rose with 70 per cent, mainly because many families decided to buy their own property, taking out a loan.
The average figures may seem positive, they also hide a big inequality. 10 per cent of Belgium's richest families account for 44 per cent of the wealth. Two in three families have to be content with a fortune below the average. De Tijd concludes that a 'real' average family possesses 270,000 euros.