Big celebration in Brussels on 9 May, as two festivals coincide
This year, the annual 'Welcome Brussels' event will coincidentally be held during the yearly Iris Day. At 'Welcome Brussels', the public is able to access otherwise inaccessible places in the capital. This year, the event will take place on Saturday 9 May. As it happens, this is the same weekend during which the Brussels-Capital Region will be celebrating its 26th anniversary on Iris Day.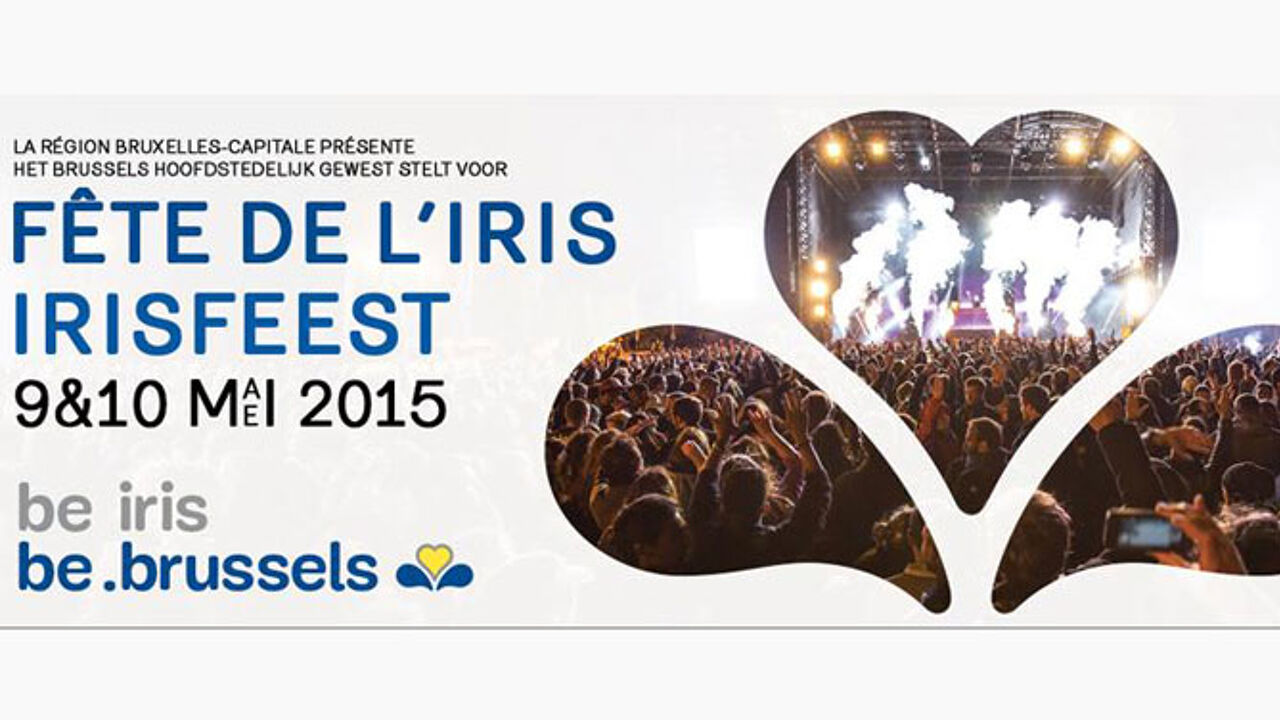 Throughout 'Welcome Brussels', about 30 locations that are normally out-of-reach to the public will exceptionally open their doors for one day. Venues include the panorama at the Reyers Tower, the federal senate, and the medieval 'Mount of Piety' and Marollen pawnbroker institutions.
Simultaneously, the Iris Festival will provide performances of bands and deejays at the Paleizenplein. Saturday, Dutch-Turkish deejay Ummet Ozcan and Belgian deejay Yves V. will be at the turntable. Sunday's line-up is French ska & reggae group Babylon Circus, Belgian singer Sarah Carlier, and the winners of the Be On Stage competition.
On Sunday, the Iris Day festival will stage a parade of Brussels, Belgian and international artists on different city-centre locations, called "Festival on the Streets".
The Iris Day festival celebrates the foundation of the Brussels-Capital region in 1989. The celebration is supposed to bring all inhabitants of the city together with cultural happenings such as free concerts, street animation and food trucks and stalls. It is called the Iris festival because this flower is the symbol of the capital.