Charles Michel pressing for European summit on migrant crisis
Belgium's Prime Minister Charles Michel says that Europe should do more to solve the problem of refugees crossing the Mediterranean in boats in extremely hazardous conditions. He urges the leaders of the 28 EU countries to discuss the problem at a special summit in order to discuss concrete measures.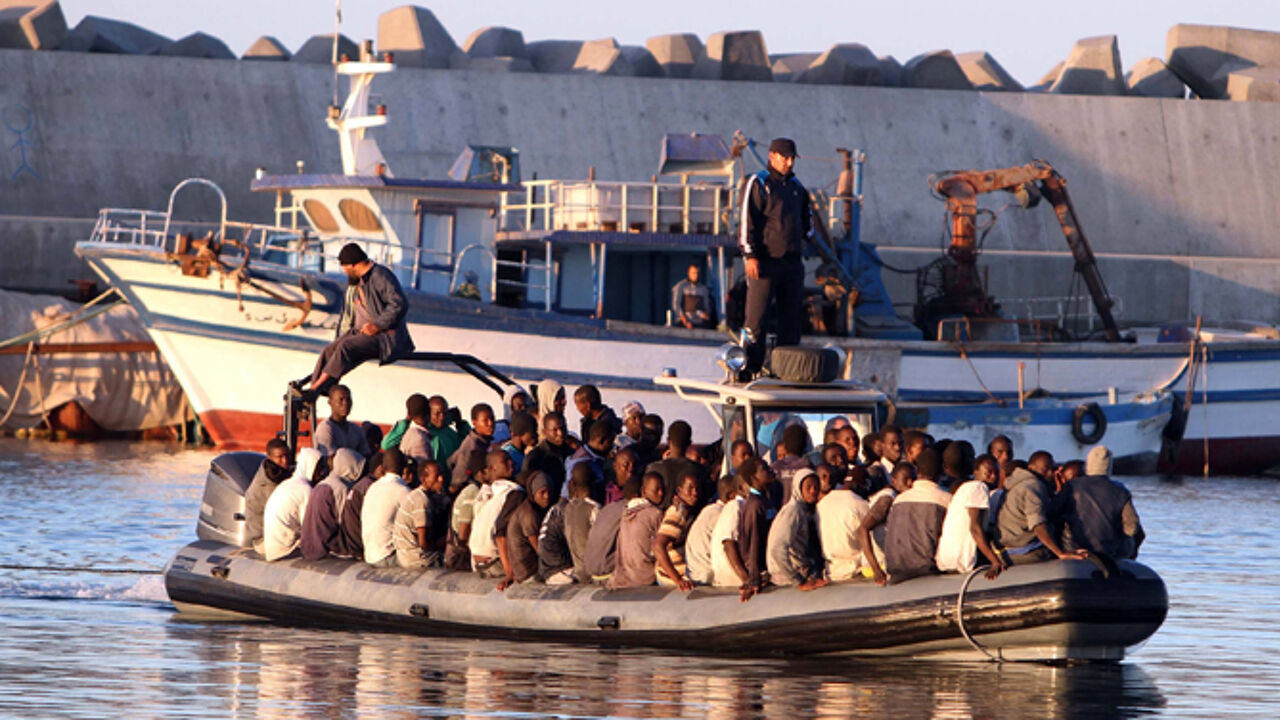 "On the one hand, we should organise more rescue operations and step up checks at sea in the short term. This can be decided in the very short run. This is what I hope and what I want. Second, Europe should also improve diplomatic and political efforts in the long haul. We should also provide humanitarian assistance to offer these countries a positive future", PM Michel told the VRT.
Various initiatives are already being taken. EU Foreign Ministers met in Luxemburg today promising to do more to reduce migrant deaths, e.g. by increasing rescues and catching traffickers. "What's at stake is the reputation of the European Union!" Italian Foreign Minister Paolo Gentiloni told reporters as he arrived for a meeting with EU peers in Luxemburg.