Kluisbergen "wolf" turns out to be Lena the wolfhound
The so-called "Kluisbergen wolf", named after the municipality where he was first seen (Kluisbergen is situated in a remote area in the south of East Flanders, red) turns out not to be a wolf, but "just" a wolfhound. This was confirmed by the spokesman of the Flemish Environment minister Joke Schauvliege.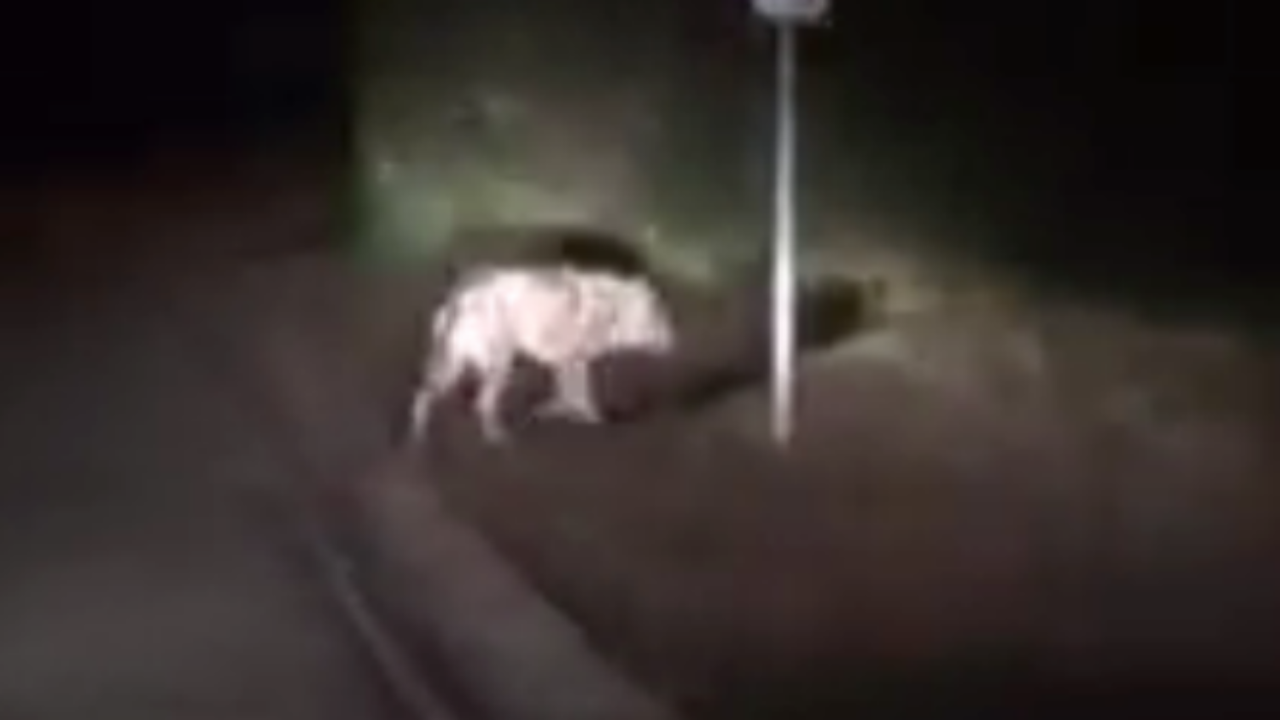 A picture of the "beast" was posted on social media last week. The story of the wolf soon made the headlines in Belgian media. Analysts suggested wolves could be returning to Belgium, coming from abroad.
The animal was spotted by Valerie Vanden Berghe when she driving home, but there had been no trace of it since then. Some experts claimed it had to be a wolf, but the footage was not very clear. Others suggested it was only a wolfhound. It now turns out that they were right. The wolfhound was kept as a domestic animal by a local resident and had escaped. Its name is Lena.