Paul Smith and much more in Hasselt
Hello, My Name Is Paul Smith is a successful exhibition currently running at the Fashion Museum in Hasselt. The exhibition was first seen at the Design Museum in London, but has now been brought to a new audience.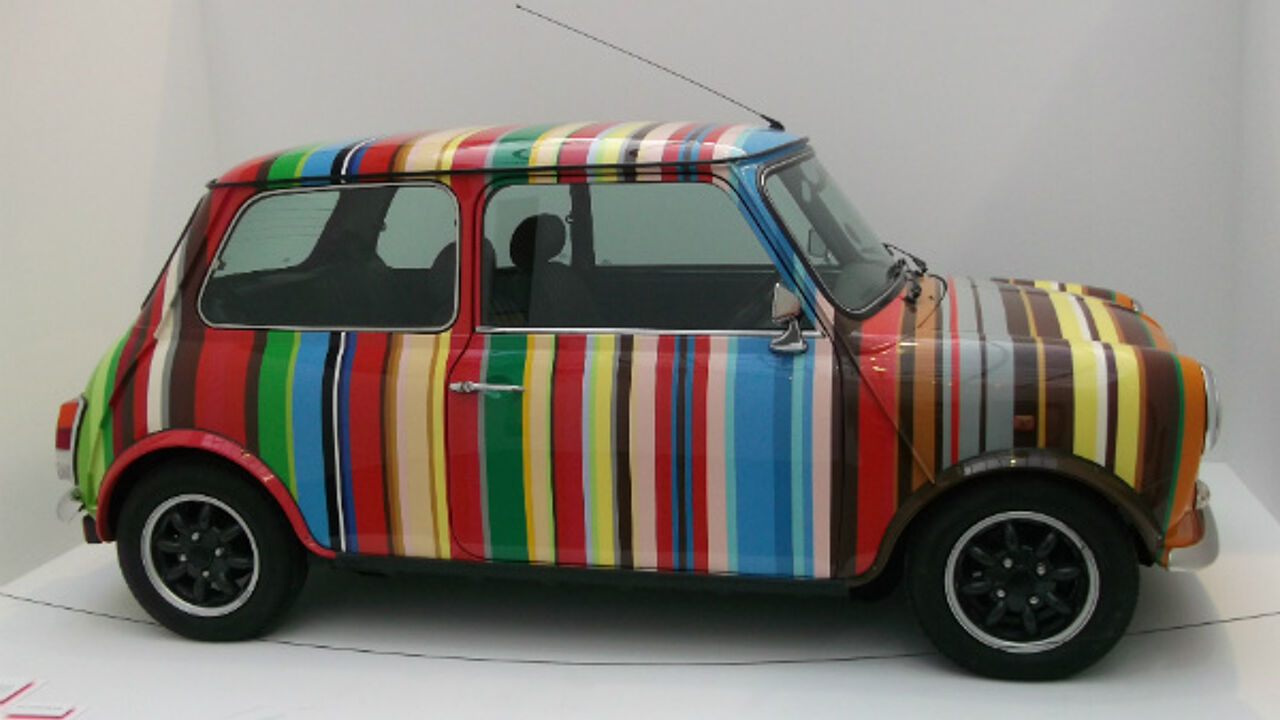 Hello, My Name Is Paul Smith charts the life, work and inspiration of the English Fashion designer, but also sheds light on partnerships that have allowed Paul Smith to have an influence well beyond the world of clothes fashion. There is of course the world famous Mini Cooper with Paul Smith's typical stripy pattern. Smith also worked with the Triumph brand of motorbikes to produce a bike in typical Paul Smith stripes. A specimen is on show in Hasselt.
Smith's first ambition was to become a professional cyclist, but an accident while training put him in hospital and he was obliged to pack up any dreaming of becoming a cycling star. Bikes didn't let go of the designer this easily though, witness the bike design below.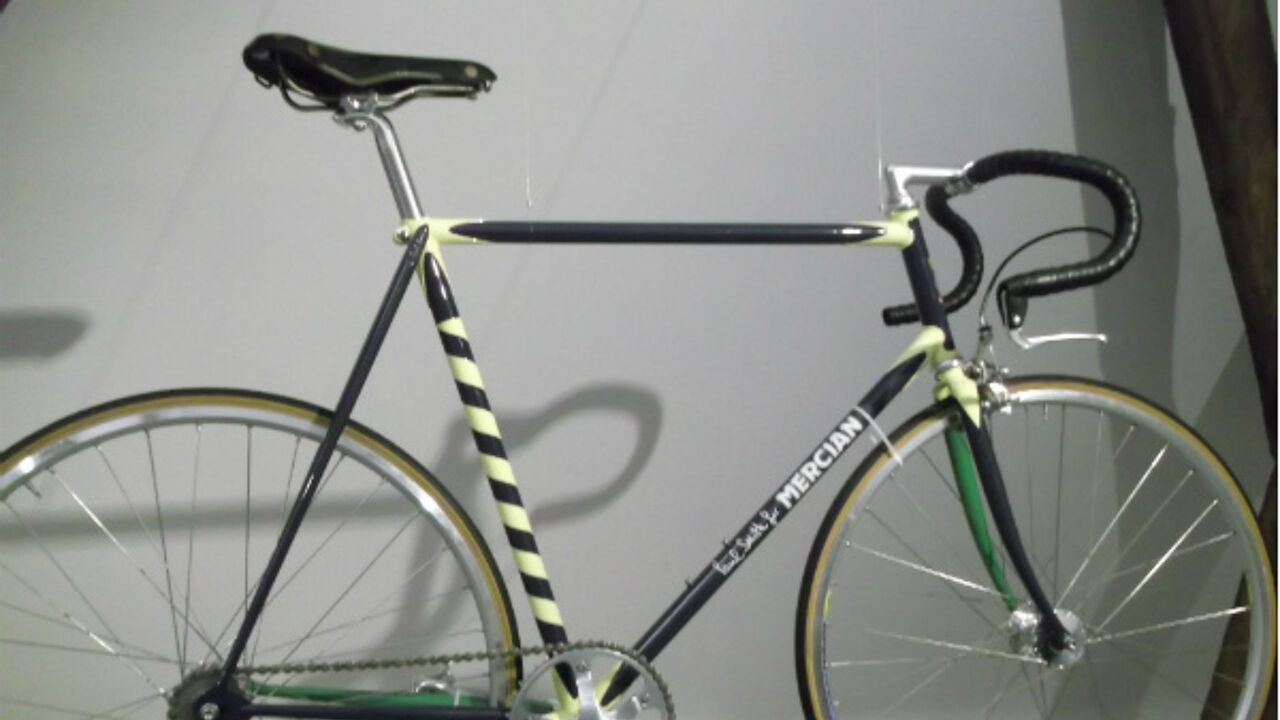 Paul Smith has also been involved in the design of shirts for riders in the Giro d'Italia.The designer's inspiration has been taken on board by the producer of anglepoise lamps too and even Evian mineral water bottles.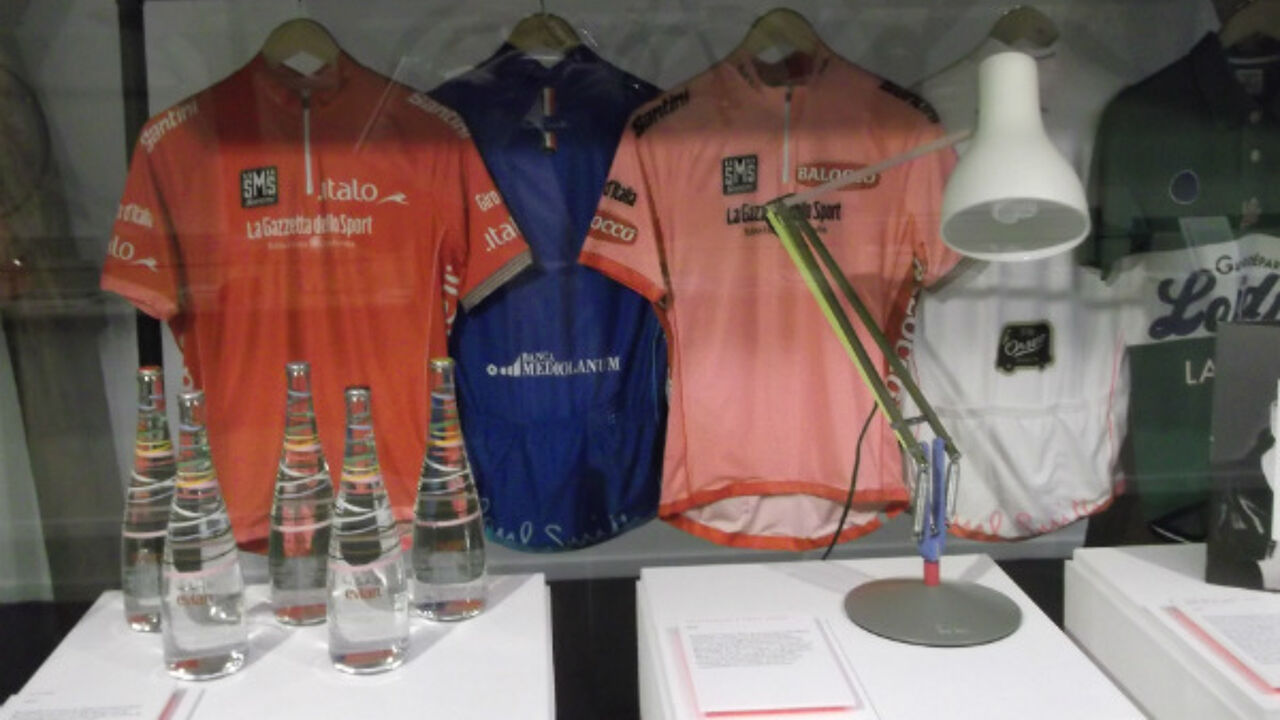 Hello, My Name Is Paul Smith runs at the Fashion Museum in Hasselt until 7 June.