From 13 to 17 May, you'll be able to get culinary at the fifth edition of the 'Gent Smaakt!' (Ghent's Good!) event. The happening will reflect the diversity of Ghent cuisine, which varies from proper Flemish dishes to refined gastronomy, fast food, and trendy wining & dining.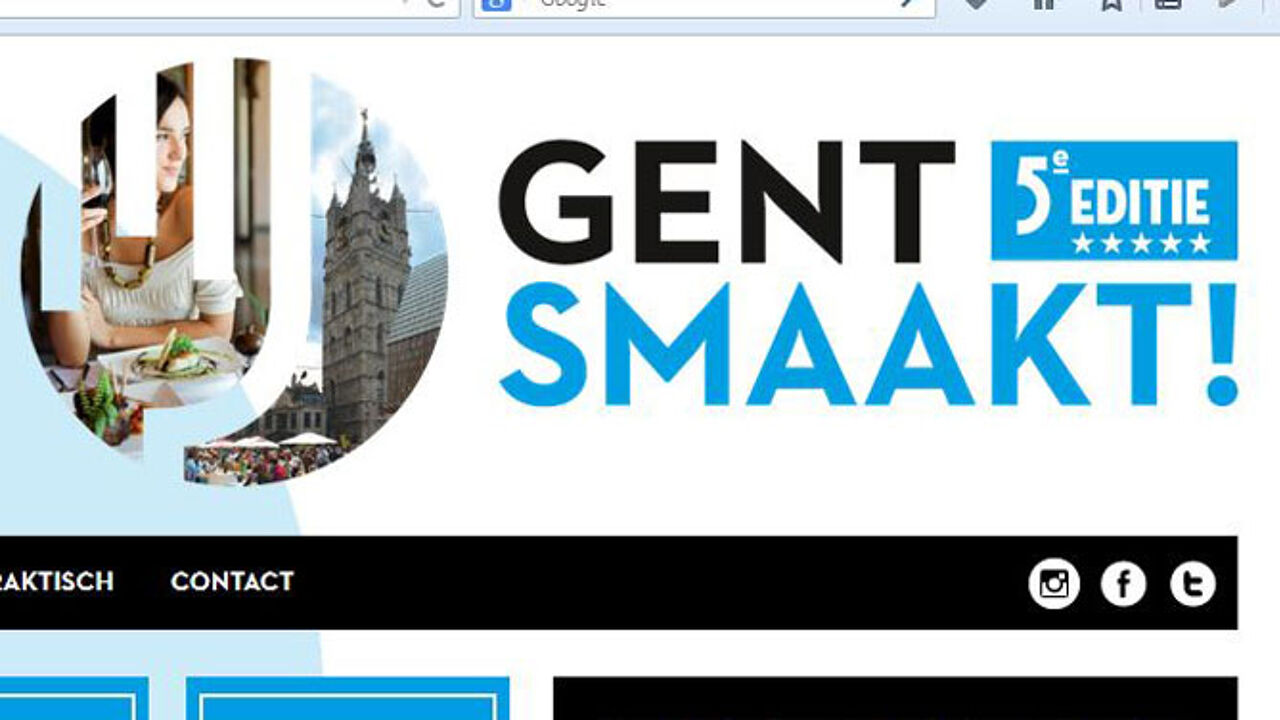 About 20 established names from the Ghent culinary world will be coming together at the city hall to show off their cooking skills to visitors. But there's also room to do-it-yourself: Flemish top chef Lieven Lootens will be organising a culinary workshop based on the five senses.
There will also be seminars, beer-and-cheese tastings, info sessions about tabling etiquette, and a square-metre-gardening demonstration. Finally, 'meatball chef' Wim Ballieu will be there to teach guests some tips and tricks for rolling perfect meatballs.
This year, 'Gent Smaakt!' will boast five extra stalls. Furthermore, there'll be vegetarian dishes for the first time ever, and the information sessions will be supplemented with new themes and topics.