Major cache of arms discovered in the Brussels area
Police have uncovered a major arms cache in a hanger in Flemish Brabant. The police raid on the premises had been carefully prepared and involved a dozen police officers.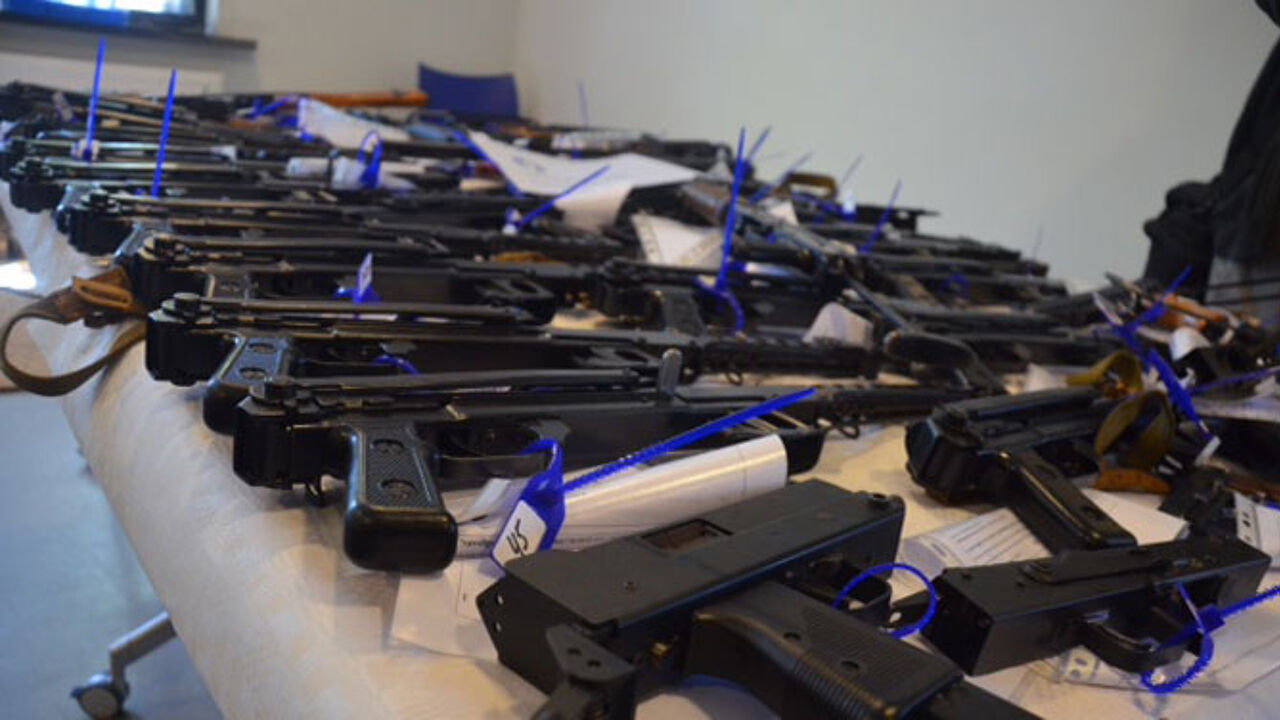 The hanger in the Pajottenland District yielded 200 weapons including small handguns as well as Kalashnikov rifles and replicas of German war arms. Police interest was sparked during routine checks in Drogenbos six weeks ago. Weapons of war were discovered in a car with Swiss number plates. Police have a suspect inn their sights.