Politico has come to Brussels
As of today, the American political news agency Politico will also be active in Europe. After succeeding in the US, the agency will be reporting on Euro-politics through a website, newspaper, magazine, and paid newsletters. Politico will be operating straight from the source: its headquarters are located at the heart of the European district in Brussels.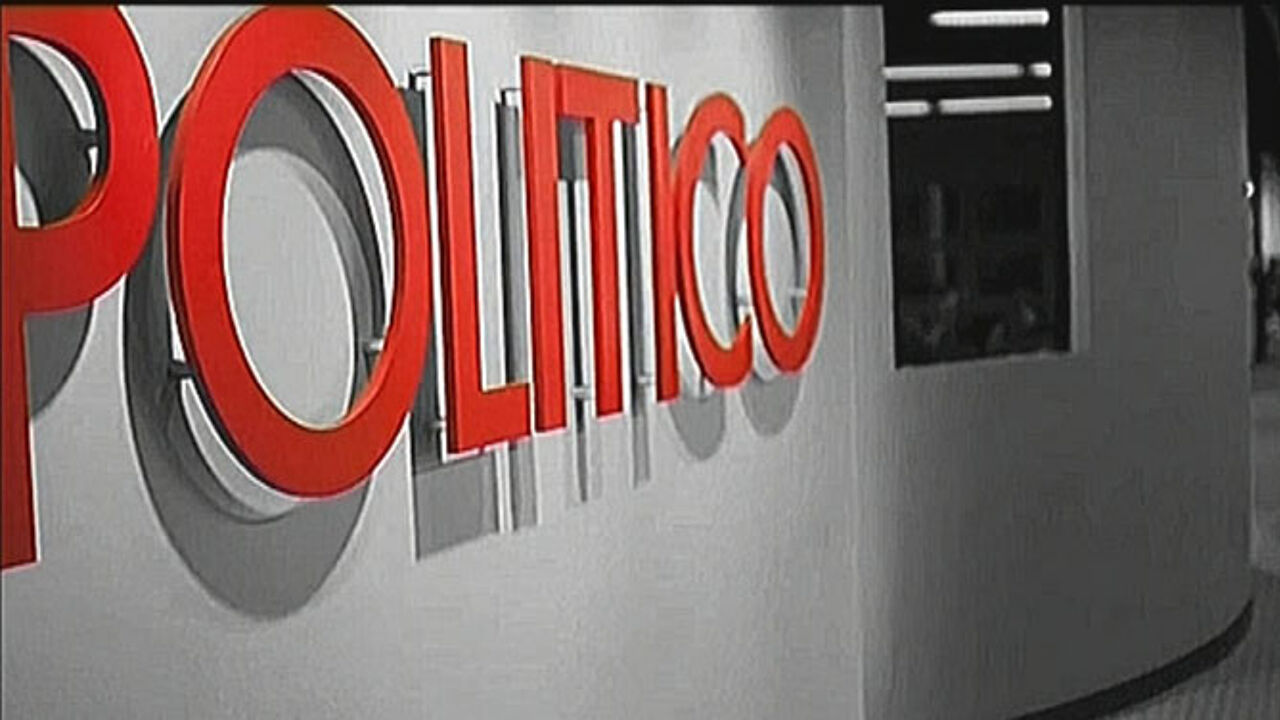 American Politico started in 2006, and grew to be a reference in US political news making. The website attracts 7 million readers each month, and even President Obama says he's a fan. Now, the agency is trying to do the same across the Atlantic with a European version, which got off the ground early this morning.
'Sexy' news targeted at policy makers
An editorial office with 40 journalists will be reporting on Euro-politics in English, from the heart of the European district in Brussels. The policy makers themselves are the primary target audience. This is where the agency wants to make a difference with other news media. Chief editor Matthew Kaminsky, formerly employed at The Wall Street Journal, said that he expects Angela Merkel, François Hollande and David Cameron to read Politico. "We don't want to be elitist, but we want to be indispensable for political leaders", he explained.
Mr Kaminsky says he wants to show the many facets of European politics, and make it 'sexy' using a mix of articles, analyses, and the necessary gossip. "European politics are relevant to everyone's life here. Plus: people want to know what happens behind the scenes, what politicians are really like as a person. Drama has always been at the heart of politics, it's been like that since Julius Caesar, and it still is today."
For now, the website is English-only, but Mr Kaminsky isn't ruling out the possibility of expansion. Bureaus will be opened in Paris and Berlin, and Politico reports might become available in other languages.