Record Flemish exports in 2014
Figures from Flanders Investment & Trade show that last year Flemish exports reached an all-time high at 293.5 billion euros. Flemish exports represent 82.4% of all Belgian exports.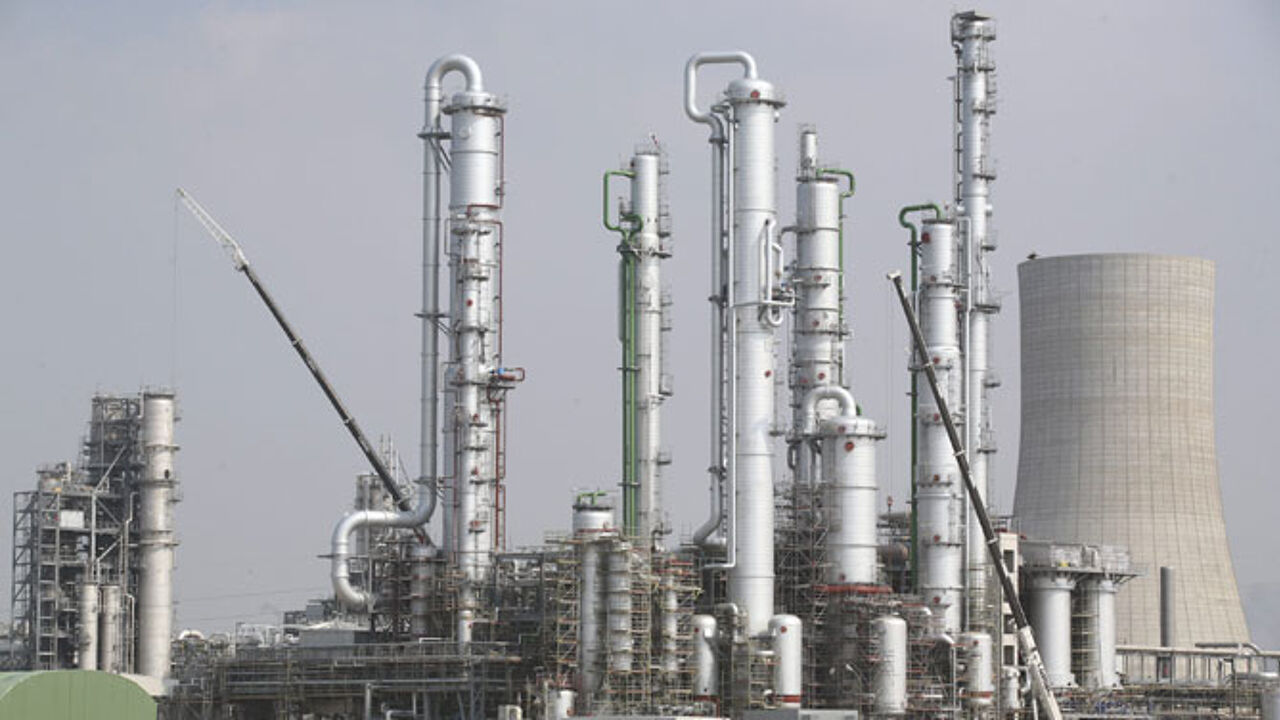 Last year exports rose by nearly half of one percent, while imports fell back slightly, by 0.38%, to 286.4 billion euros. Flemish exports have been growing at a slower pace since 2010 though. Growth in exports to neighbouring countries is struggling: exports to Germany up only 0.2%, to the Netherlands down 4.2% and to France down 0.6%. Exports to the UK rose by a thumping 10.56%, to Poland by 8.5% and to Spain by 3.4%.
Exports to Russia are sharply down by 20.6%. Analysts stress that all exports to Russia are down and not only those hit by the EU sanctions.
Chemicals and pharmaceuticals remain Flanders largest export products responsible for 22.5% of all exports. Fossil fuels come second but here exports were down 10.2% in 2014.