'Muslim extremist' intern at federal police denies allegations
Yesterday, a story surfaced about a 'Muslim extremist' intern at the federal police headquarters. The young man was accused of making radical statements and showing affinities with IS on Facebook. His internship lasted only two days. Today, the 22-year-old student is responding to the allegations: "A terrorist, me? This must be a bad joke."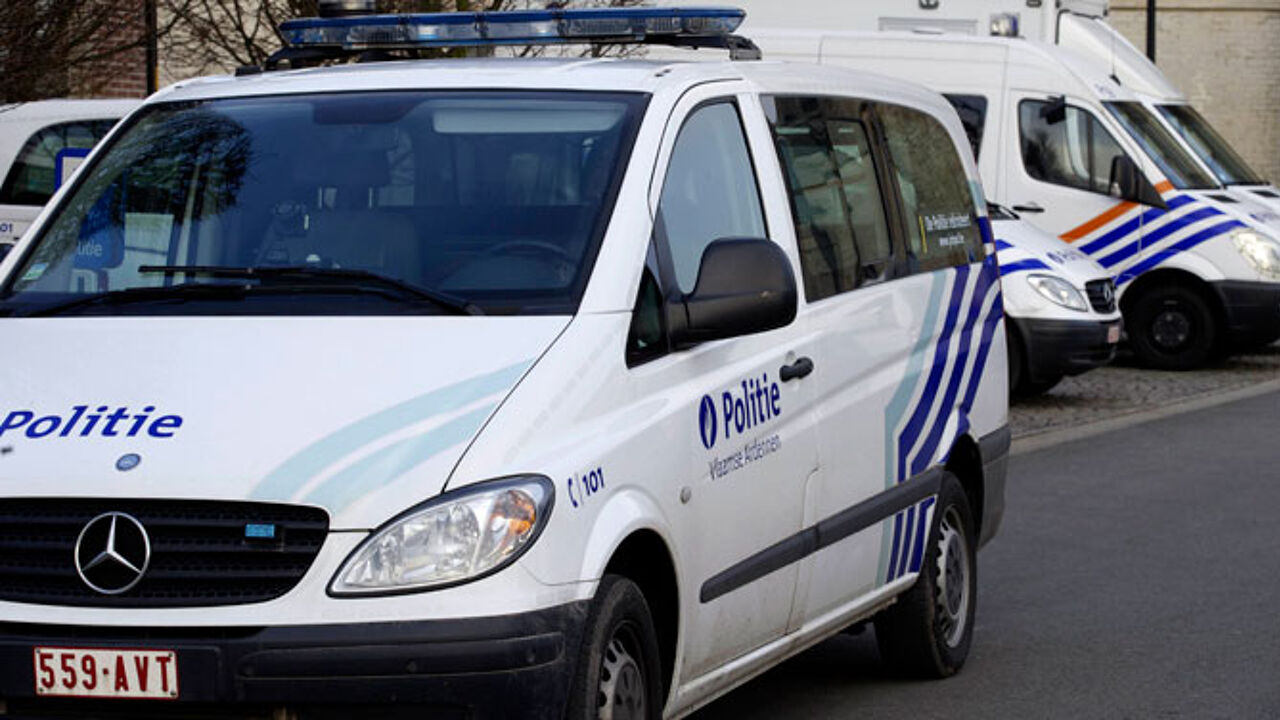 Nicolas Maeterlinck
The student was doing a two-day internship at the IT department of the Brussels feds headquarters. There appeared to be nothing wrong. His father, who got him the internship, had been a handyman at the headquarters for years. Furthermore, three weeks earlier, the young man had done a fine presentation on the federal police at school, for which he'd received a 12/20 score.
The young man, who is in his second year of IT studies at university, was shocked when he heard the allegations. "An extremist, me? They can search my Facebook page, but they won't find any links between me and Islamic State, because there aren't any. Sometimes I like to post verses from the Quran, but that's it." The student says he's just an ordinary Muslim from Brussels, who likes sports and girls. "I love living here, and I study hard to secure a bright future for myself here in Belgium."
Racist
The former intern doesn't believe he did anything illegal. "I was given clear instructions on how to treat the information databases. For example, I wasn't allowed to take screenshots of addresses or phone numbers, which is pretty obvious. On the second and last day of the internship, I just went upstairs because I was a bit bored. I took some pictures of trophies that the police force had won at sports events. I also kindly asked a lady in the cafeteria why she was carrying a weapon, out of genuine interest", explains the student.
The young man says that he was just being a motivated intern, and that he wasn't aware that the fourth floor was forbidden territory, let alone that General Commissioner De Bolle's office was near there. The student claims that he didn't even know what she looked like back then. "People like to see me as extremist, and they're drawing the wrong conclusions. I personally think this is racist. But don't take my word for it, ask my fellow students about my presentation on the federal police force. I received a good score for it."