Ghent city centre becomes 30-km/h zone
As of today, the entire Ghent city centre will be a 30-km/h zone. So, with the exception of a few busy streets and avenues, motorists passing through the city will have to slow down.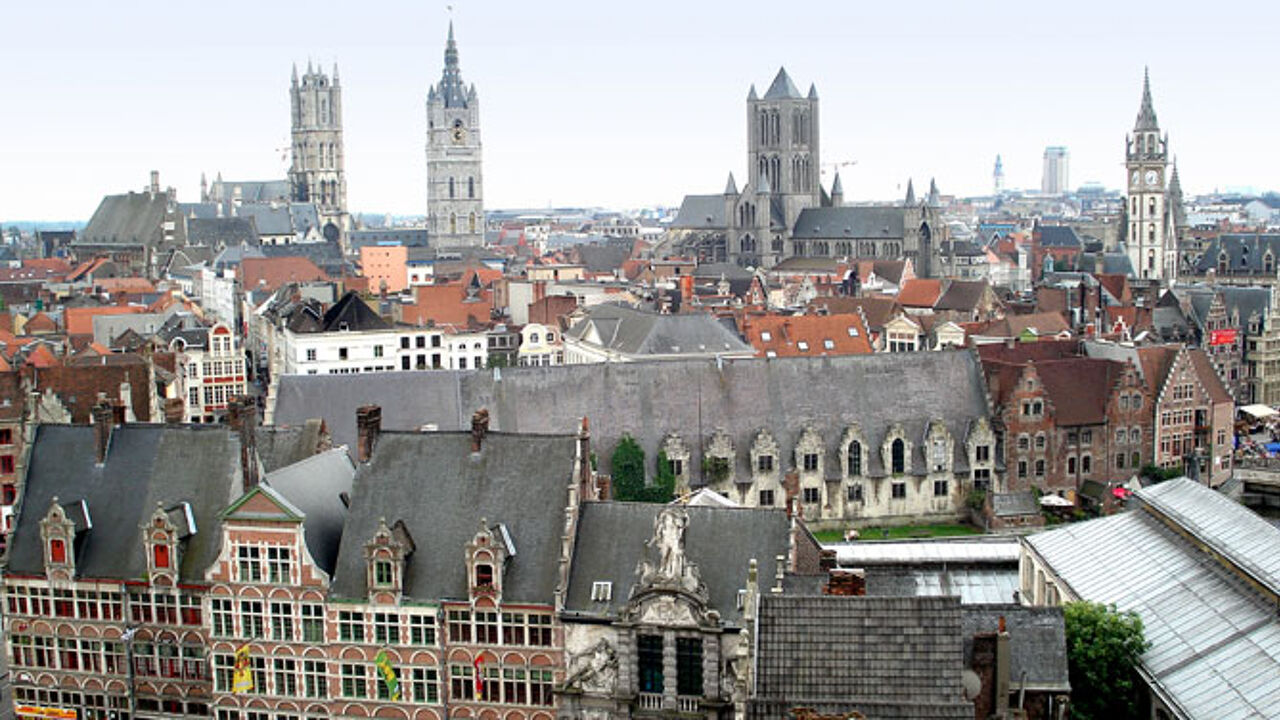 The expansion of the 30-km/h zone is part of Mobility Councilman Filip Watteeuw's (Green Party) new mobility plan. In the larger part of downtown Ghent, speeds above 30 will no longer be allowed. So, once you enter the inner city from the R40 inner ring road, you'll have to slow down.
Though, there are a couple of exceptions to the new rule: Nieuwe Wandeling, Contributiestraat, Begijnhoflaan, Opgeëistenlaan, Blaisantvest, Franklin Rooseveltlaan, Callierlaan and Zuidparklaan (which you drive on to get to the south of the city from the inner ring road). These roads maintain a 50 km/h speed limit.
According to the Ghent city council, the expansion of the 30-km/h zone is "important to everyone in the city centre. After all, slower traffic is a gateway to a safer, cleaner, healthier, more child-friendly, and overall nicer city life.
Mr Watteeuw explains that the new rule will also make things easier for motorists: "Once you get off the ring road, it's simple: you can't go faster than 30." In the past, the speed limit varied depending on the street you were on.
First raise awareness, then fine
The city of Ghent is working together with Ghent police in a large-scale awareness campaign to alert citizens to the new rule. The campaign is called 'Gent daagt uit' (Ghent Challenges).
As of May, several cameras will be installed on different downtown locations. In the first phase of the new plan, Ghent police will simply raise consciousness by pointing out to speeders that they were going over the 30-km/h limit, without fining them.
As of June, though, policy will grow stricter and speeders will get a ticket. Anyone driving 10 km/h over the speed limit (40 instead of 30) will risk a 50-euro speeding ticket. With every extra km/h, 10 euros will be added to the fine. This means that, if you're still driving 50 in the new 30-km/h zone, you'll have to cough up no less than €150.