Kortrijk students row Oxford-Cambridge style
Today, students of Kulak, which is the Kortrijk campus of the Catholic University of Leuven, will be following in the footsteps of Oxford and Cambridge Universities with a genuine inter-university kayak race. 'Kortijk Student City' is organising the event to honour Kulak's 50th anniversary.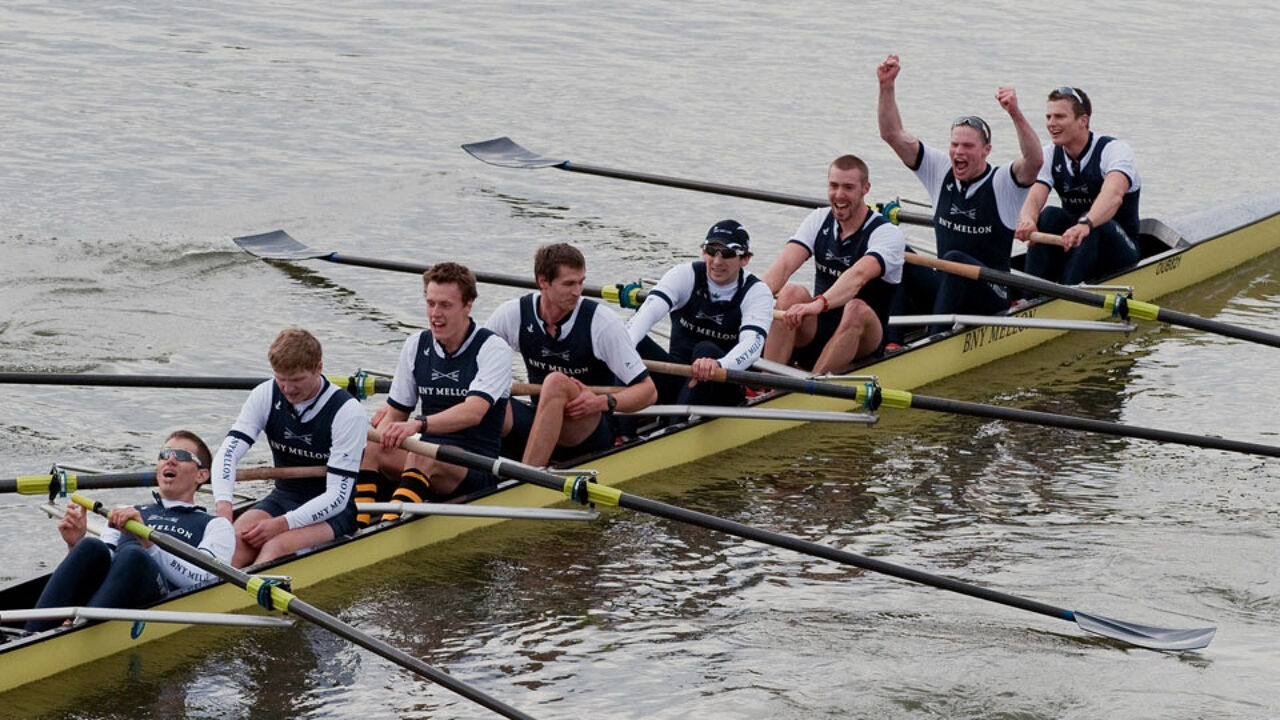 To celebrate the 50-year jubilee of Kulak, the collaboration venture 'Kortrijk Student City' is organising a kayaking competition today at the old Leie river branch, near the Broeltowers and the Verzetskaai quay.
In several races, students and staff from Vives College, Howest College, Kulak, and the University of Ghent's Kortijk campus will be competing over a 1000-euro prize pot and the honour of their institution or student union. Teams of two will have to kayak 200 metres to the finish line.
"Even though it won't be a real Oxford-Cambridge contest, the rivalry between the different universities, colleges and unions will guarantee the necessary thrill", claims 'Kortrijk Student City'.
The event starts at 3PM, and ends at 6PM. After that, there will be "beer, beats and burgers". The race is also relevant to the 'Grote Verleieding' summer festivities by the city of Kortrijk, which will celebrate the end of the works on the Leie river.