Secretary of state gives first aid
The Federal Secretary of State Elke Sleurs administered first aid to a man suffering an epileptic fit on Wednesday morning. The incident happened during the opening of the federal civil service's new building in the East Flemish city of Ghent. The man was then taken to hospital for further treatment.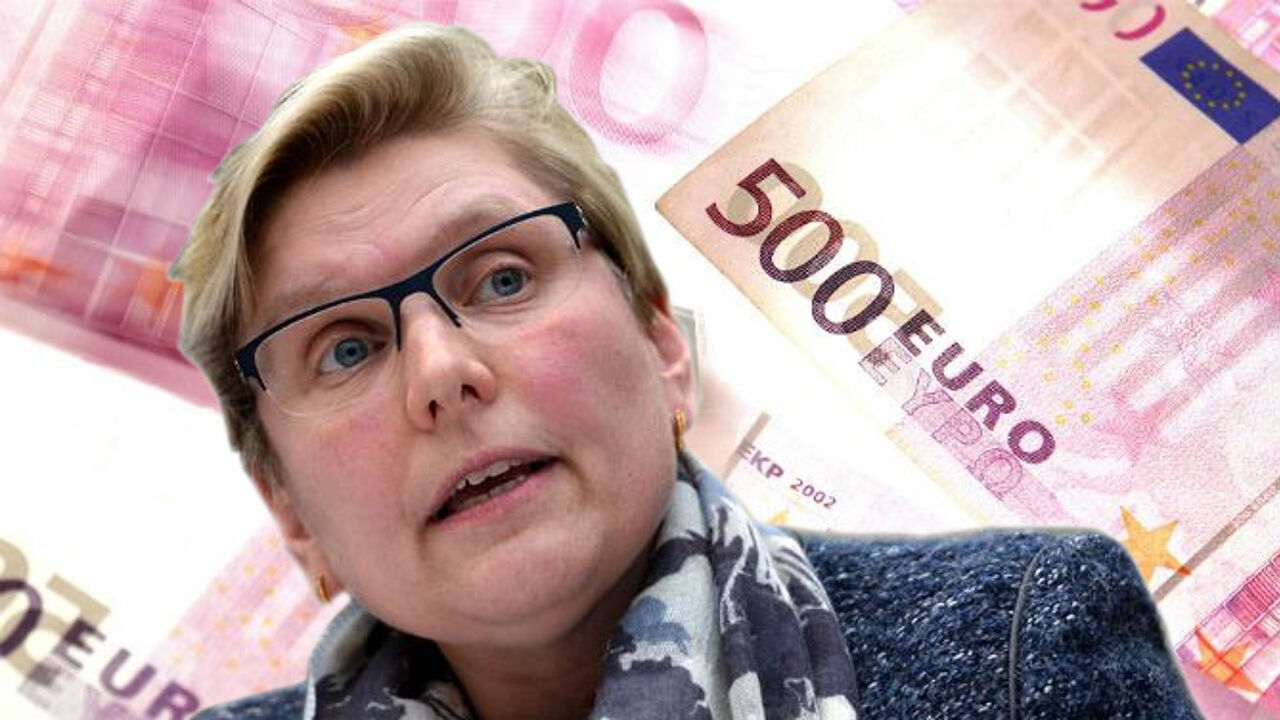 The man, a former civil servant at the Federal Archives, lost consciousness towards the end of the speeches at the ceremony to mark the official opening of the new building.
As no other doctor was present, it was Ms Sleurs, who is a fully qualified doctor and gynaecologist that jumped to the man's aid.
Speaking after the incident, Ms Sleurs told journalists that "A doctor must help people in need" It was the first time since she took office as Secretary of State 6 months ago that Ms Sleurs has been called on to use her medical skills in an emergency.

The man quickly regained consciousness and was taken to hospital.