Strike causes public transport chaos
Today's one-day-strike called by the Socialist Public Service Union ACOD has hit public transport hard. Just 5% of all domestic train services are running and the bus, tram and metro services operated by the Flemish and Brussels public transport companies De Lijn and MIVB are seriously disrupted. There are no Eurostar services to or from Brussels today.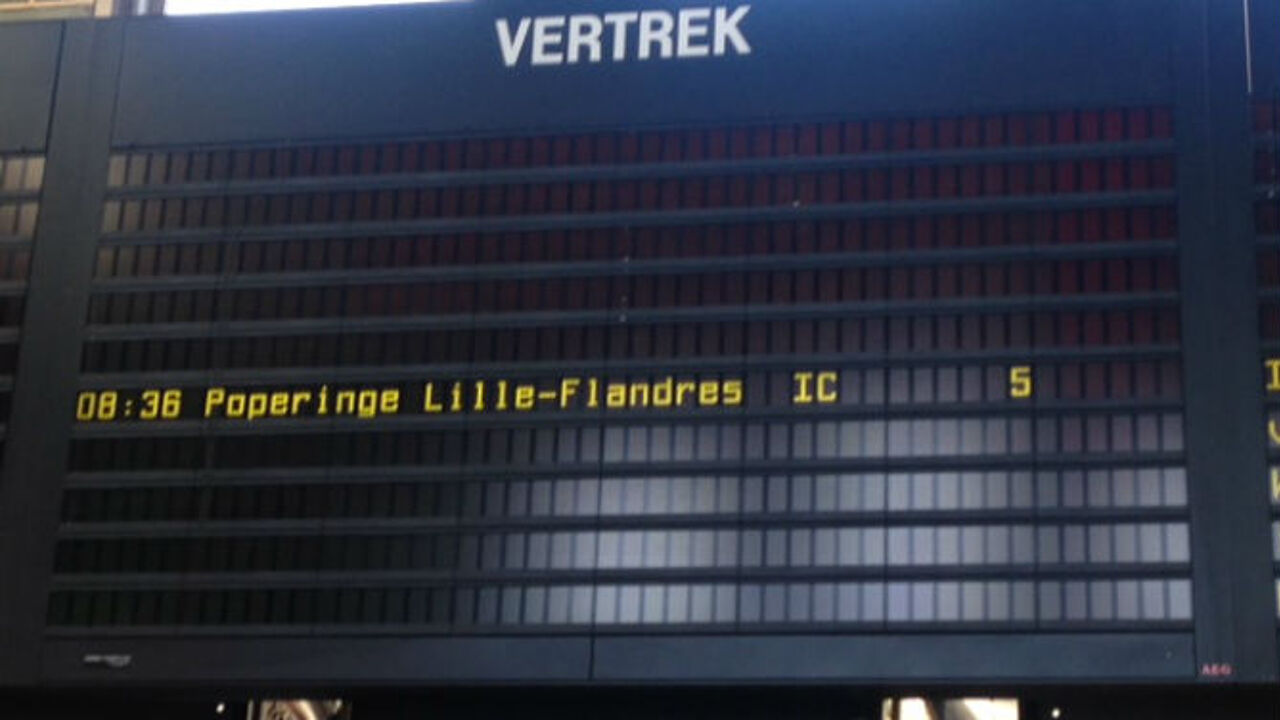 The disruption to public transport made for extra congestion on the roads during this morning's rush hour.
Few if any train services are operating especially to and from the big cities. There are pickets outside main railway stations such as Bruges, Ostend (both West Flanders) and Brussels North and Brussels South. Just a handful of local trains ran during this morning's rush hour.
 
MIVB: Just a handful of services running
There is big disruption to services operated by the Brussels public transport company MIVB.
Just a few metros are running on lines 1 and 5. Only tram routes 3, 4, 82 and 92 are operating.
On the busses the Airport Express is running as are services on lines 13, 29, 34, 66, 71, 78, and 87, albeit with only half the number of busses.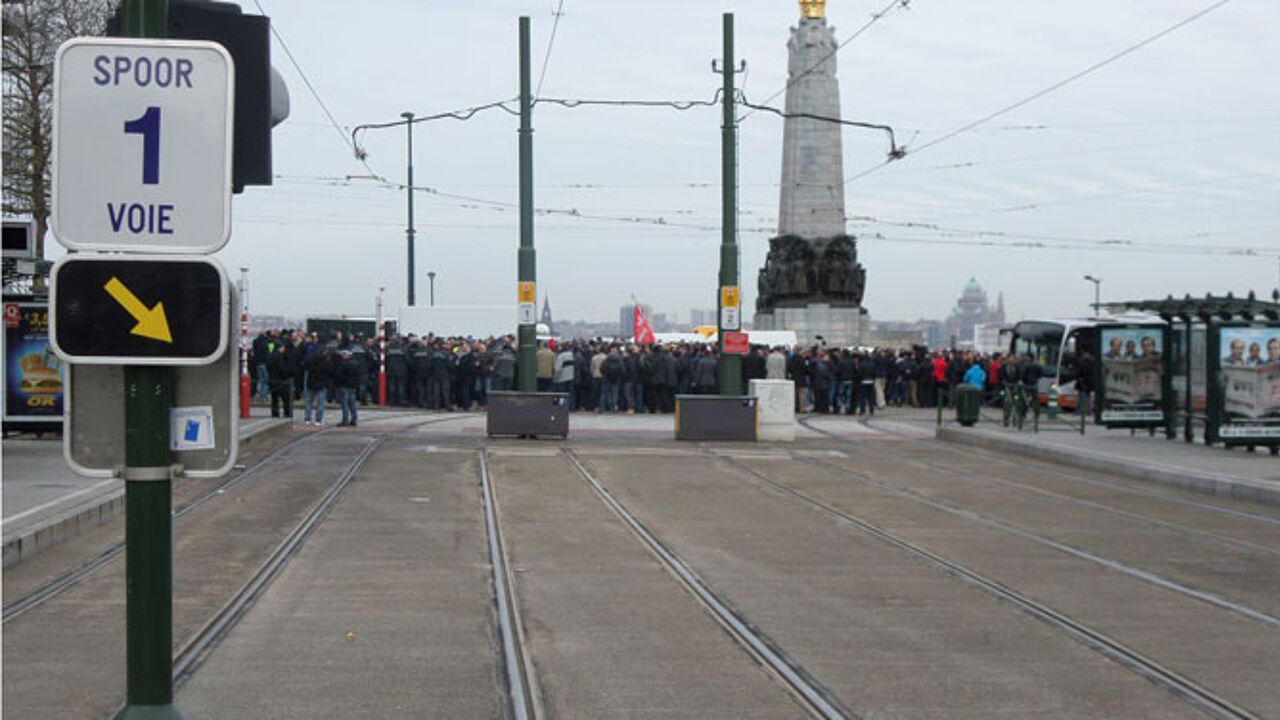 Copyright 2012
De Lijn: Disruption worst in urban areas
Meanwhile, the Flemish public transport company De Lijn reports serious disruption to its services. This is especially true of De Lijn's trams services and its bus services in urban areas.
Less than half of De Lijn's services are running in Antwerp and there is also big disruption in Mechelen and Turnhout.
In Limburg province around 60% of De Lijn's bus services are running.
In East Flanders around 70% of services are running, although this falls to around a half in large towns such as Aalst and Sint-Niklaas. In Ghent both bus and trams services have been severely hit.

In West Flanders, just less than half of all services are running in Bruges, Ostend and Kortrijk: Just 40% of Coast Tram services are running, as are a third of rural services.
There is disruption in the whole of Flemish Brabant. Things are especially bad in the Pajottenland area west of Brussels. Around 50% of the busses are running in and around Leuven.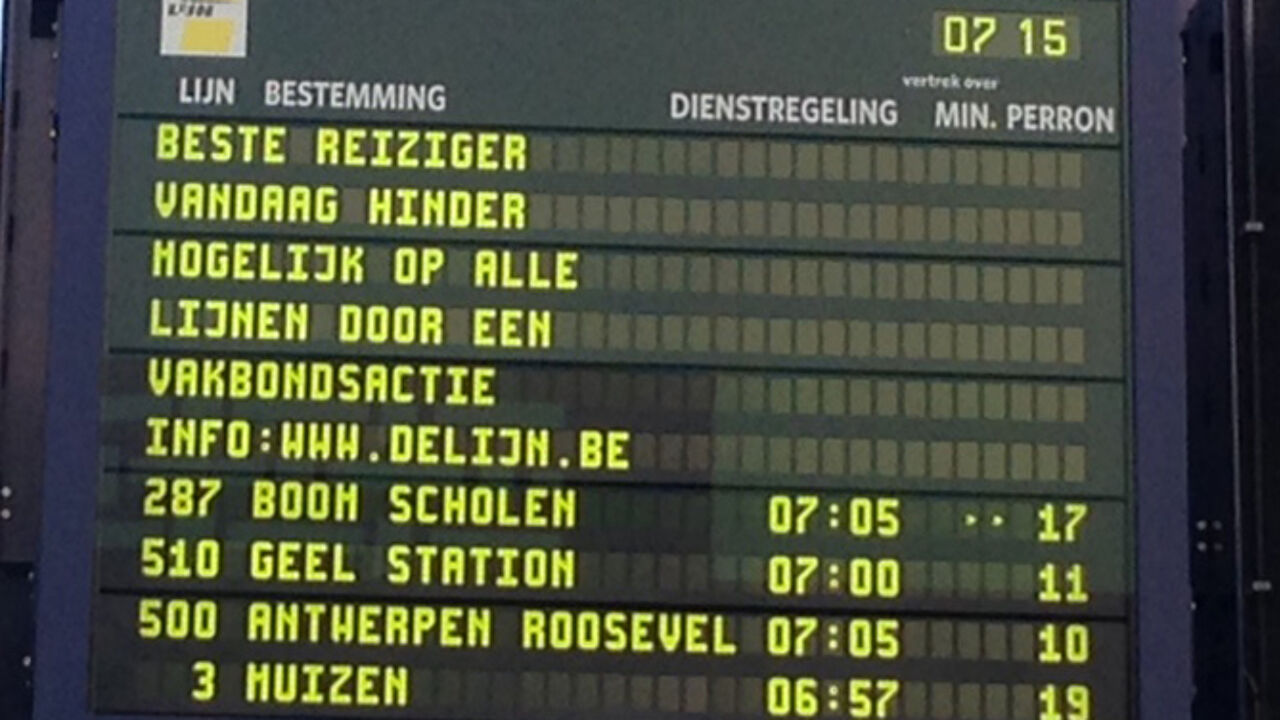 Strike action elsewhere
The Socialist Trades Union's action is also having an impact on local authority schools and crèches, especially in Ghent and Antwerp. Postal services, refuge collection, the ports and prisons are also been hit by the action.