Why is the Socialist Public Service Union striking?
The Socialist Public Service Union ACOD has called today's 24-hour strike to protest against cuts being made by the federal and Flemish governments. The union says that the cuts threaten public services and put those working in the public sector under more pressure. ACOD hopes that the strike will provide a clear signal to the governments that the cuts have gone too far.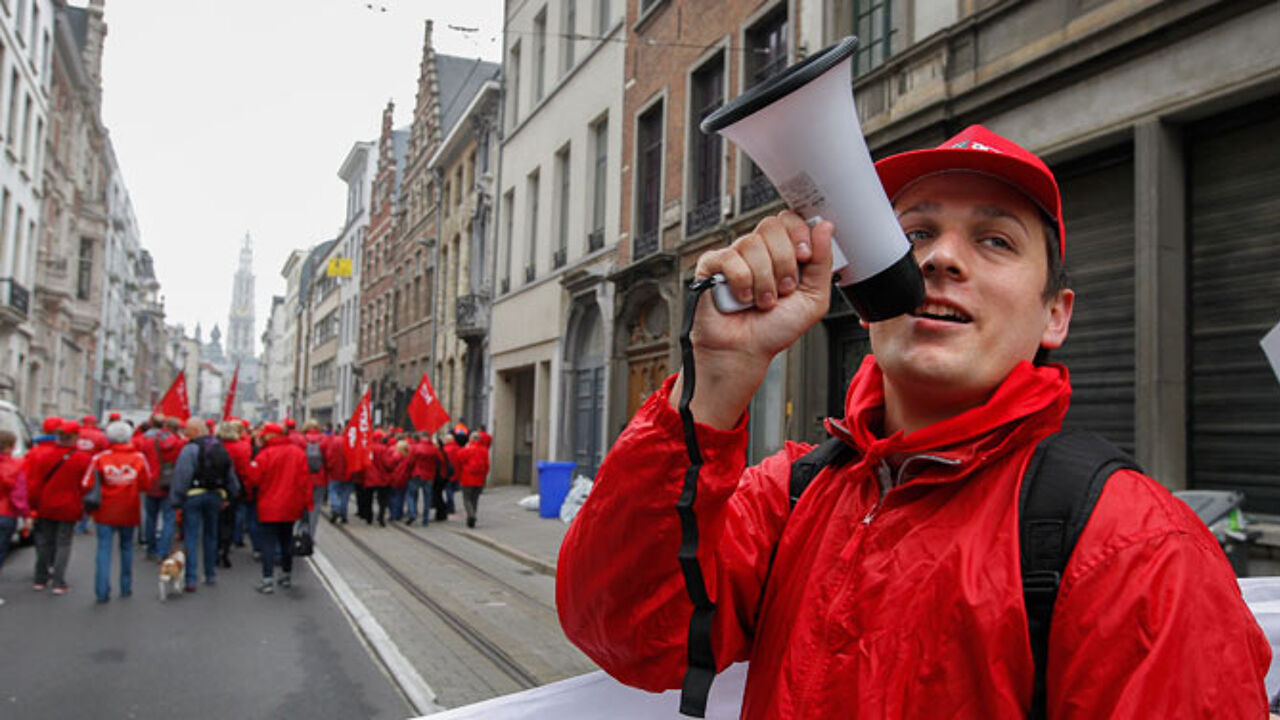 The union says that there are a number of concerns that have moved it to take strike action.
Level of service
ACOD says that cuts in staffing and funding have worsened public sector working conditions and have resulted in a poorer service for the general public.
The union's Chris Reniers told the VRT that "We aren't being given funding and we are having to operate with less staff which increases the pressure of work."
"This has adverse consequences for service levels. People will feel that the level of service that they have a right to expect can no longer be provided as well as it could have been".
 
Pension reforms
The reforms to the pensions' system continue to be a bone of contention. Civil servants are especially unhappy that they will have to work longer for fewer pensions.
Today's action is only being supported by the Socialist Public Sector Union ACOD. The Liberal Public Sector Union VSOA and the Christian Public Sector Union ACV are not taking part, although ACV has told its members that work for the Belgium's state-owned rail company NMBS that they can strike if they want to.