"An experience to remember" at Zaventem airport from 2018
Brussels Airport should welcome a first driverless bus in three years' time. The Flemish public transport company De Lijn is to start a pilot project in 2018, to avoid that the car sector will take a big advantage. The self-driving bus will cover a course in the vicinity of Belgium's national airport.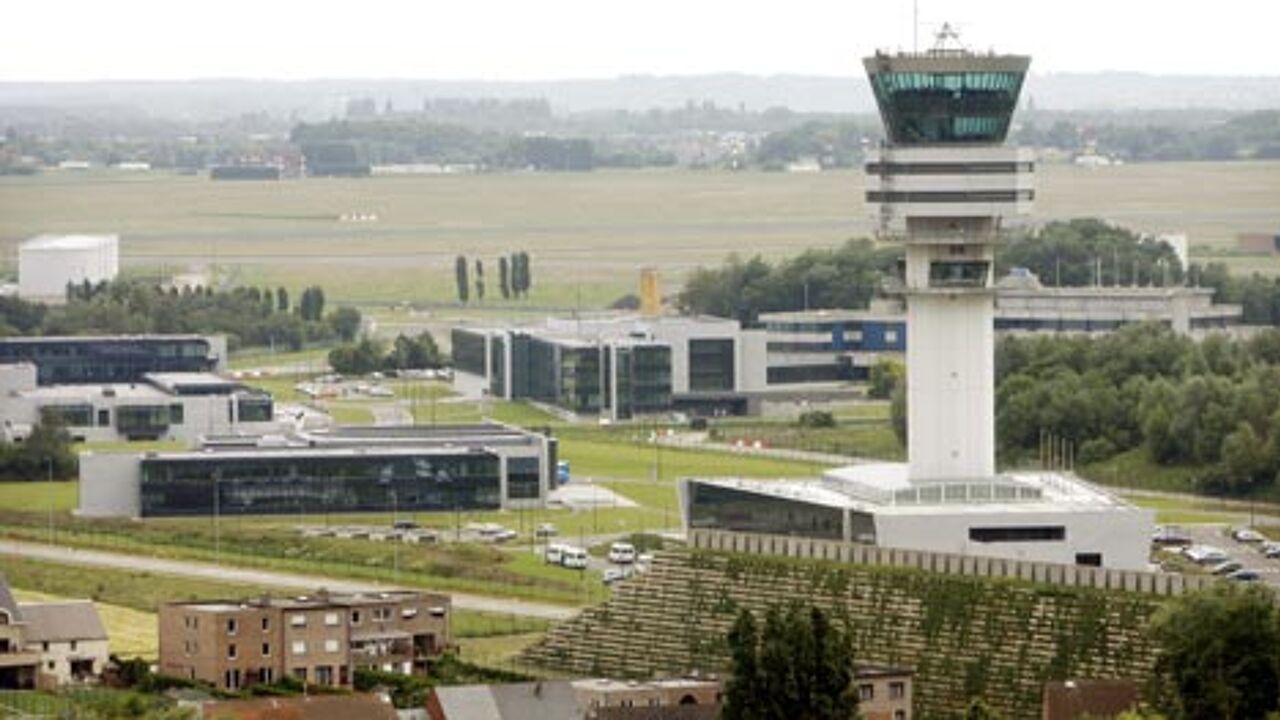 Mobility minister Ben Weyts (N-VA) has always been a strong advocate of projects involving self-driving vehicles in Flanders. An opportunity was found at Belgium's national airport in the Zaventem area (Flemish Brabant), where there is a lot of movement between parking lots, companies and the main buildings. Legislation does not have to be adapted as the project does not concern public roads.
The self-driving buses should cover a 5 km course around the clock as from 2018. "Each bus should be able to carry up to 250 passengers and drive at a speed of 15 to 20 kilometres per hour (10 miles per hour)", explains De Lijn CEO Roger Kesteloot.
The initial cost is estimated at 360,000 euros, which is half paid for by De Lijn and half by the airport authorities. The project will be assigned via public tendering. Kesteloot hopes that the Flemish industry will show its interest.
Meanwhile, Ben Weyts is working to adapt legislation in order to allow driverless vehicles on public roads in Flanders "but this can be a long-term project" it can be heard. The minister is happy though with the project at Zaventem. "It will be an experience that tourists coming via Zaventem will remember."
Click on the video below to see a simulation