"Magritte-like photo" proves a winner
Dirk Waem, a press photographer for the news agency Belga, has won the 2014 Nikon Press Photo Award. The annual trophy goes to the best press picture from a Belgian or Belgium-based photographer. Waem won with a picture taken during a Great War commemoration service.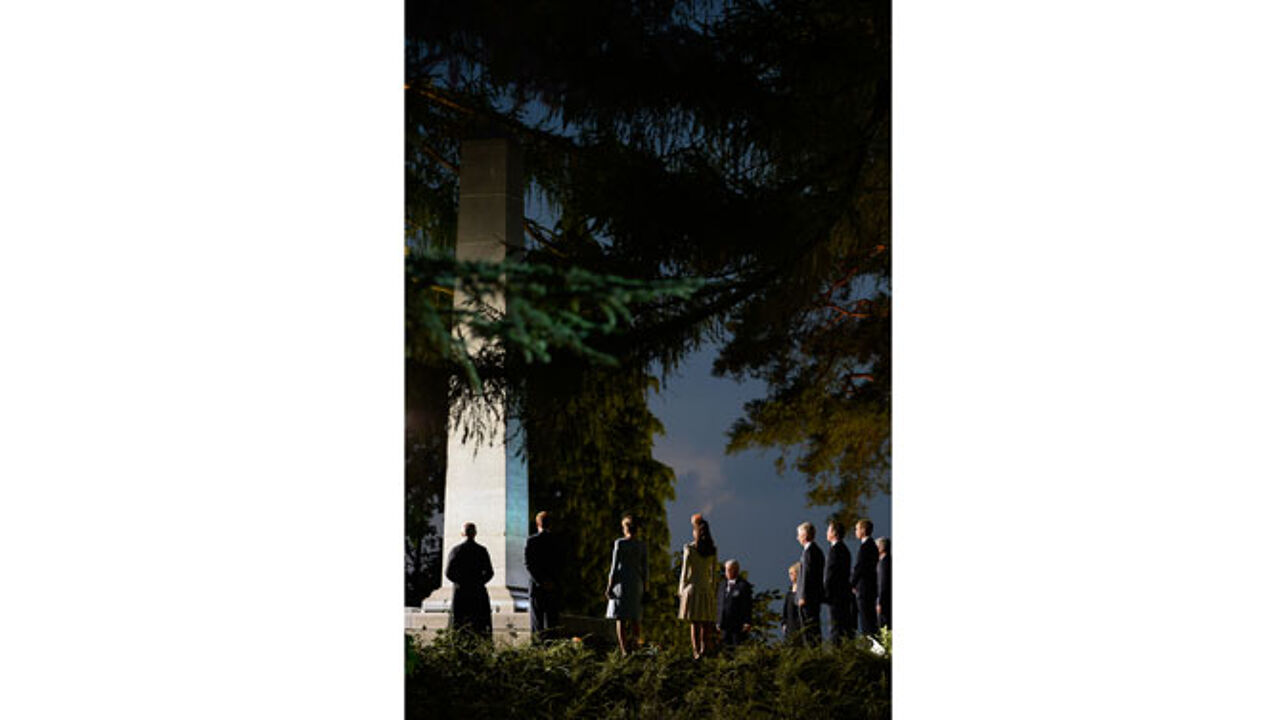 The winning photo shows a ceremony at the Saint-Symphorien Cemetery in Mons that was attended by members of both the British and the Belgian royal family.
"The photographer took the picture from an unusual but good position", the jury argues. "The last daylight in the sky makes a perfect balance with the floodlight highlighting the people. This beautiful clair-obscur (twilight) technique reminds us of the painting "L'Empire des Lumières" of (the Belgian surrealist painter) René Magritte. The people's solemn stature gives the photo a serene touch."