More employees staying in the same job
An increasing number of employees are sticking to their position and are not eager to change jobs. That's according to new figures released by HR specialists Securex. The main reason is that people are afraid to lose their job if they would make the switch.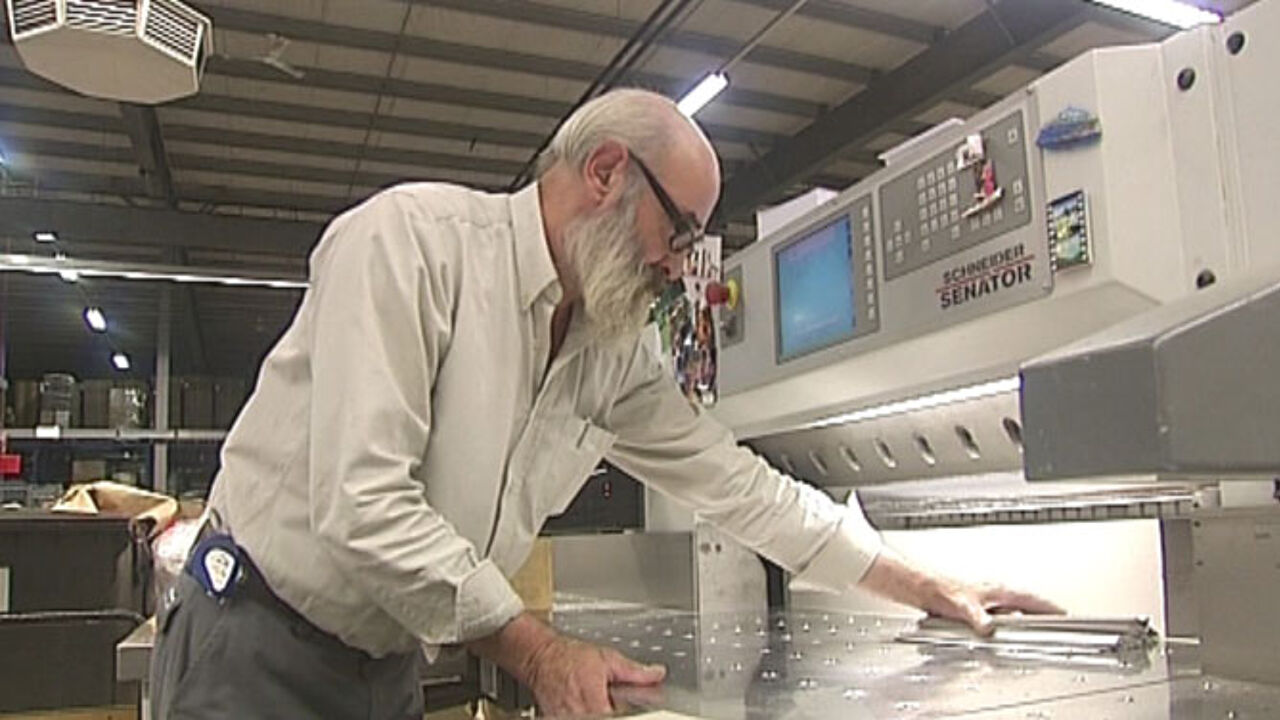 "1 in 5 employees were afraid to become unemployed in 2013, compared to 1 in 4 last year", explains Emely Theerlynck of Securex. "They also think that chances of finding an equally good job are very small. Just over 50 per cent of the respondents think they can find a job with a different employer in the short term. Their number was considerably higher in 2013."
Theerlynck adds that "Belgian employees are champions in economic pessimism. Despite a slight recovery taking place, Belgian employees remain pretty pessimistic."