New anti-speeding marathon on Belgian roads
Thursday is seeing a new round of massive speed checks by local and federal police in a new anti-speeding marathon to catch as many speeding motorists as possible. The initiative is disrupted as police are staging a week of industrial action, but it is believed that a majority of the police zones are taking part.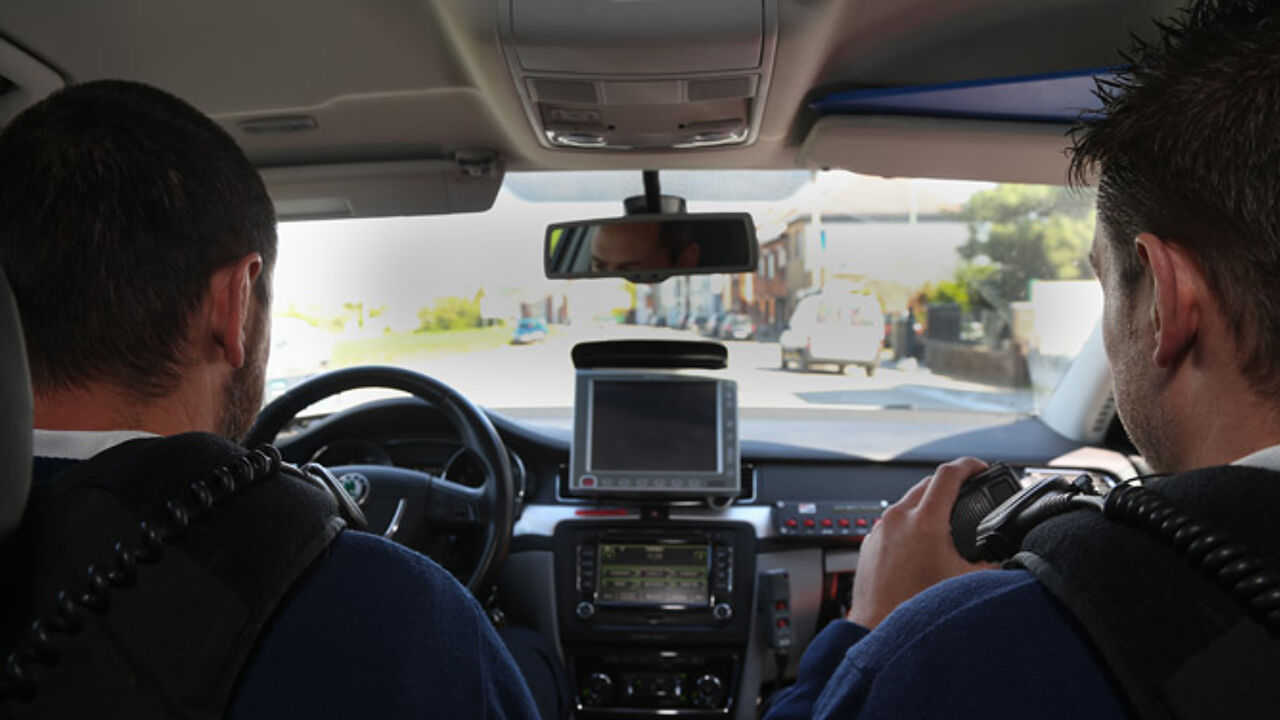 Kristiaan Popelier of the federal police: "Two things are impacting on today's anti-speeding marathon: the call launched by police trades unions to down tools (they are protesting against the new pension system, red.). That's between the unions and the government. Speaking about the federal police, I can say that we will have 98 people taking part. This number was originally much higher, but we are deploying 90 police officers for the special European summit in Brussels."
The checks are taking place on motorways, trunk roads and smaller local roads, at locations that have been carefully chosen, e.g. black spots or places where accidents have taken place in the past, or after consulting local residents. 
Police unions said that federal police are not taking part in Limburg, Flemish Brabant and Antwerp province, which would mean that no extra speeding checks are being held there on the motorways. Where the local police zones are concerned, just over 50 per cent of local police are taking part in extra checks on local roads.
The previous anti-speeding marathon, last year, involved some 250,000 motorists. Belgium is confronted with some 700 road deaths each year, which equals almost 2 per day. Many of these fatal accidents are caused by excessive speed.