European dream is over for Club Brugge
Club Brugge's hopes of becoming the first Belgian team since Royal Football Club Antwerp in 1993 to reach the semi-finals of a European cup competition can to an abrupt end on Thursday evening. An 83rd minute goal by the Ukrainian team Dnipro Dnipropetrovsk's Shakhov meant that it was bye, bye Bruges.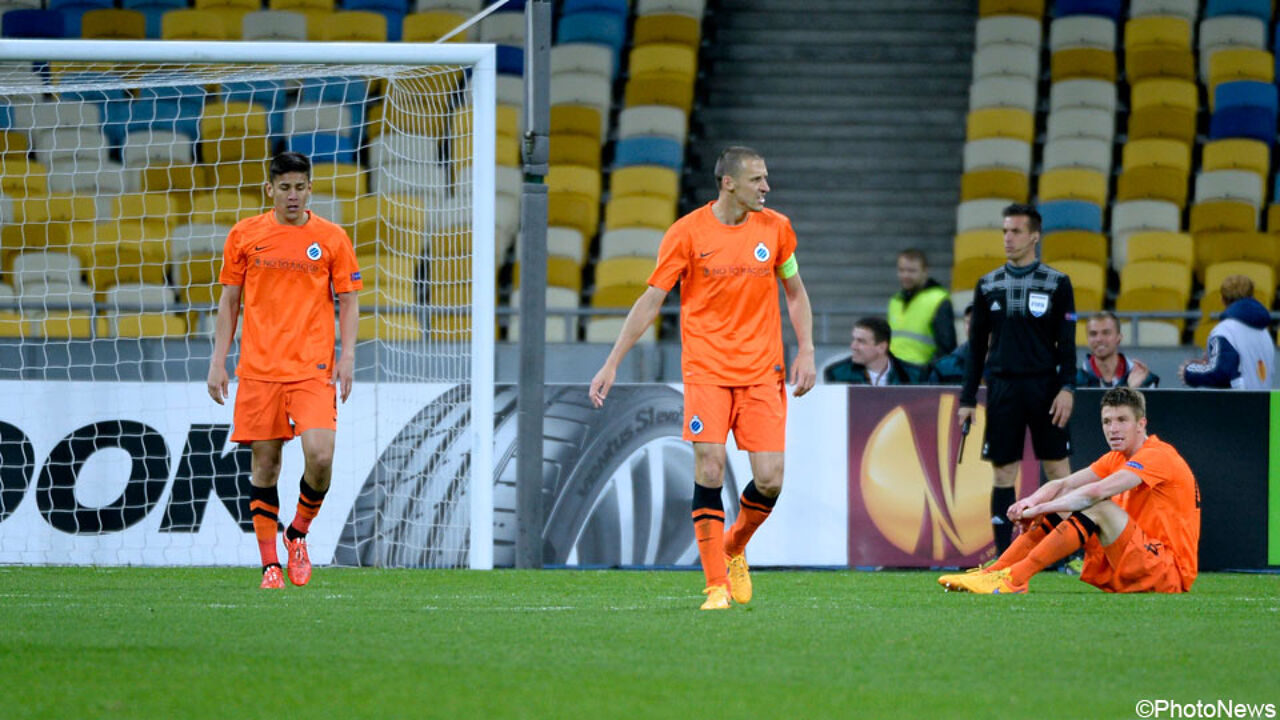 With the first leg having ended goalless, both teams still had everything to play for.
Few chances for Club
Club Brugge played the defensive game throughout. Meanwhile, the home side pushed forward, creating a number of chances. A Seleznjov header that went just wide was Dnipro Dnipropetrovsk best chance of the half.
An alert Matt Ryan was on hand to deny Konopljanka, early in the second half. Meanwhile, Club Brugge was all but impotent in front of goal.
With just over 20 minutes remaining the Club Brugge Coach brought in Oulare for De Sutter in the hope of breaking through the Club Brugge defence. The young West Fleming shot at goal straight away, but his shot went over.
Club paid dearly for loss of possession. Sjachov shot home for Dnipro Dnipropetrovsk and the Ukrainians were one up. Club tried and failed to break through the Ukrainians' wall of steel but it was not to be and the match ended 1-0 both on the night and on aggregate.