Jurassic Park actor Sam Neill visits grandfather's grave in Poperinge
New Zealand actor Sam Neill, known mostly from the 'Jurassic Park' film franchise, came to visit his grandfather's grave at the Lijssenthoek military cemetery in Poperinge, West-Flanders province. Neill's ancestor fell at the age of 36 in a battle near Mesen in June 1917.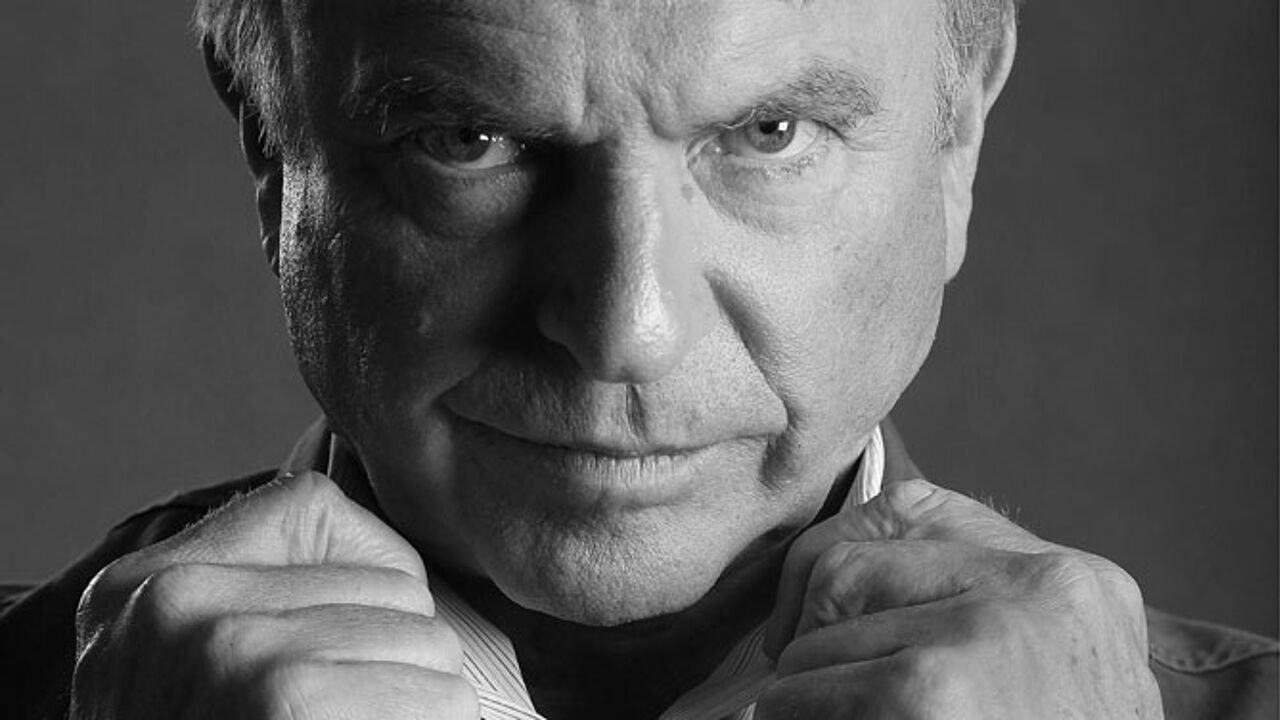 AP2011
Sam Neill travelled to Maritime Flanders for a documentary in light of Anzac Day, when Australians and New Zealanders commemorate all compatriots who served and died in all wars. Anzac Day is celebrated on 25 April, and the documentary will be broadcasted on the Australian ABC Channel later this week.
The New Zealand actor said that visiting the grave was a very emotional moment for him. He'd never visited the final resting place of his mother's father, Lieutenant-Colonel Bob Ingham. Neill burst into tears while reading the gravestone's inscription.
The name 'Anzac Day' refers to the Australian and New Zealand Army Corps that fought in the battle for Gallipoli between 25 April 1915 and 9 January 1916. This week, it will be exactly 100 years ago that the battle started.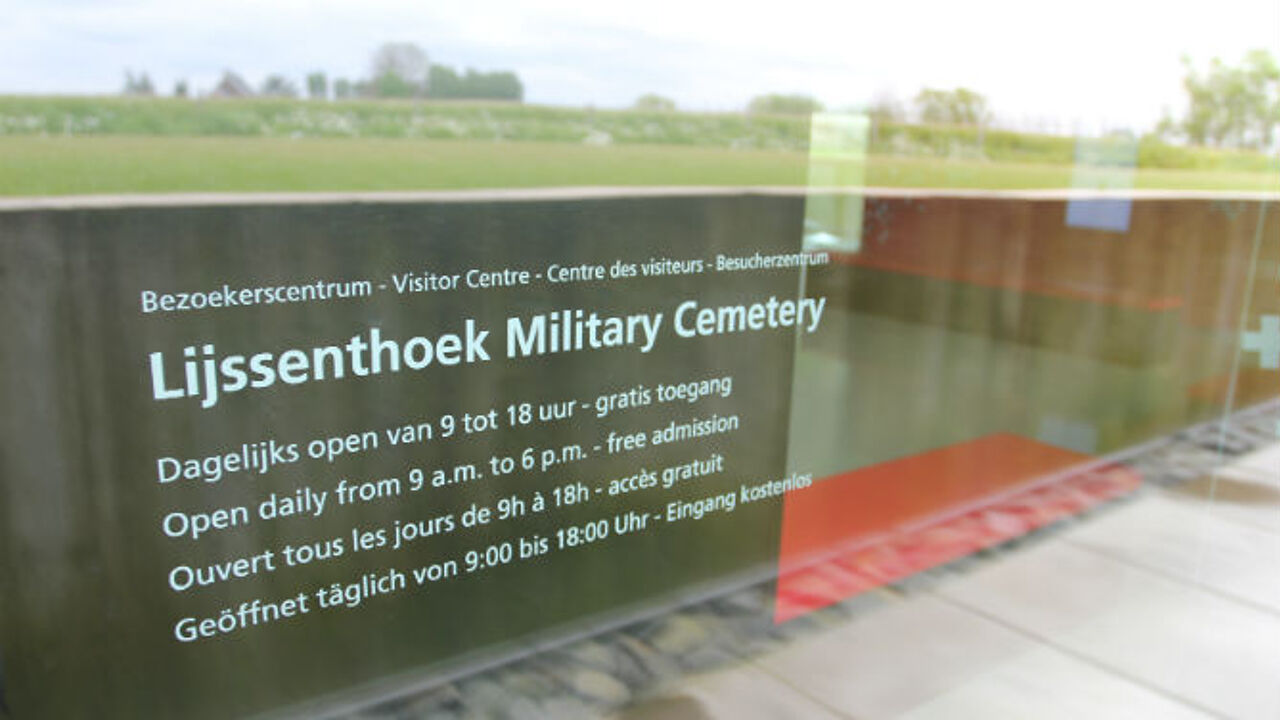 The Lijssenthoek military cemetery in Poperinge