No more escaping integration programmes for Flemish immigrants
As of next year, Flemish Integration Minister Liesbeth Homans (Flemish Nationalists) wants obligatory integration programmes for immigrants who move to Flanders from Brussels or Wallonia. Newspaper De Standaard reports that the Flemish governing parties have proposed a decree about the matter.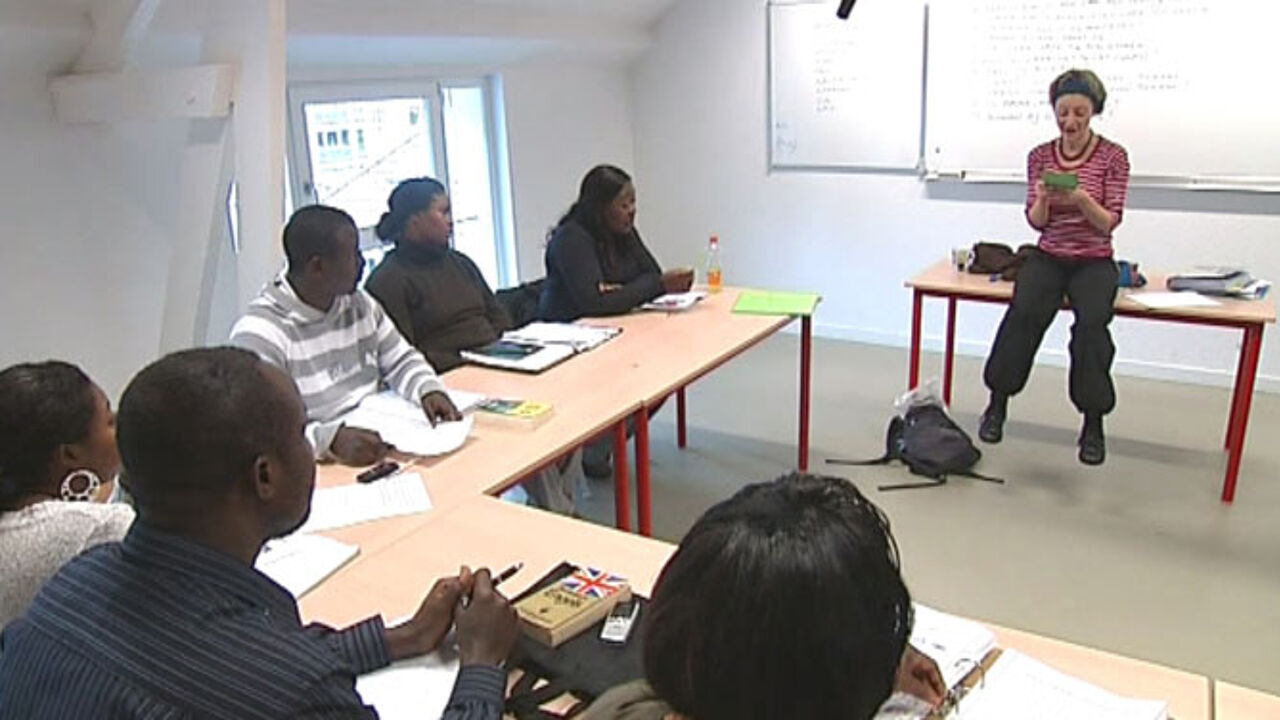 Right now, Brussels and Wallonia don't have integration procedures for immigrants. This means that newcomers can quickly move to Flanders through the other two regions, without having to follow a societal inclusion process. Minister Homans wants to eliminate this possibility for those who relocate from Brussels or Wallonia to Flanders within five years after arrival.
The Flemish Nationalists, Liberals and Christian Democrats have all signed the decree to close this loophole. Minister Homans wants the proposition to become law as of 1 January 2016. "This will be a positive story for all of us", says Mrs Homans's spokesperson. "We want people who have the legal grounds for moving here to follow the integration programmes, as many as possible."