Referee beaten up at youth football game
A youth football referee has been beaten up while officiating at match between a youth team from Betekom in Flemish Brabant and a youth team of the 33-times Belgian Champions Sporting Anderlecht. News of the attack, the second such serious incident in recent weeks is reported in Friday morning's edition of the daily 'Het Nieuwsblad'.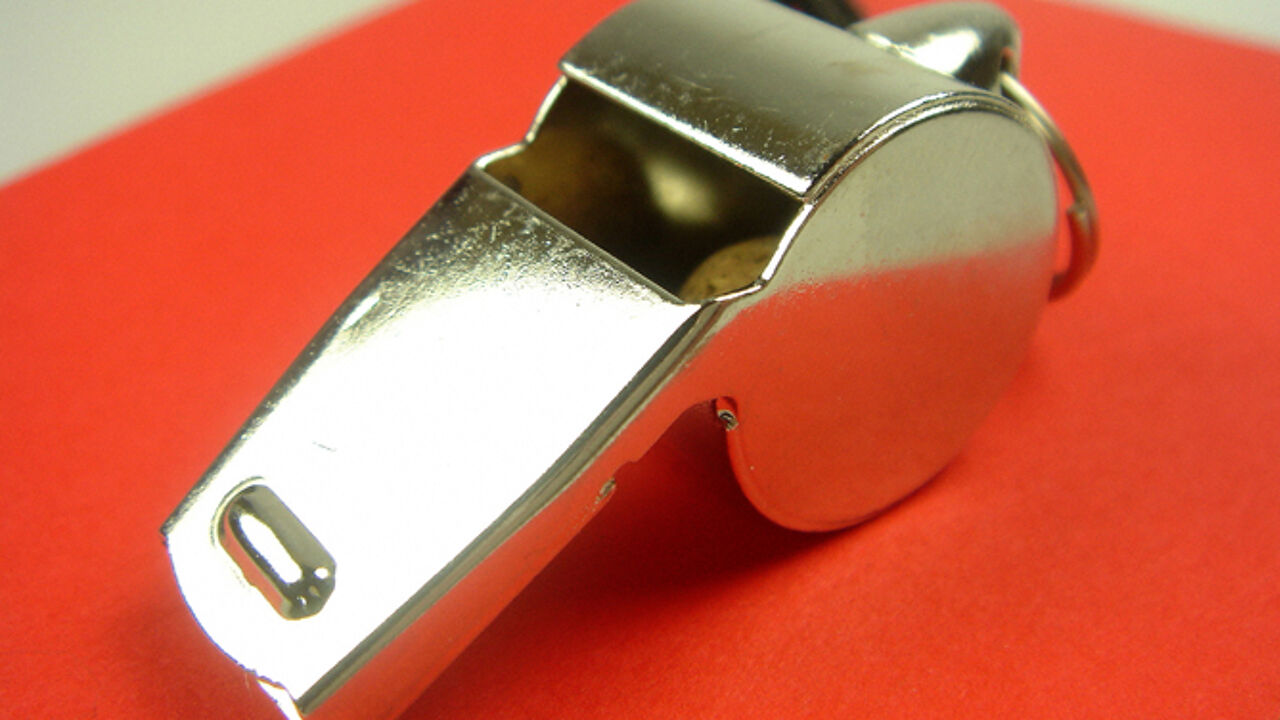 McPHOTO / INSADCO / Bilderbox
Sporting Anderlecht lost the match 2-0. The Anderlecht fans that were at the game say that the match referee Tom Vanderstappen's decisions had been advantageous to the home side (Betekom) throughout the match.
"After the match the Anderlecht Coach came up to me. He pushed me. I was on my way to the dressing room. In the meantime, a dozen or so supporters had come onto the pitch. They punch me in the ribs and kicked me in the knee", Mr Vanderstappen told the paper.
Two police patrol cars were sent to the scene and a crime report was drafted. Those involved in the incident have been asked to go to a police station for further questioning.
Sporting Anderlecht says that action will be taken if allegations are found to be true. However, the Club's spokesman David Steegen says that it is still too early to say which measures will be taken.