A little piece of Belgium in … Reykjavik
Two Icelandic musicians are so enamoured of Belgian fries that they have decided to open their very own Belgian chip shop in the Icelandic capital Reykjavik. R&B singer Fridrik Dor Jonsson and musician Olafur Arnalds new venture is called "Reykjavik Chips" and will be Iceland's first Belgian-style chip shop.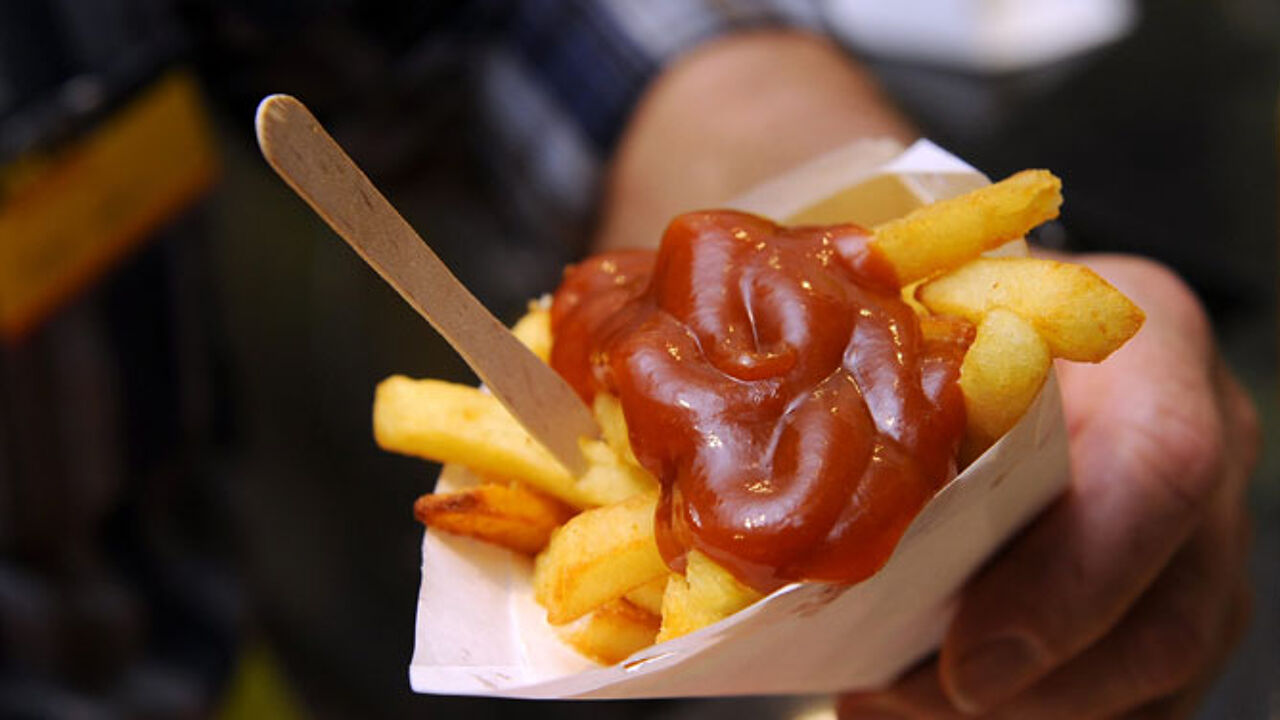 "Reykjavik Chips" is due to open on 1 June. Although chip shops are a well-known feature of towns and villages here in Belgium, they are a novelty in many other countries such as Iceland.
Speaking in a press interview Fridrik Dor Jonsson said that "It is a very simple concept. You order a portion of chips with your choice of sauce and if you want a drink to go with it."
"In Iceland chips are mainly served as a side dish, while in Belgium a portion of chips is considered to be a meal in itself. This will be all that we will service in our shop", Mr Dor Jonsson explains.

Fridrik Dor Jonsson and Olafur Arnalds have promised that their chips will be good copies of the chips served here in Belgium. The two soon-to-be chip shop owners have also promised that there will be no room for frozen chip in their shop and only fresh chips will do.