Inner Brussels recognised as tourist centre
The Federal Minister responsible for small business Willy Borsus (Francophone liberal) has accepted a request made to him by the city authorities in Brussels to grant the entire area within the inner ring road "tourist centre" status. This will mean that shops, including big High Street chains, will be able to open 7 days a week.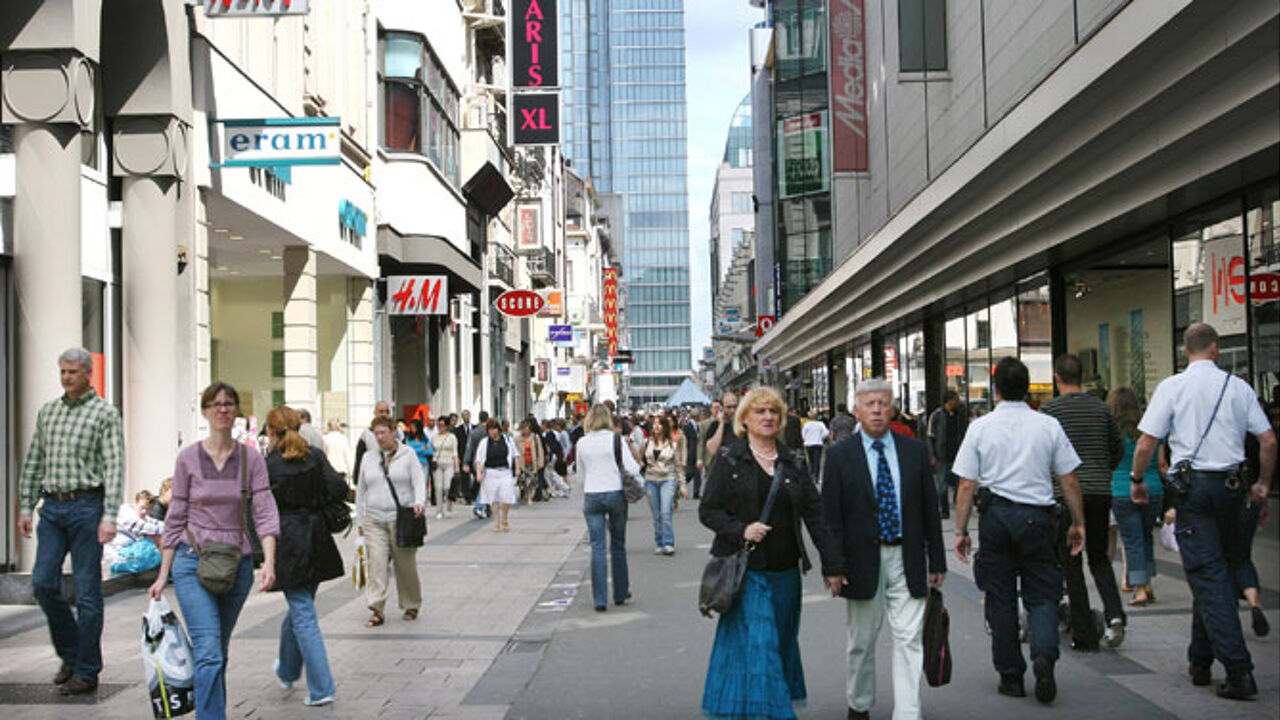 BELGA
Shops that are sited within a zone officially recognised as being a "tourist centre" are exempt from the 2006 act that governs shop opening hours.
Shops outside the tourist centres are obliged to close at least one day a week.
The request to have the entire city centre recognised received the backing of a large majority of councillors at a meeting of Brussels City Council in February. The Brussels Alderwoman responsible for trade Marion Lemesre (Francophone liberal) believes that the recognition (and the consequent liberalisation of shop opening hours) is essential if shops in the centre of Brussels are to compete with other cities and the shopping centres that are planned in locations on the edge of Brussels.
Last week Ms Lemesre announced that the shops in Brussels city centres would be open on Sunday 24 May, during the Brussels Jazz Marathon.
The stores on Brussels main shopping street Nieuwstraat will be open and 24 May and on every first Sunday of the month thereafter.