IS Belgian carries out suicide bombing
A Belgian jihadi has carried out a suicide bombing in Iraq. The Belgian carried out the attack together with a French national and an Iraqi. The Islamist terror group IS has claimed responsibility for the attack at a border crossing between Iraq and Jordan in Turaibil in the western Iraqi province of Al-Anbar.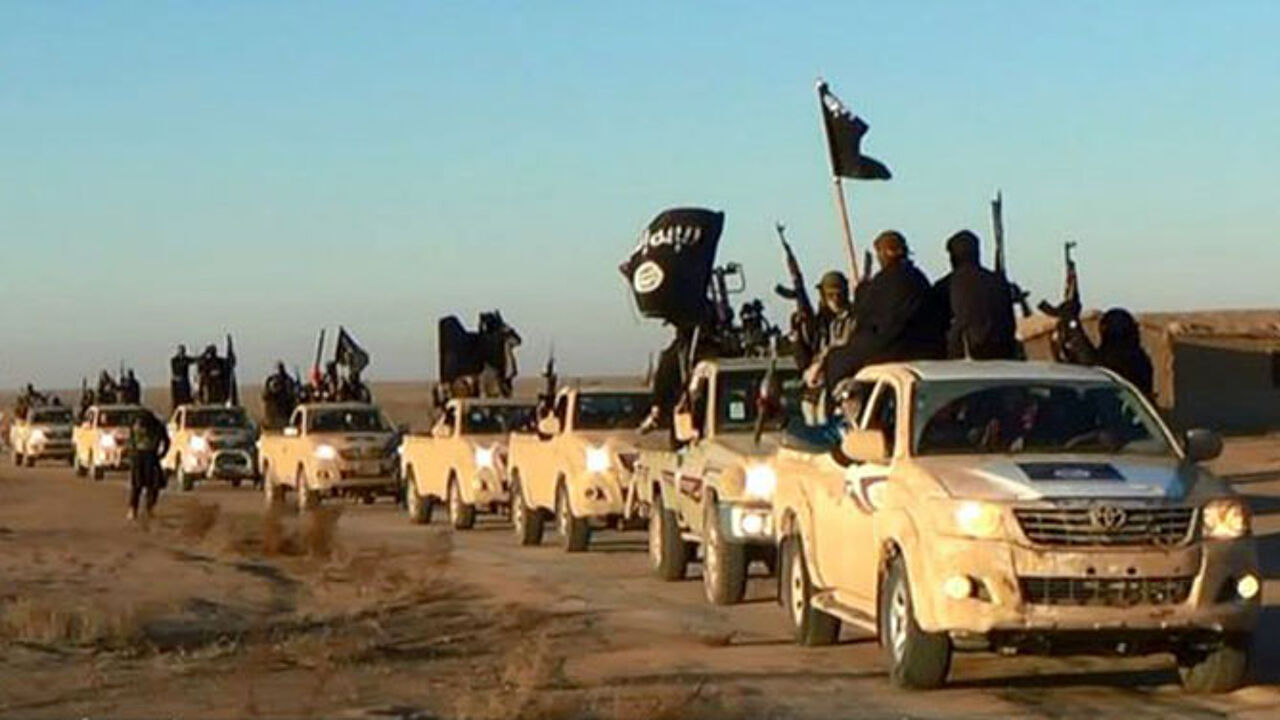 THE ASSOCIATED PRESS2014
The suicide bombers blew up their cars outside three border checkpoints.
The head of Al-Anbar provincial council Sabah Karhout told journalists that between 4 and 8 border guards had been killed in the attack. IS claimed responsibility in a press statement, in which the nationality of the suicide bombers was revealed.