Revenge is sweet for KRC Genk
In the first of this weekend's matches in Play-off II of Belgian football's first division Racing Genk enjoyed a 1-0 home win against KV Mechelen. The result was sweet revenge for Genk after their 4-0 defeat at the hands of Malinwa in Mechelen last weekend.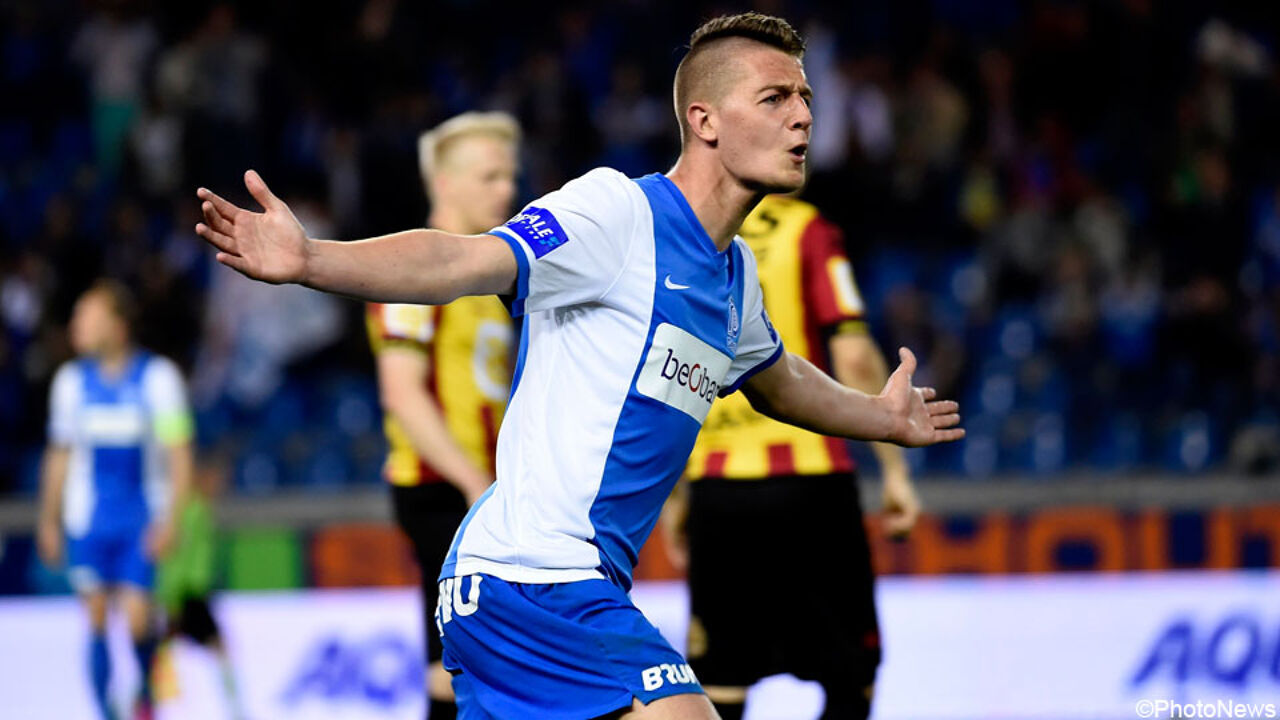 With two matches still to play, the result sees KV Mechelen and Racing Genk go level on points at the top of Group A with 9 points from 3 games. However, Mechelen's superior goal difference (due largely to last weekend's 4-0 thrashing of KRC Genk) means that Malinwa are leaders.
The first half saw plenty of hard tackles and no fewer than four yellow cards. The second half started in a similar fashion. However, this al changed when Milinkovic put Genk one up with a beautifully-placed shot into the right-hand corner of the goal.
This gave the Genk team hope for more and De Ceulaer, Buffel and Cissé all but the KV Mechelen keeper Biebauw under pressure. KV Mechelen went down to ten men when Cocalic was sent off for bringing down Monrose. Naessens had a chance to bring KV Mechelen level, but hesitated a split second too long.
The match ended 1-0 in KRC Genk's favour.