Unions off to Constitutional Court
The Christian trades union ACV and the socialist trade union ABVV are to go to the Constitutional Court to try and get the Federal Government's decision to impose a one-off none-indexation of salaries scrapped.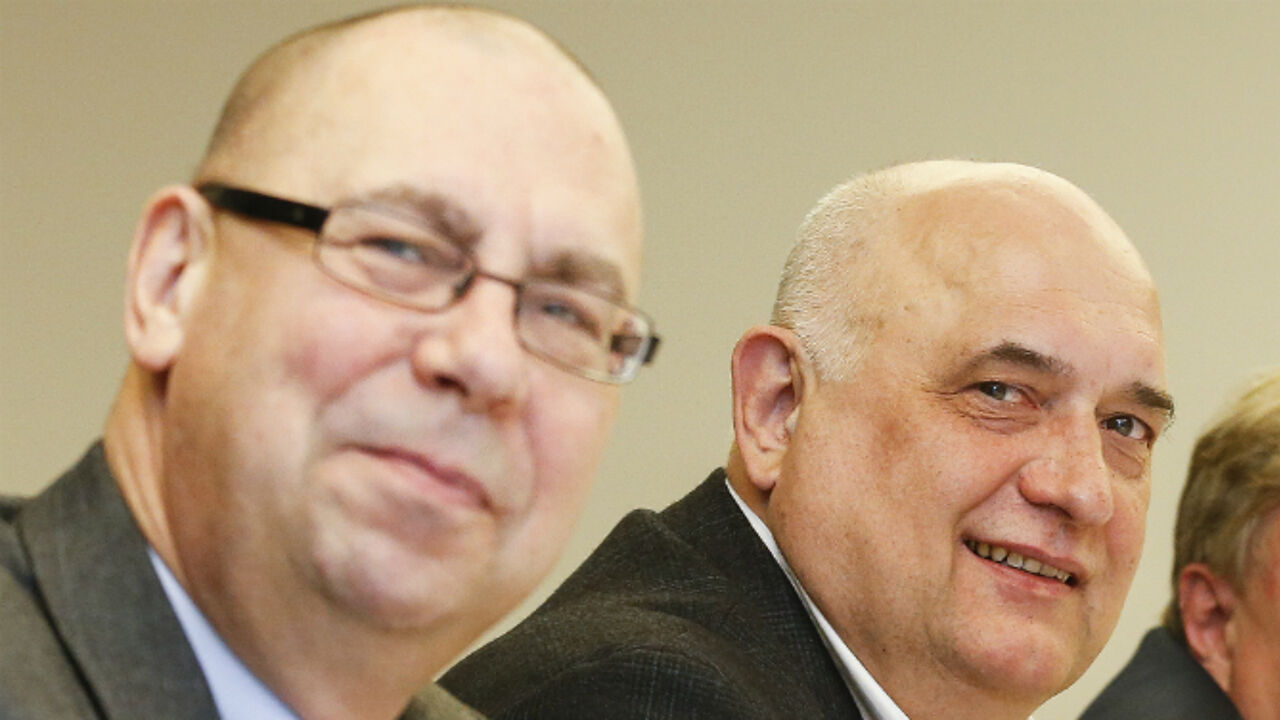 The leader of the Christian trades union Marc Leemans says that although the federal government can take general measures to ensure wage restraint "This isn't the same as only hitting wage earners and those on benefits, while allowing those that let properties to still increase rents by the rate of inflation"
"As negotiations and industrial action have failed to get the government to drop the measure we're now asking the Constitutional Court to annul it", Mr Leemans added.
Mr Leemans believes that the government has misjudged the mood of the general public. Furthermore, the union leader adds that the discontent is spreading "As ordinary people are beginning to feel the effects of the liberals' and nationalists' right-wing project in their back pocket".
Meanwhile the socialist trades union ABVV is taking the measures to the Constitutional Court as it believes that they infringe the "freedom to negotiate".
The Federal Government says that it has taken the measures to increase competitiveness and create jobs.